The expected increased technological innovation, workplace transformation, and ecological change call for universal action. As we build this collection, we will share major patterns evolving within the future of coaching, including: coaching supervision, team coaching, technology and artificial intelligence, social return on investment and measuring impact, managers and leaders using coaching skills, coaching cultures, positive psychology, neuroscience, and niche coaching. Potential issues to consider are coach complacency, coaching redundancy, coach pricing, and coaching regulation.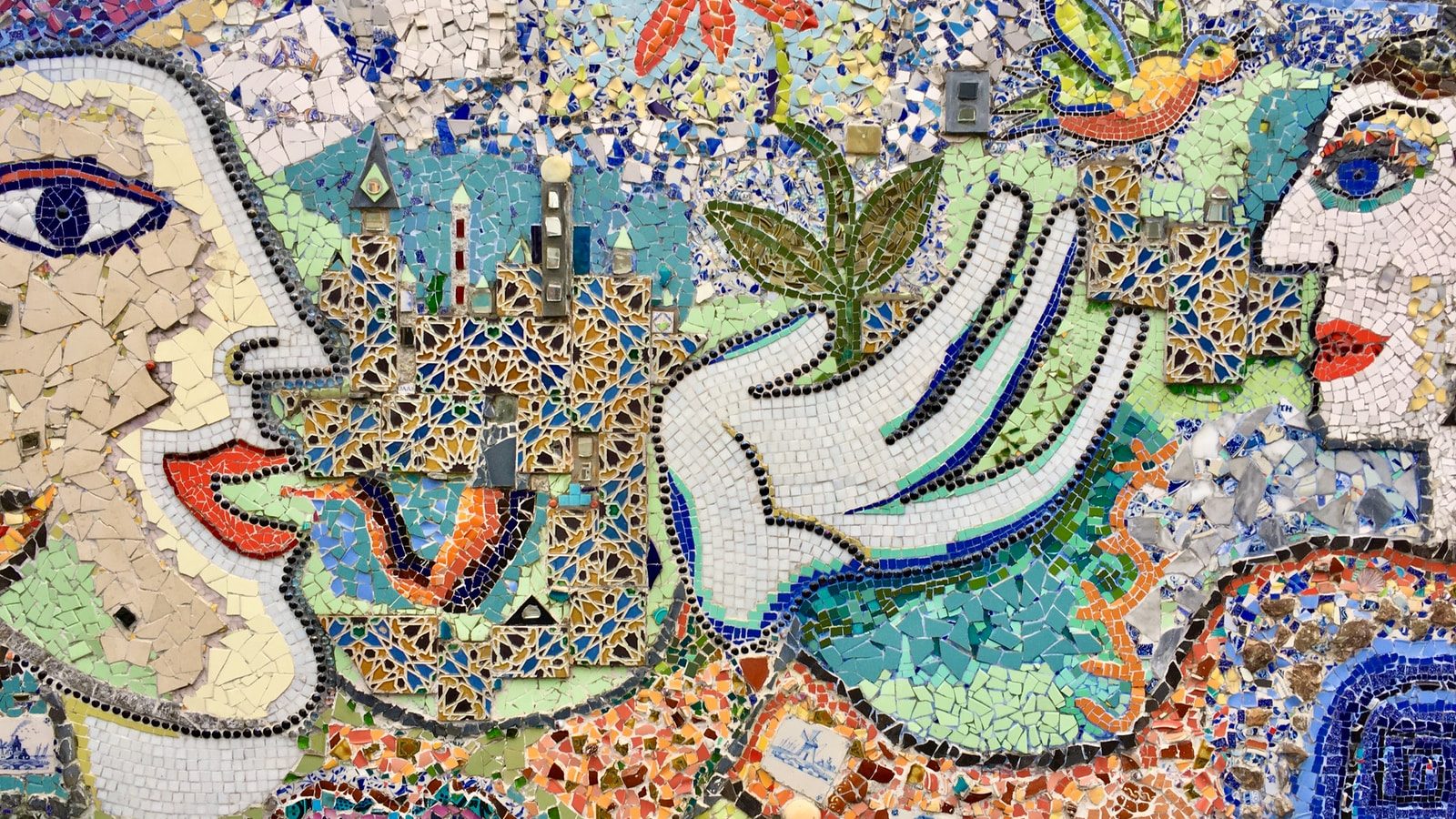 Our Wisdom Weavers argue that coaching practice has outpaced research. Pooling resources to examine coaching through multiple disciplines provides a unique opportunity to better understand coaching and human development.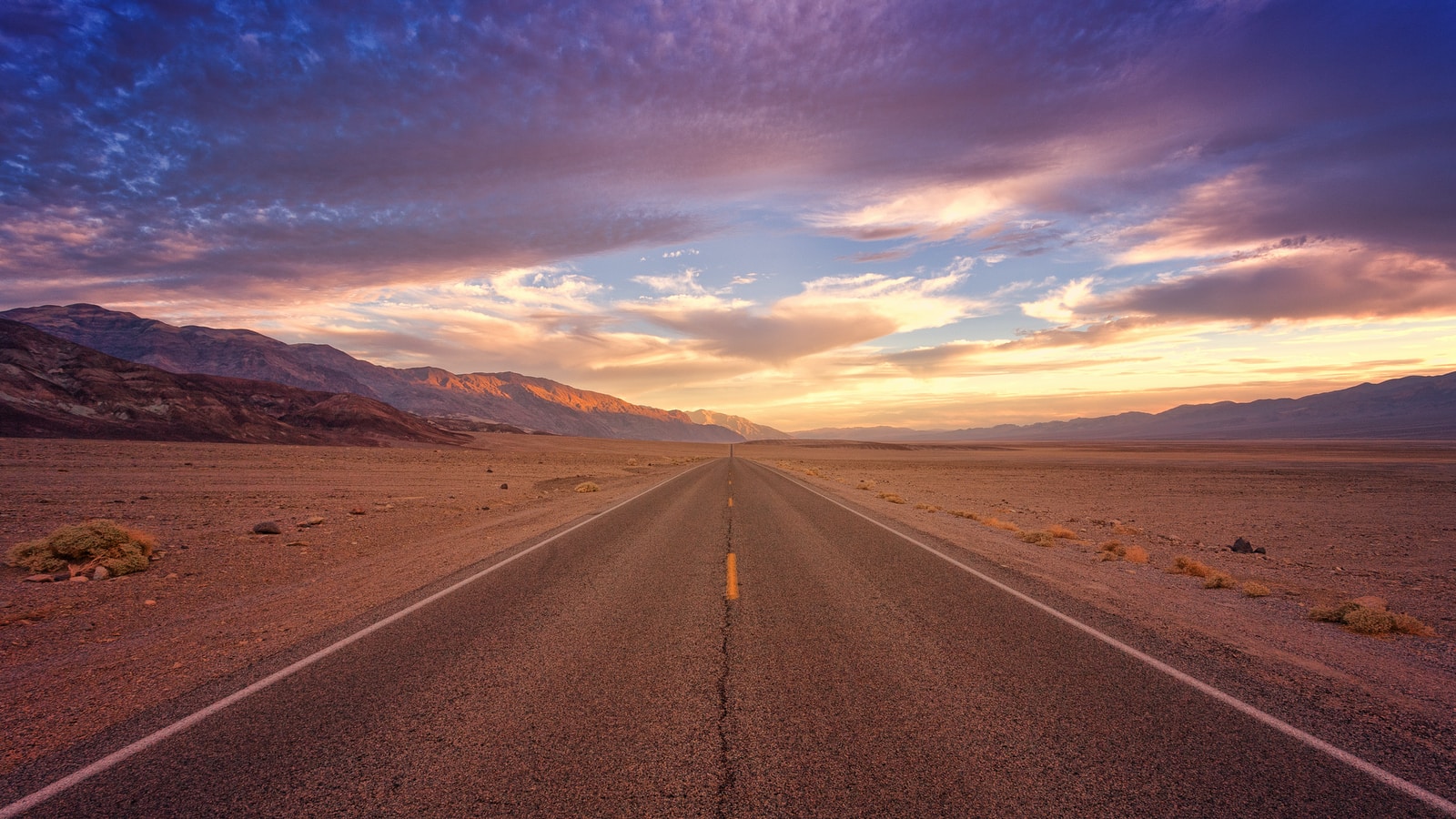 Wisdom Weaver Richard Boyatzis reflects on the history of coaching research and how global thinkers are preparing for the future of coaching.
ICF Research Portal
The ICF Research Portal is an online resource for researchers and academics to see streams of research on coaching. The portal contains entries for more than 4,000 articles, case studies and reports about coaching and related topics. The interface includes a stream view that allows users to view references and citations both backward and forward in time.