Step into the realm of the unknown and discover what is around the bend in our Future of Coaching collection. This evocative compilation illuminates leading-edge innovations in coaching and practice. Delve deep into the transformative trends shaping coaching research, impact, and practice. Uncover the challenges and possibilities presented by advanced technologies and Artificial Intelligence. We invite coaches to envision their path forward, equipped with the essential skills to anticipate an ever-evolving future. Prepare to embark on a riveting journey of discovery, where the horizons of coaching extend beyond imagination.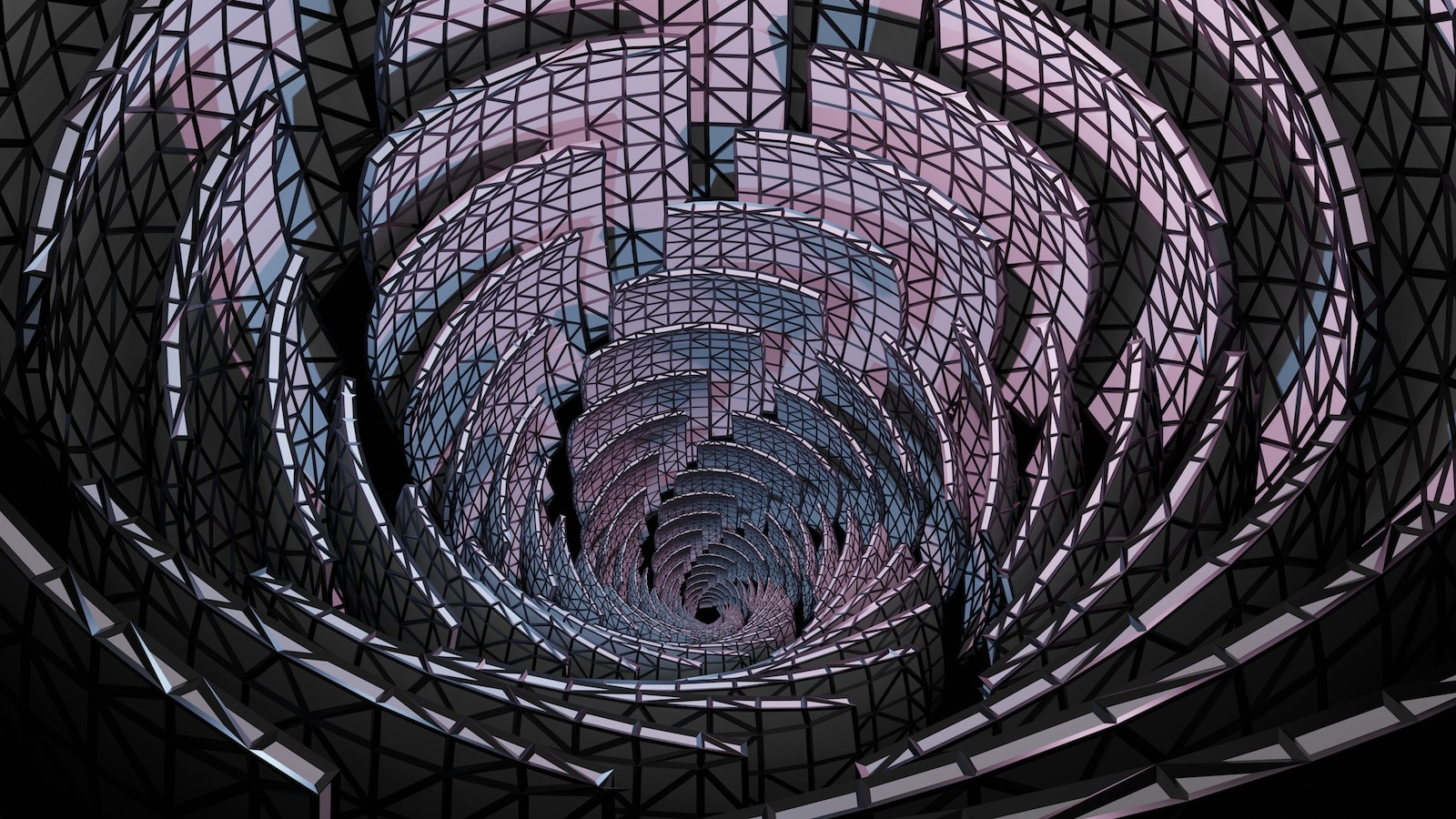 Graduate students Pame Barba and Andrea Serbonich share their insights from the NYU Coaching and Technology Summit, pondering the role of AI in coaching's evolution.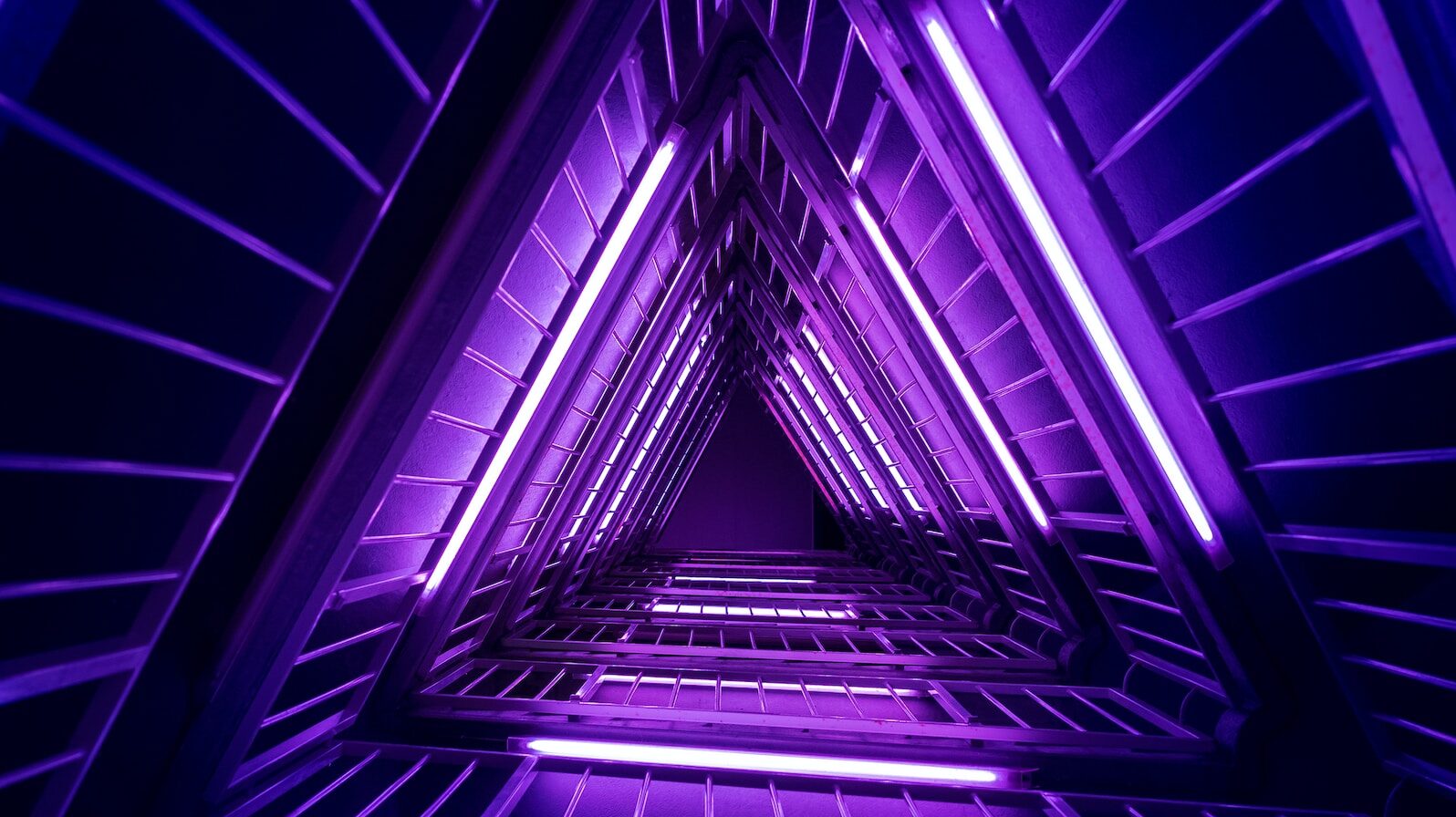 The ICF Coaching Platform Coalition brings together experts to explore quality and ethics in the future of coaching.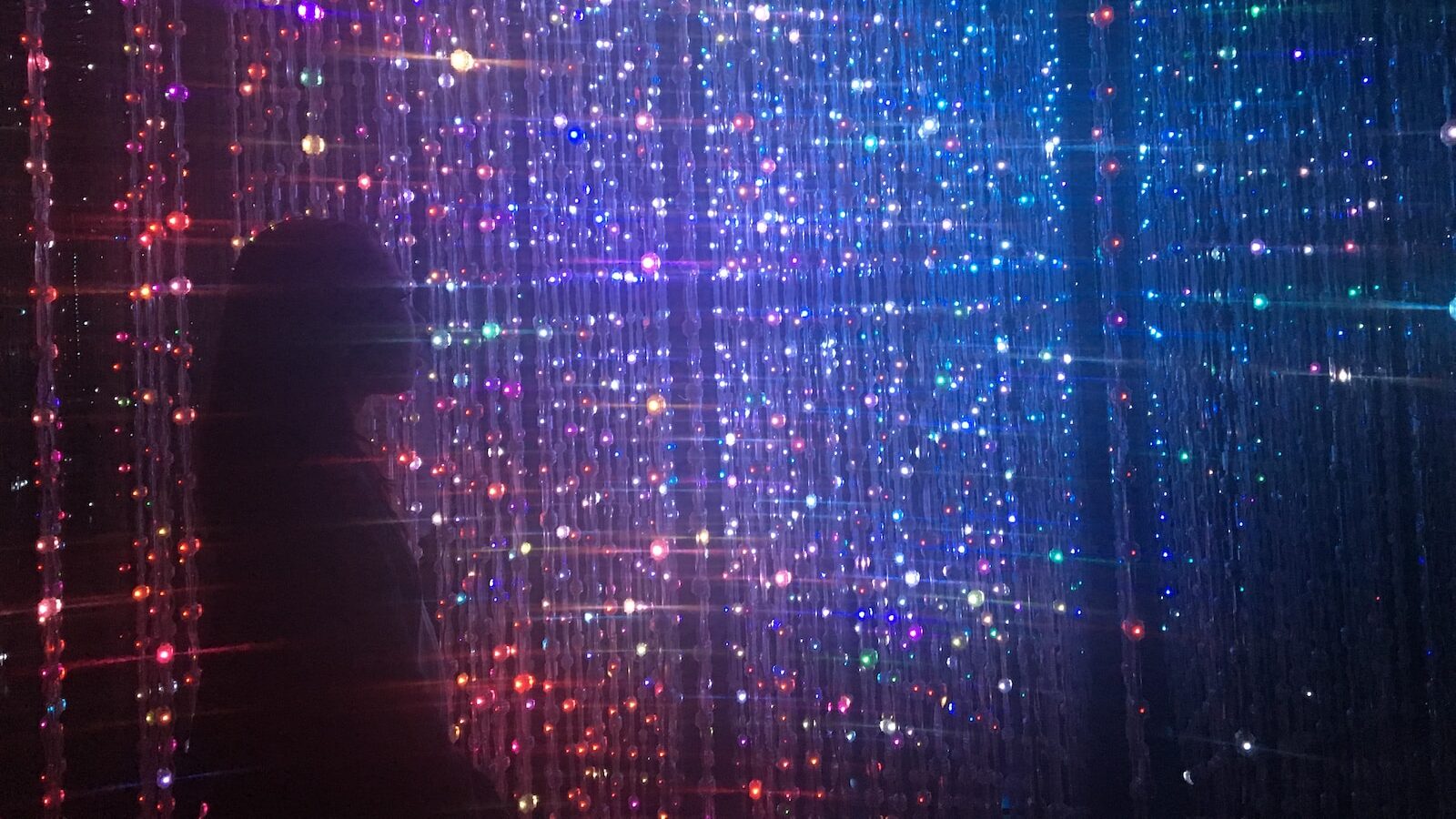 Experts in coach tech take a coaching approach to examine both optimistic and pessimistic predictions for coaching technology, helping to anticipate challenges and chart the best possible future.
ICF Research Portal
The ICF Research Portal is an online resource for researchers and academics to see streams of research on coaching. The portal contains entries for more than 4,000 articles, case studies and reports about coaching and related topics. The interface includes a stream view that allows users to view references and citations both backward and forward in time.