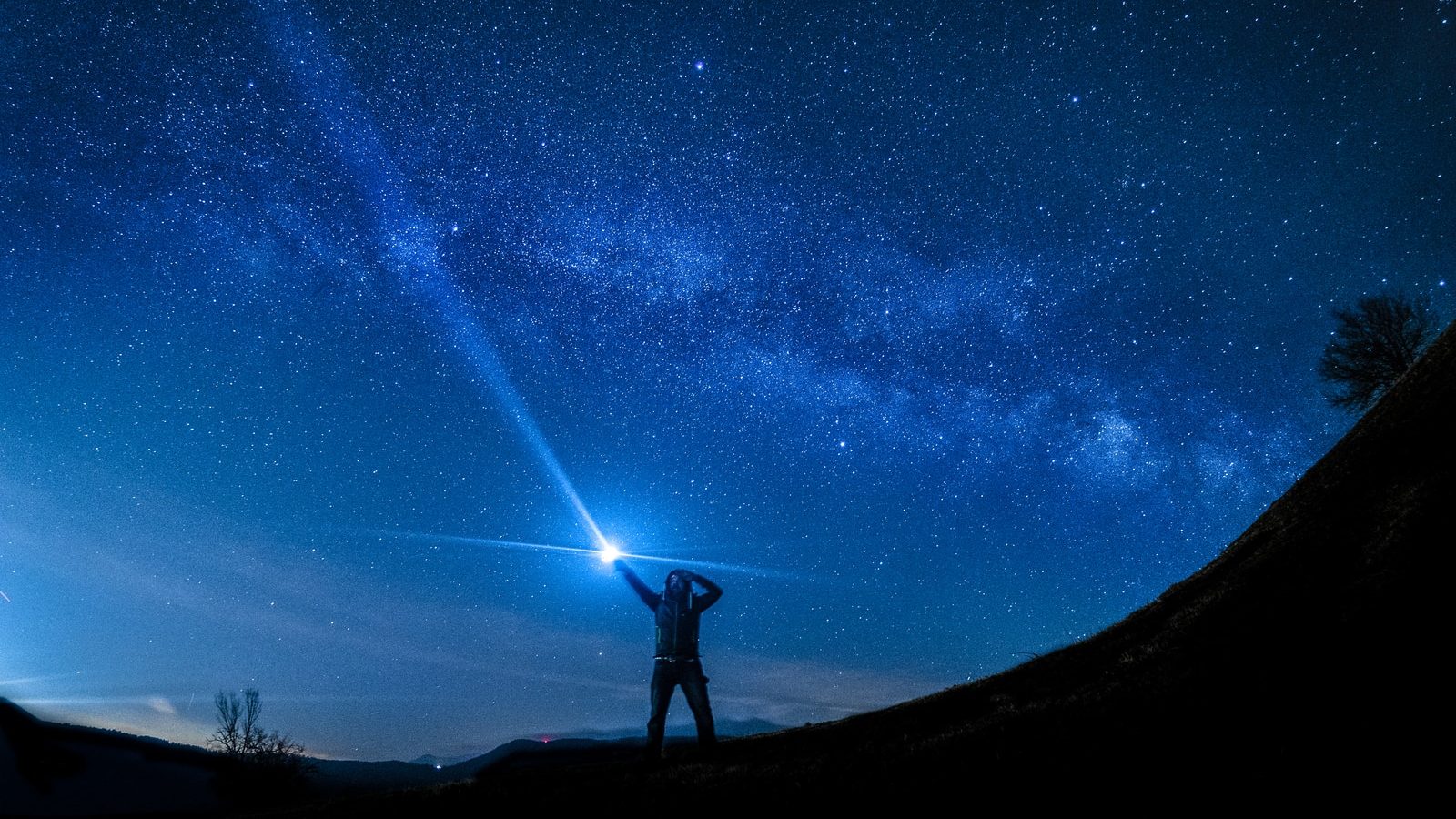 Coaching practices can address climate change
While celebrating significant breakthroughs in the field of coaching, Wisdom Weavers offer helpful tools for ways that coaching can address climate change.
---
Challenge
Climate change is a pressing issue facing the world
Opportunity
Coaching is a tool to help foster systemic change
Impact
Coaching conversations can address climate change
---
Wisdom Weavers
---
The future of coaching must address climate change
Wisdom Weaver Dr. Jonathan Passmore hits at the heart of the 2021 Future of Coaching Convening in his talk: "How can global experts in the field of coaching combine their wisdom and resources to advance coaching practice?" The crux of Jonathan's talk is a call to action for coaching to extend beyond the 1:1 coach-client relationship and to consider greater factors, such as climate change and planetary health:
"When they think about the work that we as researchers were doing during the 2020s, they might be asking what were coaches doing when the planet was burning? And maybe the answer then is that we have been focused on, well, actually coaches, which is simply helping their clients to make the fire glow hotter. We're focusing on amplifying organizational end events or individual performance. Those might be important issues, but there are meta-issues beyond those."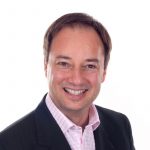 Jonathan and other Wisdom Weavers see coaching as a tool to create systemic change. For example, Wisdom Weaver Morel Fourman cites The Climate Coaching Alliance, which works to "influence the global professional coaching community to bring in the deep and difficult questions of climate and ecological emergency into coaching conversations." Validating individual and systemic coaching methods through research would inform and equip coaches to address environmental issues with greater confidence.
Coaching can help address climate change by:
Informing and equipping coaches to address planetary ecology with confidence
Using relational leadership methods to integrate environmental concerns
---
Coaching connects people to planet
Reflecting on climate change and COP 26, the 26th United Nations Climate Change Conference, Jonathan describes how his colleagues have been asking, "what role in particular [does] coaching play in the existential crisis we face as humanity?" While the Climate Coaching Alliance is a global community of coaches united around a shared mission to support planetary health, the alliance does not prescribe a specific framework or model for climate-minded coaching.
One tool coaches are already using to support individuals and organizations as they develop a greater eco-consciousness is integral coaching. Integral coaching identifies a leader's natural talents and connects them to those of the team and the organization. This coaching style then expands the idea of connection to explore how organizations form a more extensive living system and how individual behaviors overlap to affect planetary health.
Coinciding with the idea of integral coaching is the premise of relational leadership. This framework provides a way of seeing leadership as a social influence process based on collaboration. In a sustainability sense, relational leadership creates thinking centered around the ecosphere; it constructs value-based decisions and questions while integrating environmental concerns.
Coaching bodies are also looking to guide coaches as they develop sustainability plans. In May 2021, eleven international bodies, including the International Coaching Federation, European Mentoring and Coaching Council, the Asia Pacific Alliance of Coaching, and the Coaches and Mentors of South Africa, signed a joint commitment to collaborative action on climate change. In the full statement, each organization commits to "address the reality and urgency of the climate emergency" through research and collaboration, as well as activities to enhance climate awareness among coaches and coaching clients.
---
Coaching and the United Nations Global Goals
Promoting sustainability in the environment aligns with United Nations Global Goal 11, to make cities and human settlements inclusive, safe, resilient, and sustainable. Even with some companies spearheading the effort to encourage a more sustainable and environmentally friendly outlook in their policies, significant gaps remain on the national and global levels. Coaching and coaching research can strengthen the importance of sustainability for leaders and organizations by guiding organizations as they put value statements into action.
---
About this Convening
Forty-one Wisdom Weavers from across the globe gathered to share their thoughts and observations on Shaping the Future of Coaching across three separate Future of Coaching Convenings in September 2021. Learn more about the participants and topics covered in this Convening.
For the complete report and research recommendations, see Boyatzis, R.E., Hullinger, A., Ehasz, S.F., Harvey, J., Tassarotti, S., Gallotti, A., & Penafort, F. (2022). The grand challenge for research on the future of coaching. Journal of Applied Behavioral Science. DOI: 10.1177/00218863221079937