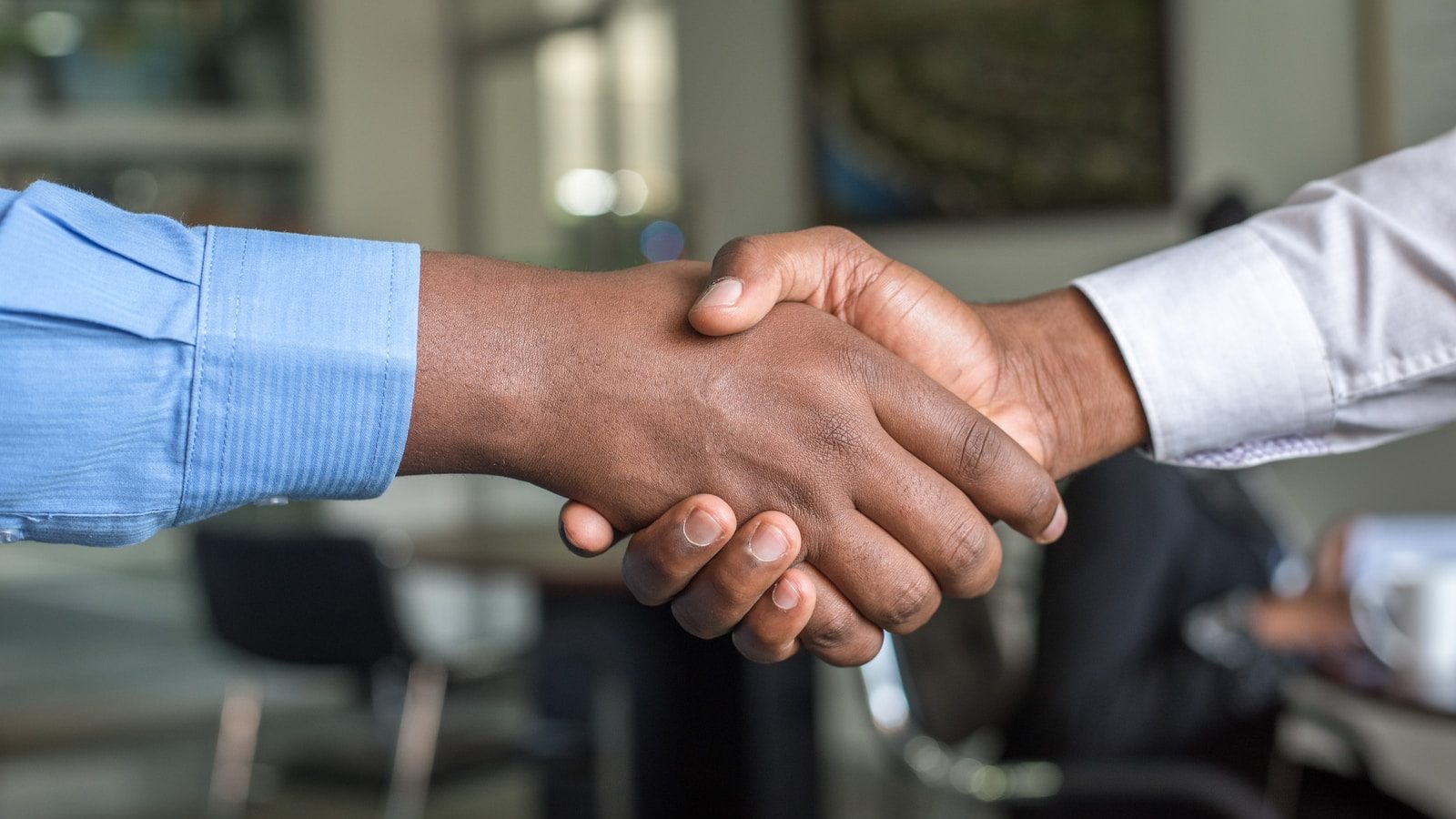 The coach-client relationship has mutual impact
Coaching relationships facilitate lasting change for clients. Research shows that the relationship impacts coaches as well.
---
Challenge:
Oftentimes, coaching can seem like a client-focused, one-sided process
Opportunity:
Identifying critical moments of realization helps coaches and clients
Impact:
Both coaches and clients grow together in the coaching relationship
---
Wisdom Weavers
---
A relationship to facilitate change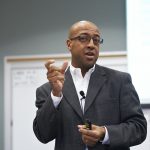 Almost every field has well-worn traditions and behavioral norms. For growth to occur, people need to become aware of their current patterns and then nurture their natural curiosity for new and better ways of accomplishing goals. Wisdom Weaver Dr. Ellen Van Oosten encourages reimagining the coach-client relationship by posing the question: "How do we move beyond the establishment of coaching work?"
Ellen explains that coaches have "been examining the interaction among different factors, including the frameworks that capture how adults learn, grow, and change." As Wisdom Weaver Dr. Melvin Smith and other Wisdom Weavers cited throughout the 2021 Future of Coaching Convening, the coaching relationship is both a tool and a product of coaching. Ellen further elaborates:
"The high-quality relationship between the coach and the [client] and the competencies of the coach work interactively and then reciprocally to inspire direct support and sustain the person's ability to change."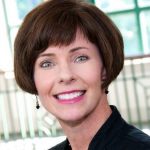 To gather a deeper understanding of the coach-client relationship dynamic, Ellen explains, "we're examining what that relationship between the coach and the client or coaching-coachee really represents or what the qualities and characteristics [there] are, so helping us to discover and understand what does it mean to have a quality relationship. But even at a kind of broader level, considering, [what] is the relationship and outcome of coaching?"
The coaching relationship is two-sided: it shapes the experiences of both individuals. Ellen outlines research that reveals when "looking at the competencies of the coach and the needs of the coachee and how they internalize their own motivation for behavior and change…a feedback loop into the coach's needs and the coachee's internalized motivation [forms]." Ellen explains that for people who research coaching, this feedback loop model, along with motivational theory and self-determination theory, informs how the coaching relationship works.
---
The critical moments
To understand the symbiosis of the coach-client relationship, researchers focus on the critical moments that lead clients to achieve lasting change. Through his research, Wisdom Weaver Dr. Erik de Haan explores the coach-client relationship dynamic through evaluating the critical moments of coaching.
Erik conducted half-hour, in-depth interviews with coaches and clients on location. He and his research team collected data on 86 "critical" moments and then developed a case study with insights about critical moments from each session. For Erik, "critical moments" were defined as "moment(s) of difference or a moment or key moments with their quality."
The study results varied according to the role individuals played in the interaction. Erik found that many coaches had a sense of self-doubt, wondering what they had to contribute: "Who comes for a session? What should they do? How should they go about coaching?" He sensed that certain coaches "had a kind of a distorted view of self, or they were very focused on their doubts. And very often, their doubts were highly relevant for what they were trying to do." Erik concluded that oftentimes these doubts were generative, while at the same time painful. From this study, Erik concluded:
"[Coaches] were also much more anxious than we had imagined when describing their critical events and critical data."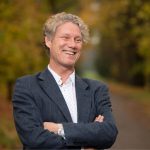 When the study examined the client's experience, the results were very different. "The coachee was much more focused on realizing something new and finding out something either about themselves, or about their situation, or people they worked with. So, insight seemed to be extremely important in this group … The word "realization" or "realize" was the most frequent noun in the data," Erik explains.
The insights gathered through critical moment analysis reveal new lines of research and practice in the coaching profession. Coaches and clients have very distinct but equally important needs that must be met in order for a constructive relationship to grow.
According to Erik's research on critical moments of realization:
Changes in coaching clients are noticed by third parties
Most changes are viewed as positive
Changes that affect day-to-day interactions are most notable
---
How will artificial intelligence influence the coach-client relationship?
The relationship between the client and the coach is vital, but Wisdom Weaver Dr. Angela Passarelli questions how that may change with technological innovation such as artificial intelligence (AI). She asks, "How do we take a neurobiological perspective on AI coaching when a human isn't involved on one end with thoughts and apps? And how do we use it to explore ethical dimensions in coaching?"
Angela explains that coaches currently use technology that "examines [the] impact of health behaviors like nutrition, hydration, sleep, exercise, as either antecedents or moderators." Additionally, she shares, there are "coaching practices that already specifically address clients in neurobiological practices like breathwork, heart math, body scan, somatic coaching, and so these practices may be a place to delve into more broad understanding of these neurobiological mechanisms at play."
As AI and machine learning perform tasks once performed by humans, Wisdom Weaver Dr. Jonathan Passmore worries that "AI could fundamentally change the nature of the coaching relationship…within 10 years." The way in which AI is integrated into the coaching practice and the coach-client relationship will have important consequences for the future of this field.
---
Coaching and the United Nations Global Goals
Coaching is a growing field that continues to develop through discussion and internal evaluations. This conversation is related to United Nations Global Goal 3, which aims to ensure healthy lives and promote well-being for all at all ages. When coaches and their clients build solid relationships, both parties are more likely to thrive, and the client is more likely to realize their vision for personal growth and change.
---
About This Convening
Forty-one Wisdom Weavers from across the globe gathered to share their thoughts and observations on Shaping the Future of Coaching across three separate Future of Coaching Convenings in September 2021. Learn more about the participants and topics covered in this Convening.
For the complete report and research recommendations, see Boyatzis, R.E., Hullinger, A., Ehasz, S.F., Harvey, J., Tassarotti, S., Gallotti, A., & Penafort, F. (2022). The grand challenge for research on the future of coaching. Journal of Applied Behavioral Science. DOI: 10.1177/00218863221079937