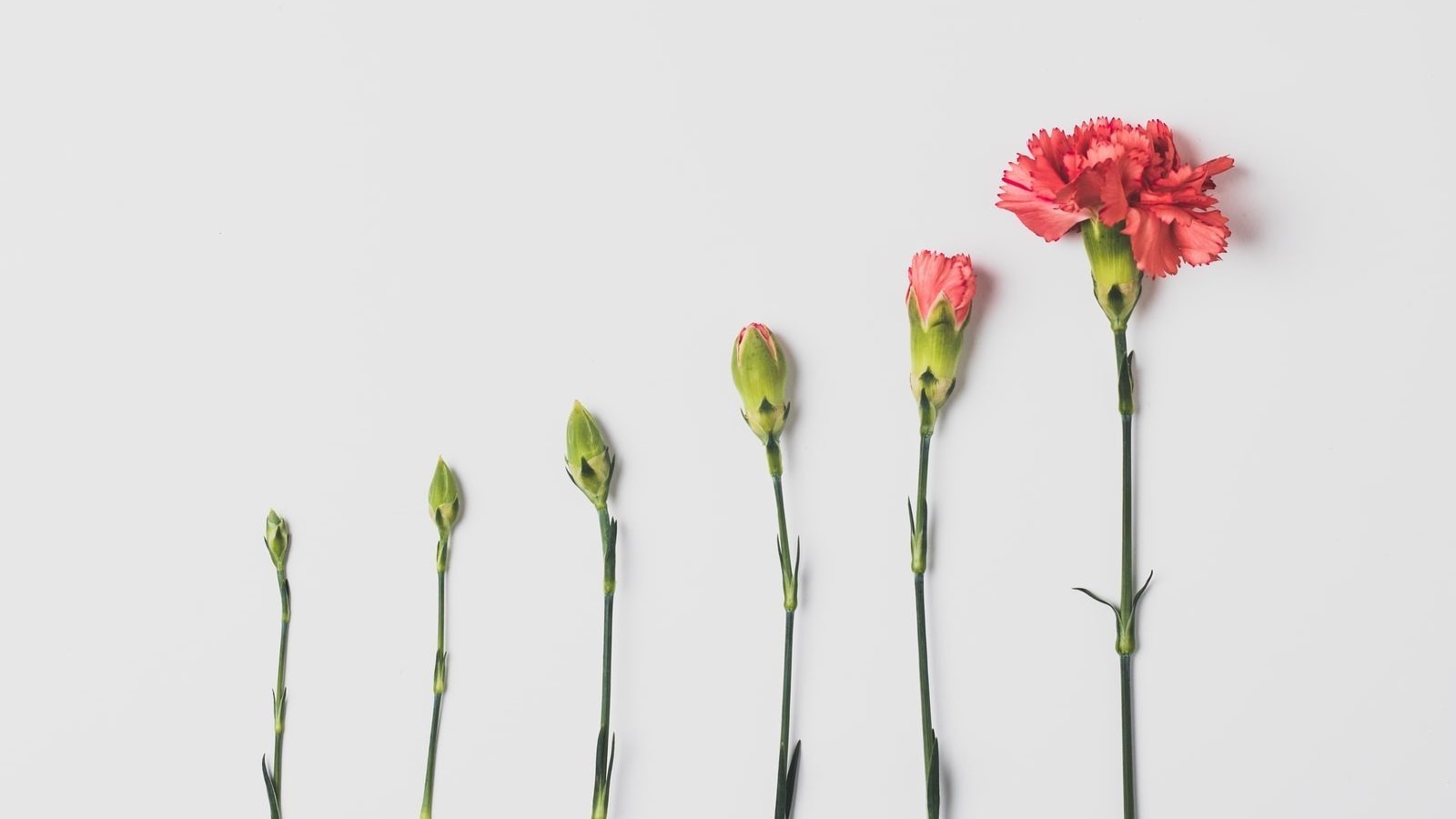 Diversifying coaching outcomes leads to long-term success
Coaching outcomes are not always straightforward. Wisdom Weavers navigate ways to measure client satisfaction, perception change, and enhanced performance.
---
Challenge:
Coaching for long-term change can be a complex endeavor
Opportunity:
A client can have multiple desired outcomes
Impact:
Balanced outcomes lead to achievable coaching goals
---
Wisdom Weavers
---
Coaching outcomes can have multiple pathways to success
When considering coaching outcomes and the potential for long-term change, Wisdom Weaver Dr. Kylie Rochford states, "there are multiple paths to any given outcome, be it performance, effectiveness, or whatever it is that we're trying to understand." Kylie explains, "it's actually quite likely that it's not going to be any one competency, [instead] it's likely to be different combinations of competencies, and that's also depending on whom you're coaching, and then [the coach's] personal coaching competencies, so it's a very complex picture."
Wisdom Weaver Dr. Richard Boyatzis explains that "the desired outcomes are multiple; it could be the person's sense of health and well-being, it could be some improvement in their behavior. He continues:
"My view is the most powerful thing we do as a coach [is to help] someone build a new sense of purpose or reaffirm their dream, a broad vision for what they want out of life." He adds that goals should remain balanced, "if we allow any one outcome to be preeminent, I think it goes off course, and something doesn't get addressed well."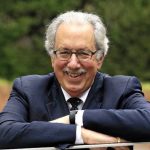 The process of helping people clarify and reaffirm their dream also supports their well-being. Richard explains, "well-being ends up being a very important outcome, and it does drive a lot of other things, and [we] are just beginning to see these studies that show how it might affect engagement and all sorts of things like health."
Richard elaborates that all outcomes share a central purpose of helping people foster positive connections with others. He says, "regardless of what the changes are, building better relationships" is the principal goal. But he also cautions coaches to remain focused on the individual needs of each client. Coaches should ask themselves, "who's the client?" and "what is the desired outcome?" He argues that understanding a client's individual needs and outlook are foundational for determining desired outcomes.
Coaching can foster long-term change by:
Understanding a client's individual needs and outlook
Helping clients build a new sense of purpose
Encouraging clients to develop better relationships
---
Three themes of coaching outcomes: personal development, relationships, and productivity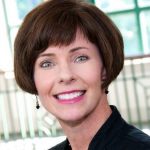 Wisdom Weaver Dr. Andromachi Athanasopoulou outlines research that she and her team conducted to determine the value of coaching. This research included "an extensive systematic review on executive coaching outcomes. . . [including] 110 peer-reviewed articles that have been published and studied. . .qualitative studies, surveys, experimental design, [and] insights with experimental designs." The results of her analysis show that "99.99% of the time, coaching does work," says Andromachi.
Her study also identified "three themes around the types of outcomes produced." The first theme "is around the essence of personal development, and it has to do with overcoming regressive behaviors or experiences. I see executive coaching as a life-changing experience—trying to find ways to sort of apply self-control and be able to identify new skills and abilities and improve themselves, obtaining new skills," explains Andromachi.
The second "group of outcomes is around behavioral changes in relation to others, and that has to do with a coachee improving their leadership skills, because of the interventions and improving, also the quality of their interactions with others," says Andromachi.
The third "group of outcomes is around how the [client] performs in their work as getting a higher productivity and also sort of being a person that is nurturing [a] work environment that's more positive."
With the variety of outcomes accessible through coaching intervention that Andromachi describes, Richard's focus on understanding the client becomes increasingly clear. Personal development and growth must begin with a nuanced understanding of the individual.
---
Coaching and the United Nations Global Goals
Human flourishing and healthy personal growth are significant themes in the coaching process. These themes relate to United Nations Global Goal 3, which aims to ensure healthy lives and promote well-being for all at all ages. As Richard explains, relationships and well-being are foundational in all lasting coaching outcomes which facilitate healthy living.
---
About this Convening
Forty-one Wisdom Weavers from across the globe gathered to share their thoughts and observations at the Shaping the Future of Coaching Convenings in September 2021. Learn more about the participants and topics covered in this Convening.
For the complete report and research recommendations, see Boyatzis, R.E., Hullinger, A., Ehasz, S.F., Harvey, J., Tassarotti, S., Gallotti, A., & Penafort, F. (2022). The grand challenge for research on the future of coaching. Journal of Applied Behavioral Science. DOI: 10.1177/00218863221079937