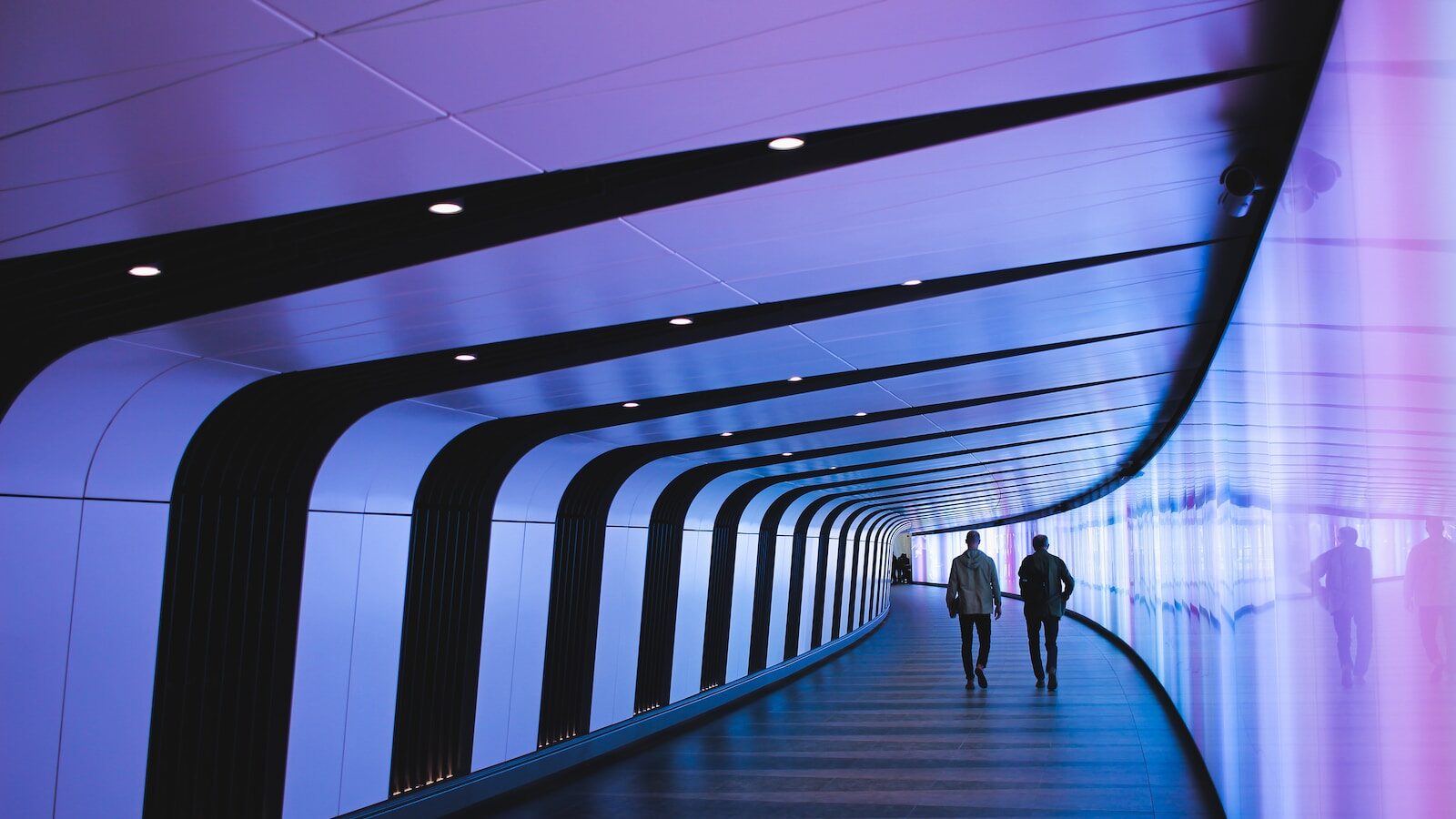 Industry leaders embrace technology and human ingenuity
TLI Board Member Dr. Woody Woodward, PCC shares his reflection on the NYU Coaching and Technology Summit 2023.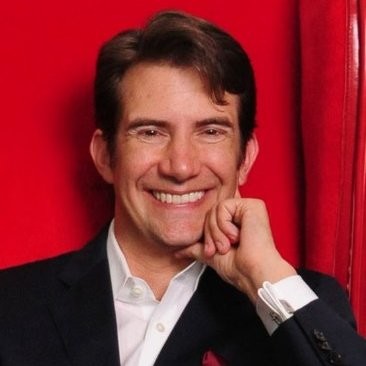 Dr. Woody Woodward
TLI Board Member
United States
---
Reflections on the NYU Coaching & Technology Summit
On June 16th I co-hosted the second annual NYU Coaching and Technology Summit where leading entrepreneurs, executives, and thought leaders from the digital coaching technology space came together to discuss the critical issues facing this burgeoning industry. In this reflection, I will share key takeaways from the summit and explore the exciting and transformative future that lies ahead of coaching.
The AI Train Has Left the Station:
One of the most significant developments in the coaching and human development space is the rapid adaptation of Large Language Models (LLMs) and Generative Artificial Intelligence (AI) for commercial use. In particular, coachbots are gaining popularity and acceptance as coaching tools. Emma Weber shared her work on Coach M, Nicky Terblanche discussed his academic research on Coach Vici, and Jonathan Kirschner explained how the AiiR Consulting coachbot called Aiiron operates as a co-pilot for coaches. Shonna Waters and Amir Ghowsi of BetterUp demonstrated a basic chatbot in a live demonstration where audience members interacted with the coachbot. The reality is that coachbots are now here and currently in use. Advances in AI, and ChatGPT in particular, will only accelerate the integration of technology into the coaching profession. Some projections on widespread adaptation were as short as six months. As Pam Krulitz, Co-founder and CEO of Optify stated, "tech is the price of admission today."
Convergence of Coaching and Learning and Development (L&D):
Historically, workplace coaching engagements have occurred in a vacuum where loosely affiliated external coaches engaged with clients while having little meaningful knowledge of their work context. There is no doubt the sanctity of the coaching container (a safe and confidential space) is critical to the success of an engagement. However, when that container becomes sealed off from the environment where the coachee is expected to perform, meaningful change will be elusive. These engagements can become more about the coach's perspective than about guiding clients towards adapting the necessary skills and behaviors to be successful at their particular place of work. This is why coaching is far more powerful when integrated into well-planned learning and development programs designed specifically for the organization.
During the Summit Sinead Keenan of EZRA and Will Foussier of AceUp showcased their commitment to this integration, offering customized service aligned with the values, mission, and competency models of their client organizations. Providers are becoming increasingly more focused on ensuring their coaches have a deeper understanding of the context they are coaching in so as to better align with organizational philosophies, cultures, and goals. In other words, they are moving away from drop-in spot coaching style offerings towards a more consultative approach.
Other providers in the industry have staked out the software as a service (SaaS) approach where they are providing software packages to manage and track coaching services. Alex Pascal of Coaching.com refers to this as an integrator approach. Providers like Optify and Coaching.com along with Korn Ferry are leaning into open architectures that allow for technological integration with human resource information systems, learning management systems and even competing digital coaching service providers. Their primary focus is on providing internal management software solutions that allow organizations to engage multiple coaching vendors while also providing access to their own stables of coaches.
The Need for Self-Regulation:
In the 2000s the rapid adaptation of social media sparked a lot of debate, controversy and confusion, much of which hasn't really been resolved. In the U.S. we have very little in the way of true regulation of technology and we continue to fall behind. Europe has certainly been more proactive with GDPR and the recent convenings of bodies like the Council of Europe's Ethical Frameworks for the Application of Artificial Intelligence. To navigate this landscape, professional bodies like the International Coaching Federation (ICF), the European Mentor Coaching Council (EMCC), and the Association for Coaching (AC), as well as broader talent entities like the Association for Talent Development (ATD) play a crucial role in providing guidance and promoting ethical responsibility. Notably, the ICF, under the leadership of Joel DiGirolamo, has developed standards for AI in coaching and continues to spearhead efforts to identify the pros and cons of integrating AI and digital technology into the practice of coaching.
Coaching is Now a Tech-enabled Human Endeavor:
Professional coaching has always been a fundamentally human endeavor. However, it is worth noting that throughout the 2023 NYU Coaching & Technology Summit, various panelists repeatedly used the phrase "human coach." This new development highlights the need to distinguish between coaches and AI-driven chatbots in discussions about coaching. The fact that coaching industry experts now have to clearly differentiate between human coaches and AI-driven chatbots when having a discussion about coaching is a stark reminder of the times we are currently living in. The reality is one-to-one human coaching is relatively expensive and difficult to scale.
As generative AI technology continues to advance, coaching service providers will innovate further to make coaching services accessible to those who need it most but cannot afford traditional coaching. To this end, we have now entered an era where professional coaching can be classified in three forms:
Human coaching
hybrid/tech-enabled human coaching
AI-driven chatbot coaching
Times are certainly changing, but if it is of any comfort, Moritz Sudhof, Principal Machine Learning Engineer for BetterUp, closed out the summit by reminding us that the most human elements of coaching won't be replaced by AI, at least not anytime soon.
Looking to the future, the challenge for our profession will be finding creative ways to integrate rapidly evolving technologies that enhance our practice while keeping our profession fundamentally HUMAN! And we will continue the conversation at ICF Converge 2023.
Dr. Woody Woodward, PCC
July 31, 2023
---
ABOUT ICF CONVERGE 2023: Every day in our dynamic world, more individuals are embarking on journeys of transformation. The demand for coaching continues to grow as people discover its impact and find new applications for it in work and life. Join industry influencers and peers from 50+ countries at ICF Converge 2023 to explore and accelerate all coaching can do.
With more than 70 sessions and a variety of learning experiences, the Envision theme, in particular, encourages participants to contemplate the future through examples of innovation, creativity, and impact. Gain insights into artificial intelligence, digital coaching, the well-being revolution, and measuring the social impact of coaching. Plus, don't miss out on two engaging, thought-provoking workshops presented by the ICF Thought Leadership Institute: "How Coaching and Artificial Intelligence Can Collaborate" and "An Exploration of the Well-Being Landscape: A Worldwide Perspective."