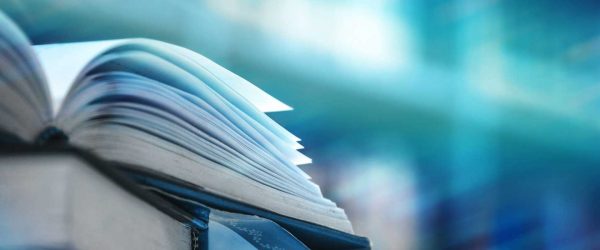 34 Wisdom Weavers from 15 different countries gathered to reimagine the future of education, using the lens of coaching. These discussions inspired us to craft a call to action—a Manifesto for the Future of Education.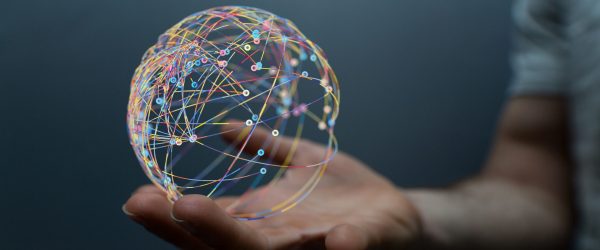 41 Wisdom Weavers convened to imagine coaching as an intervention to overcome a range of issues, such as burnout, inequality, working across cultures, and creating a sustainable future for people and planet.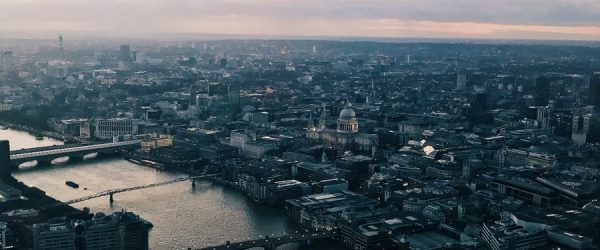 In our inaugural Convening, experts discussed how rapid technological innovation, globalization, and demographic shifts in workforces around the world are all influencing the future of work.