The rapid transformation of technology, communication, and work presents complex challenges for education systems around the globe. One of the most pressing challenges is that of ensuring equitable access to quality education for all people, which is a United Nations Sustainable Development Goal. In 2022, the Thought Leadership Institute launched convenings and research aimed at revealing the opportunities and risks inherent in The Future of Education.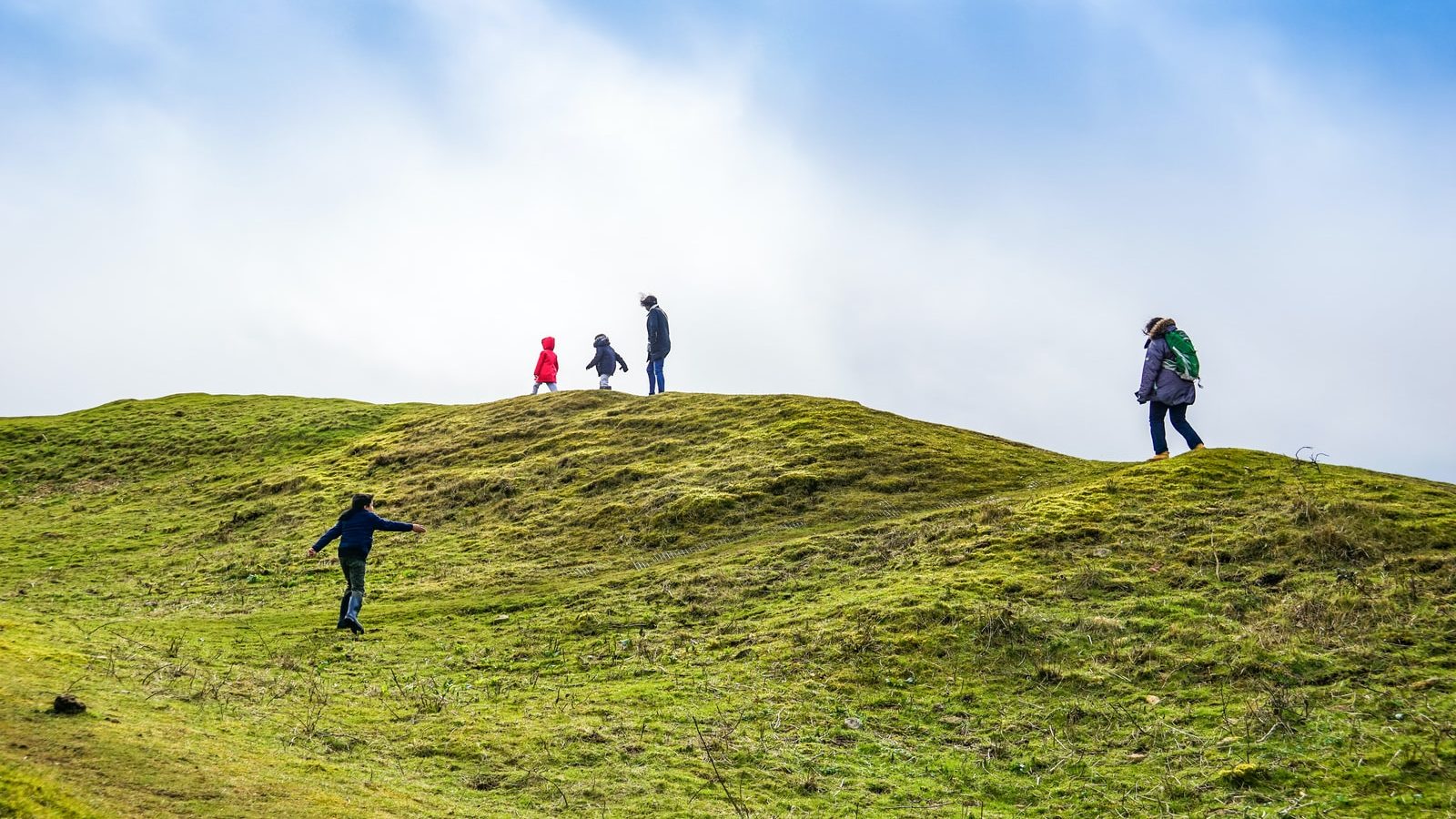 Wisdom Weaver, Dr. José Miguel Justel shares his perspective on the June 2022 Convening and future aspirations for collaboration to reinvent education.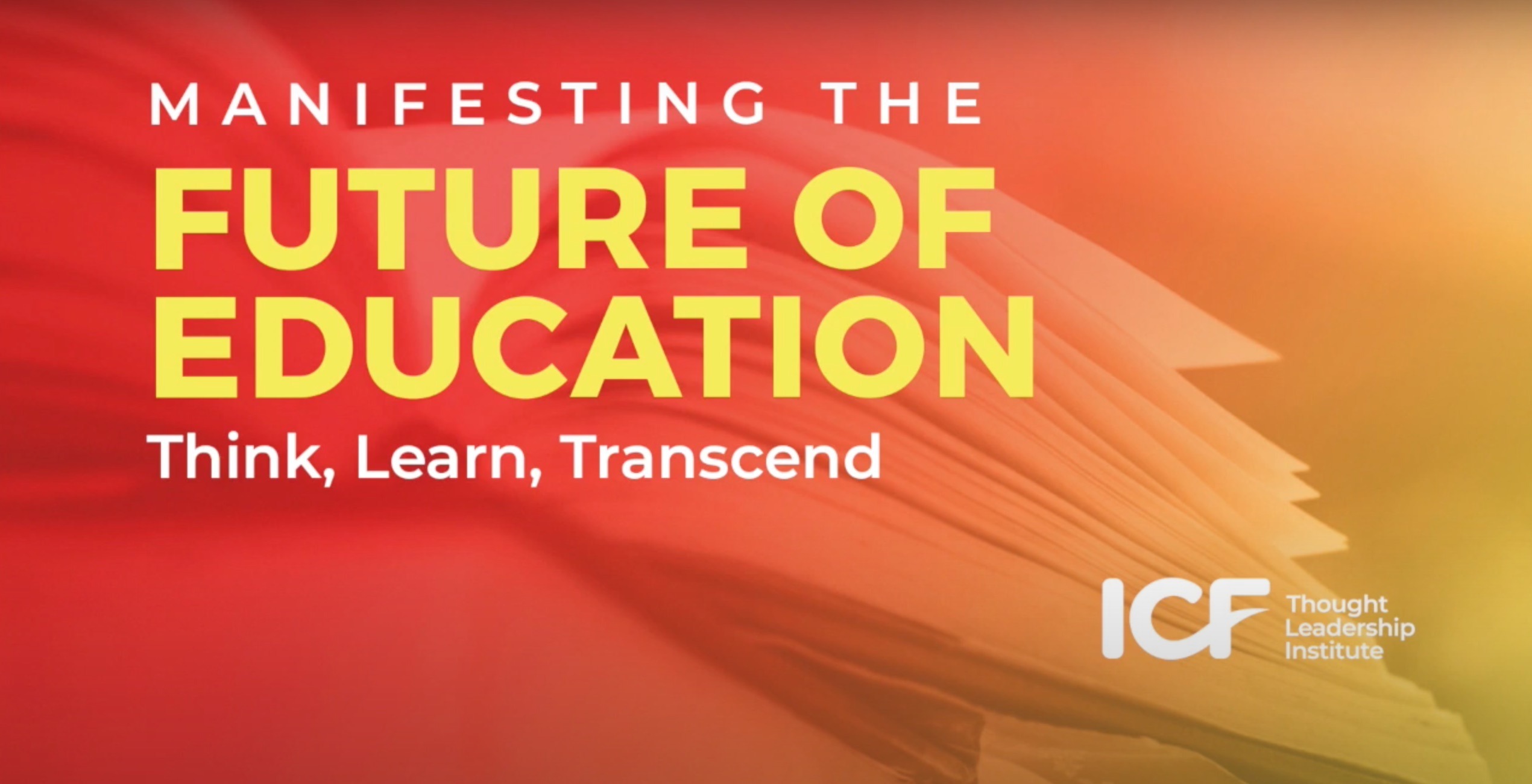 The ICF Thought Leadership Institute hosted a Convening on Manifesting the Future of Education: Think, Learn, Transcend. Watch as 34 Wisdom Weavers explore opportunities to transform the global landscape of learning.