The rapid transformation of technology, communication, and work presents complex challenges for education systems around the globe. One of the most pressing challenges is ensuring equitable access to quality education for all people, which is a United Nations Global Goal. In 2022, the Thought Leadership Institute launched the Manifesting the Future of Education Convening and research to reveal the opportunities and risks inherent in The Future of Education. The Convening findings inspired us to craft a call to action—a Manifesto for the Future of Education—that establishes a vision for transforming education around the world while integrating the practice of coaching as a catalyst for positive change.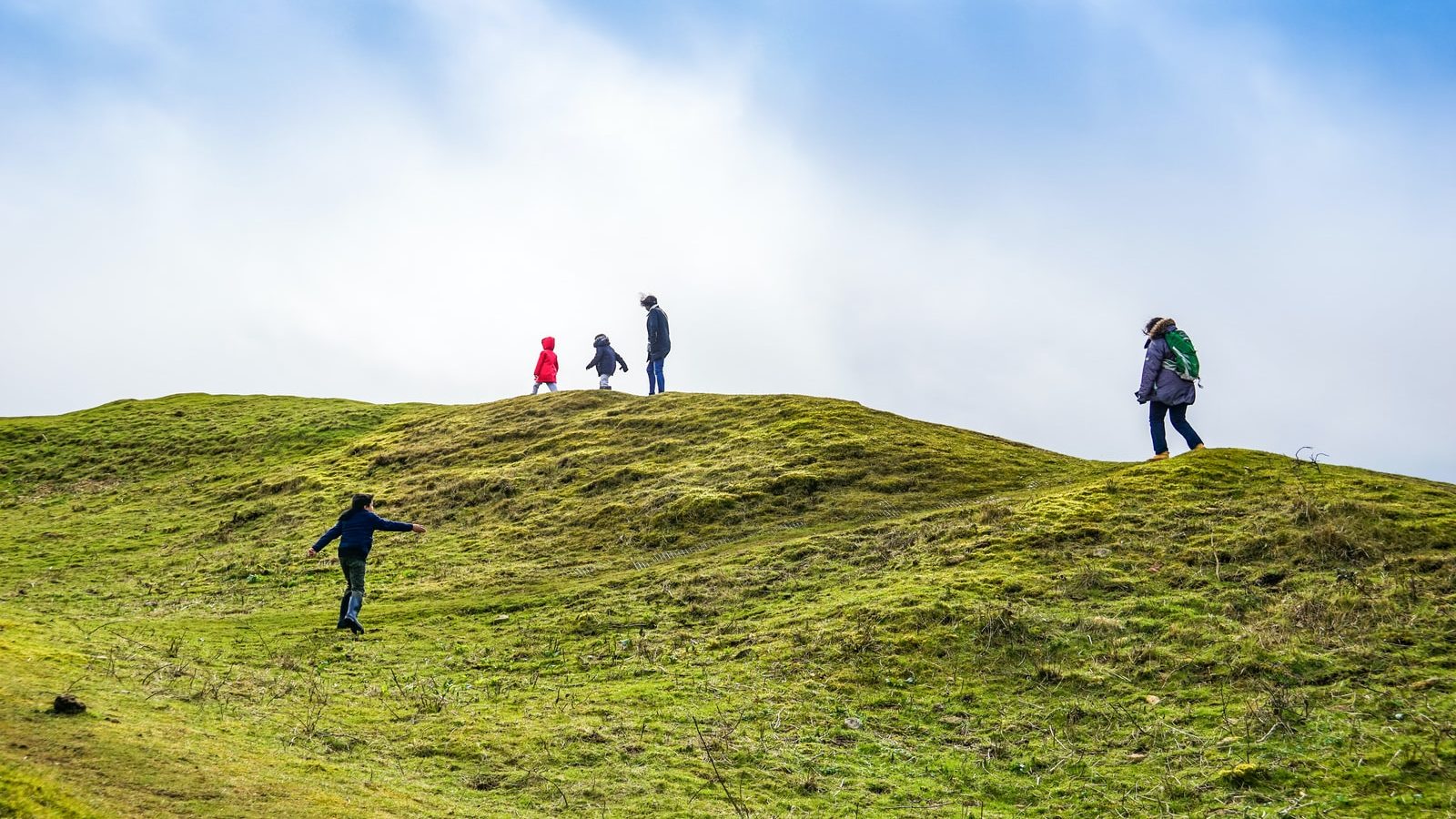 Wisdom Weaver, Dr. José Miguel Justel shares his perspective on the June 2022 Convening and future aspirations for collaboration to reinvent education.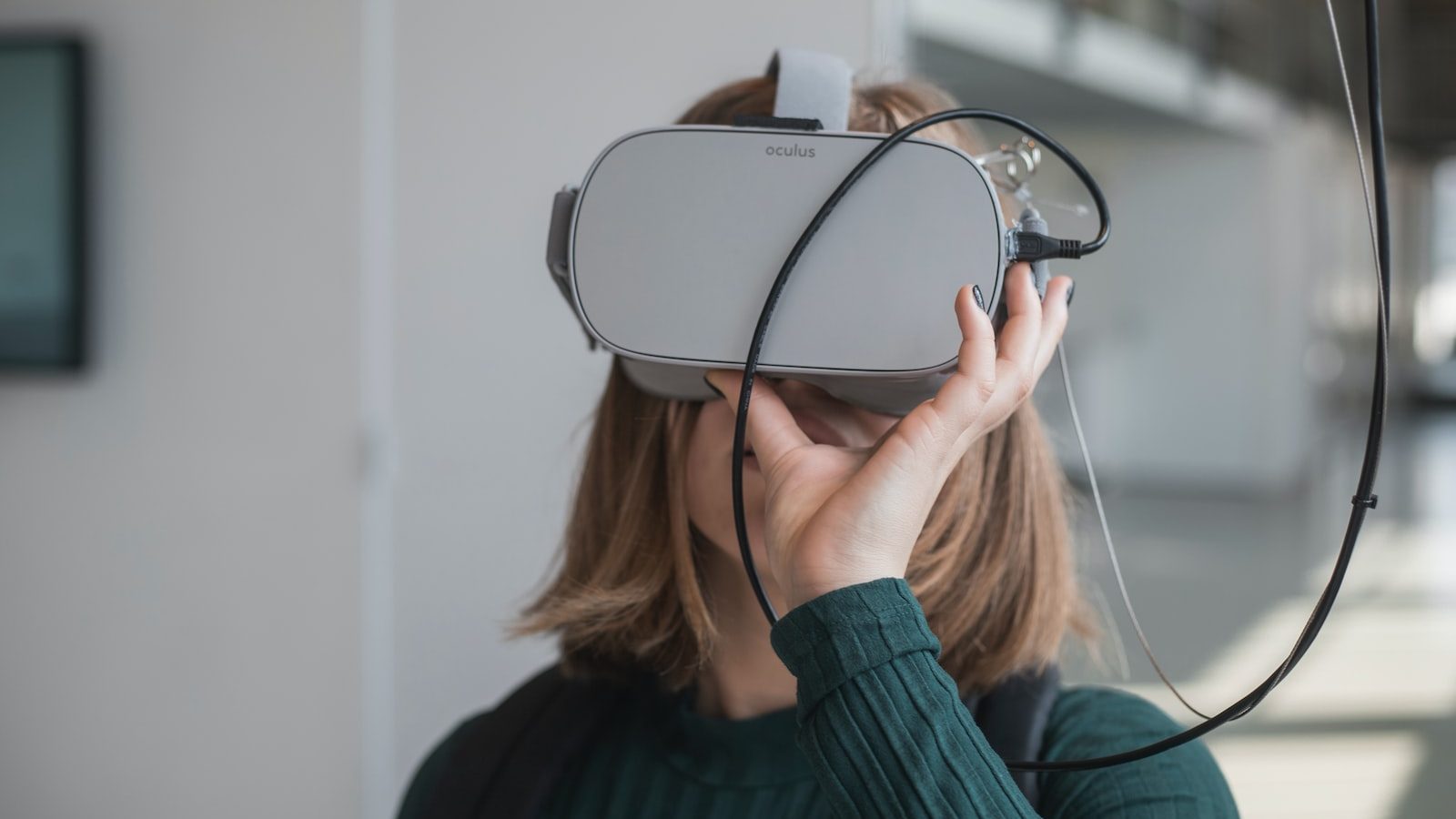 Interns Haley Cline and Michal Miller reflect on their work with the ICF Thought Leadership Institute and what they learned from the latest collection.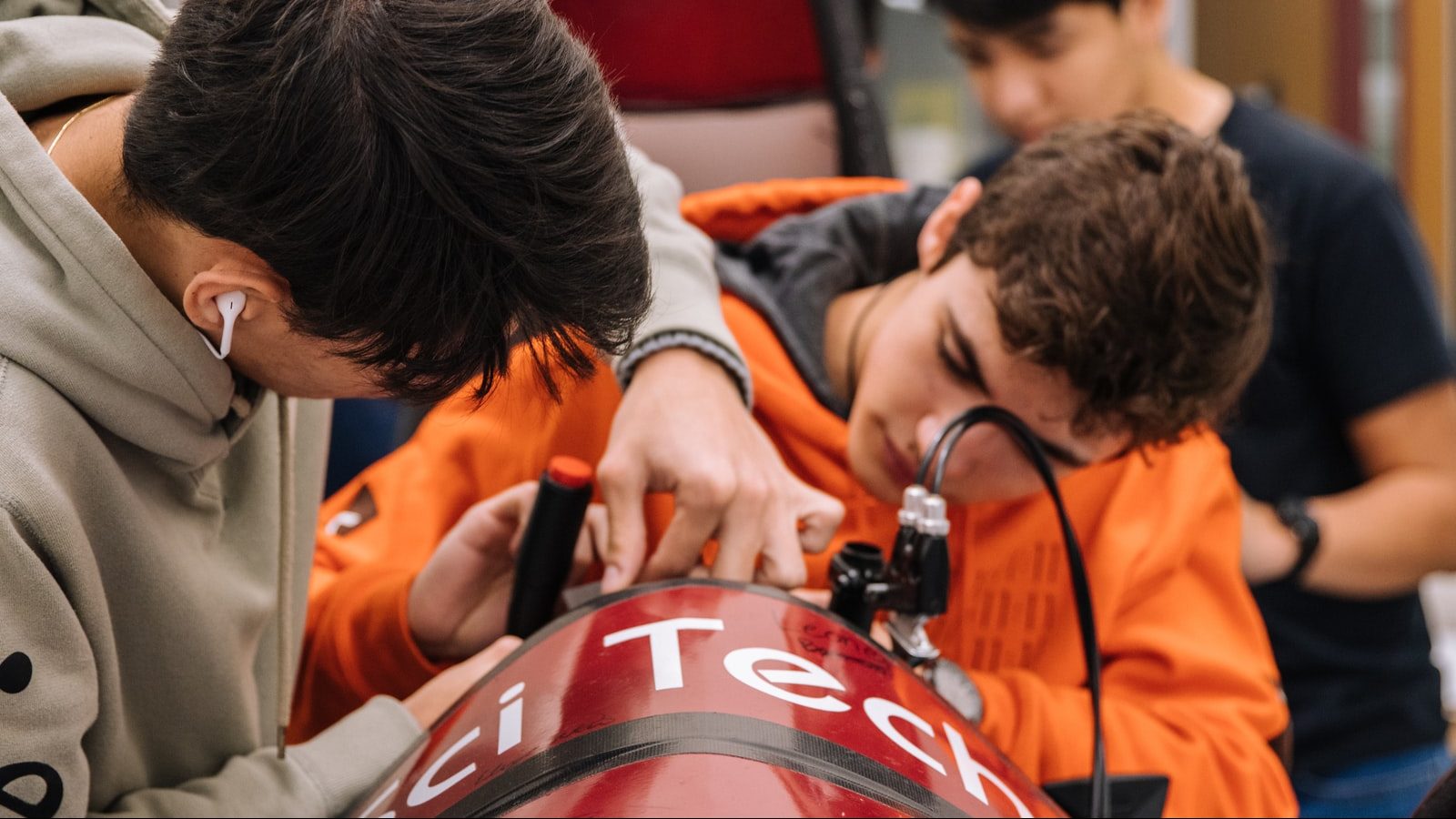 People in increasing numbers are craving meaning and purpose at work. New insights gleaned from our Future of Education Convening indicate that adopting attitudes of lifelong learning in the classroom benefits students later in life as they navigate professional development.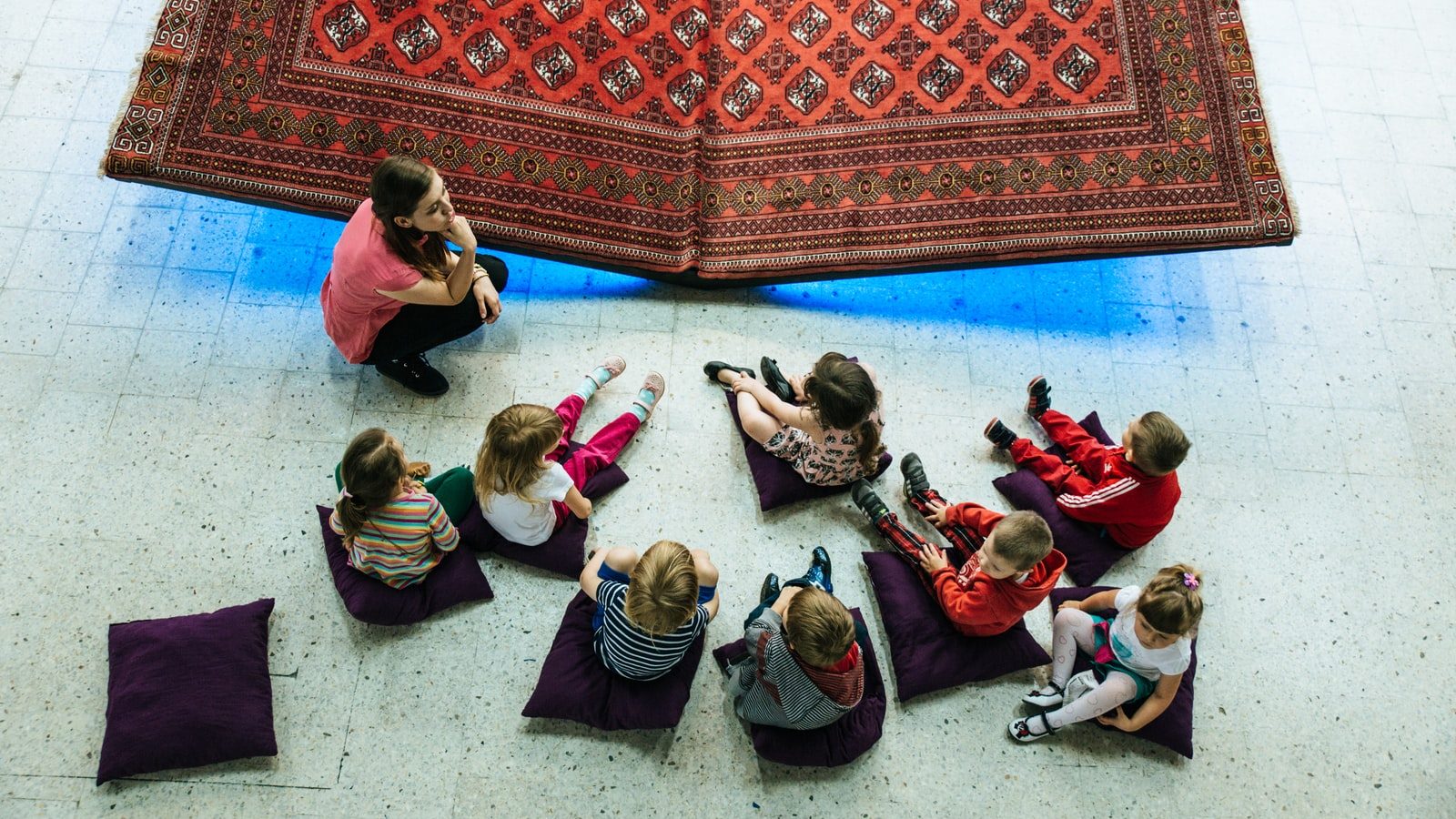 A coaching approach reveals knowledge and resources through a process of self-discovery. Teachers can benefit from using coaching principles in the classroom to increase engagement and empower students in their learning.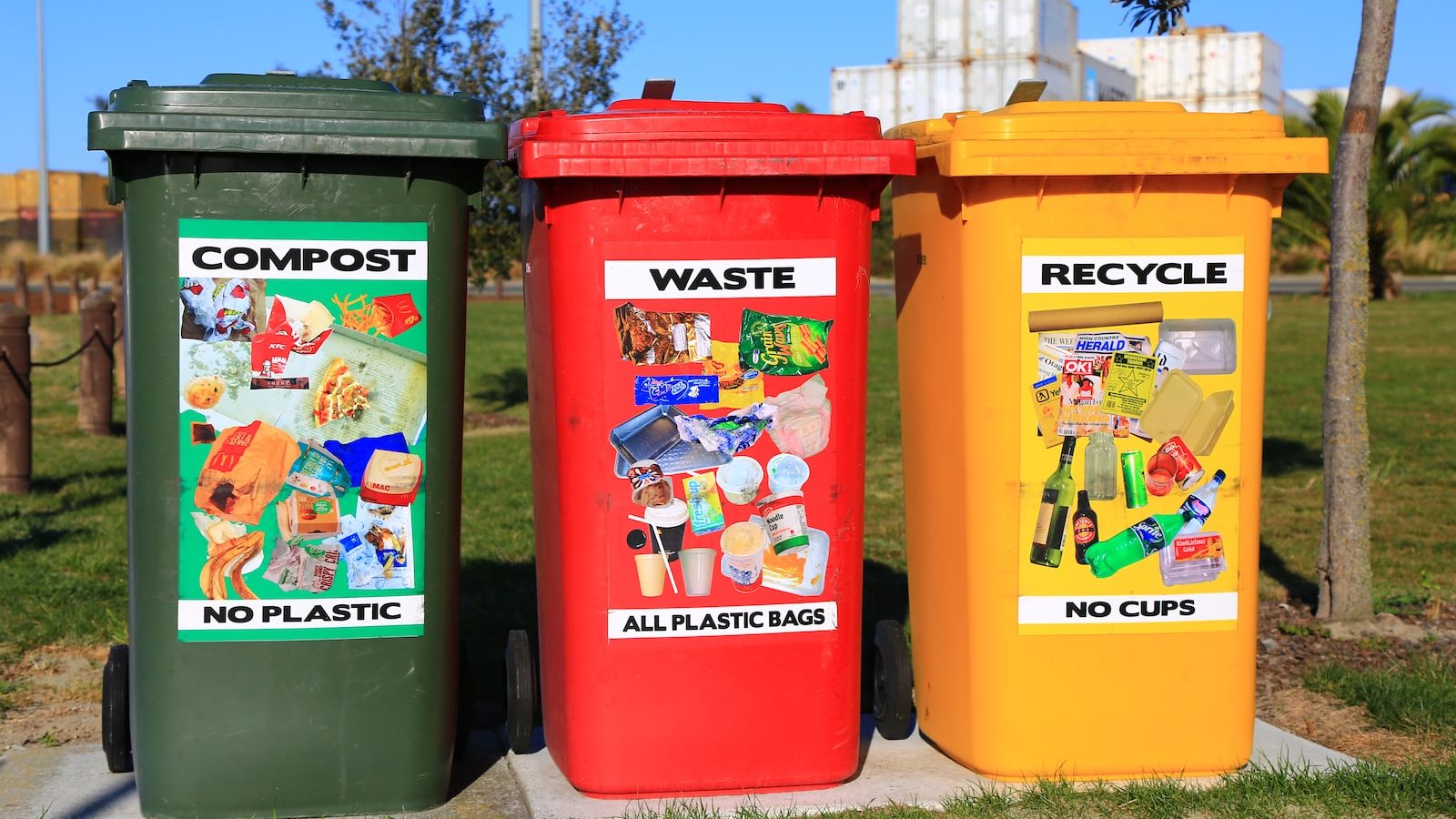 Coaches can help students who want to support environmental stewardship or practice ethical business standards to align goals with sustainable decision-making.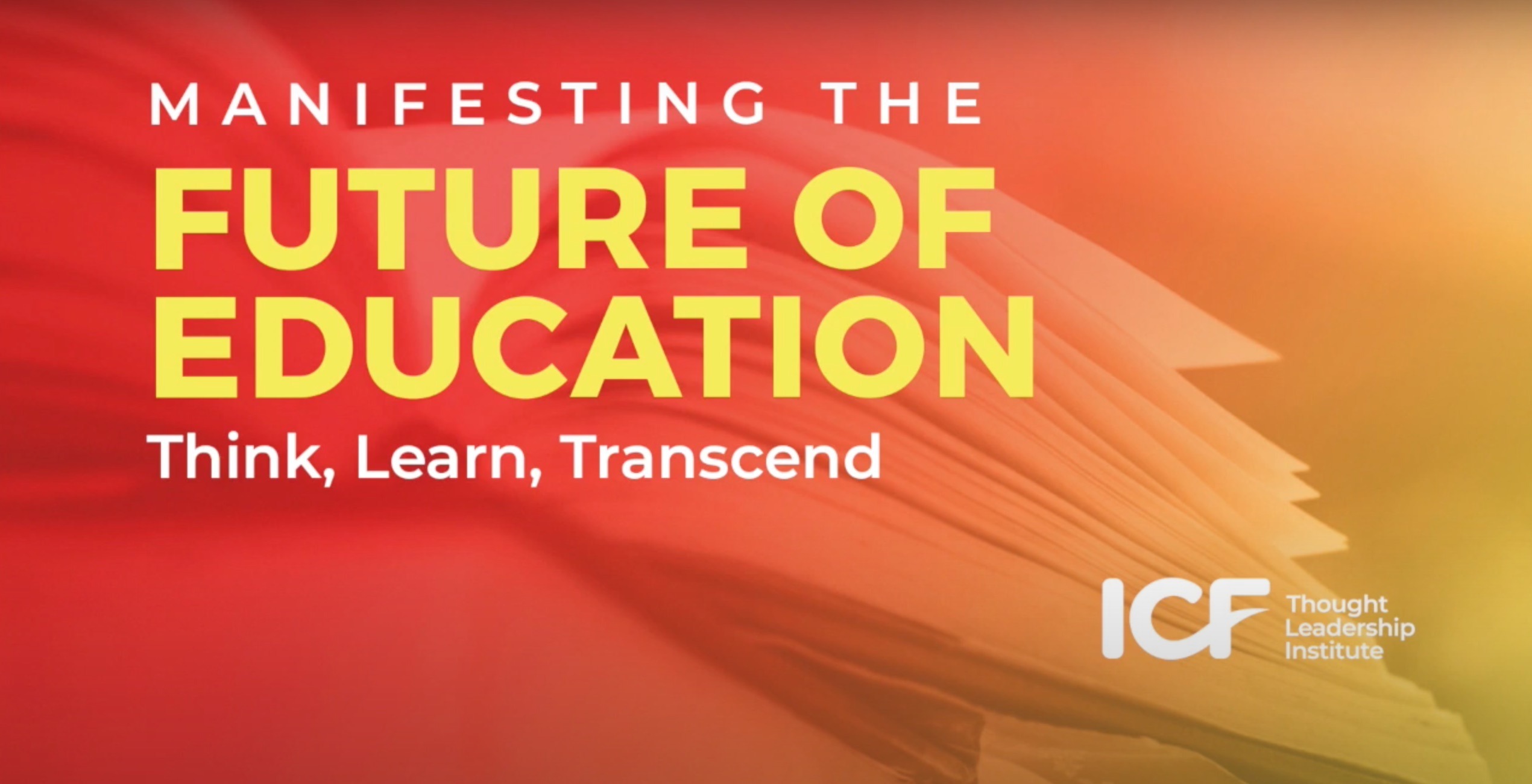 The ICF Thought Leadership Institute hosted a Convening on Manifesting the Future of Education: Think, Learn, Transcend. Watch as 34 Wisdom Weavers explore opportunities to transform the global landscape of learning.