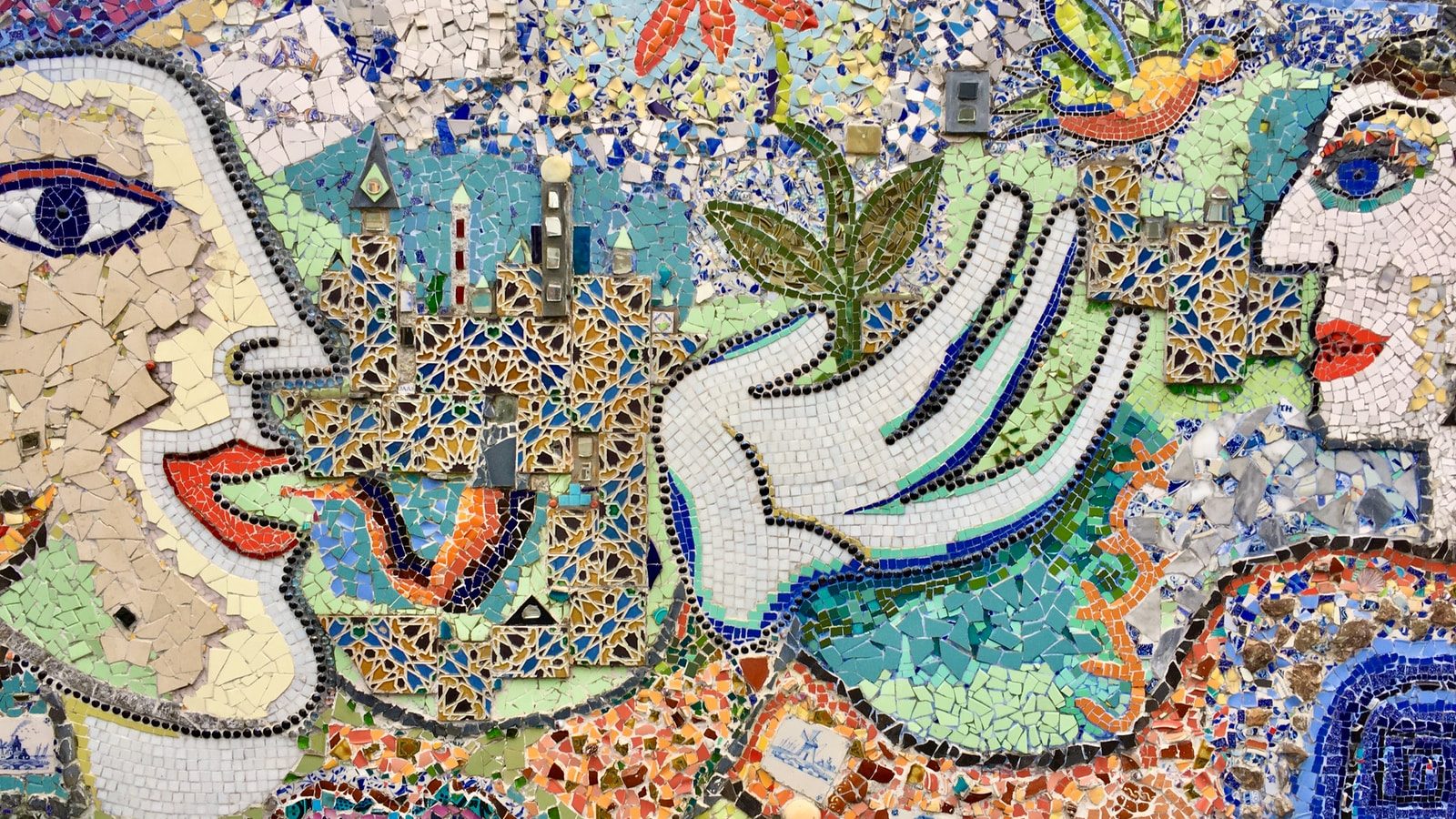 Transdisciplinary collaboration bridges the gap between coaching practice and research
By pooling resources to examine coaching through the lens of other disciplines, transdisciplinary collaboration provides a unique opportunity to better understand coaching and human development. These insights can help bridge the gap between coaching practice and coaching research.
---
Challenge:
Coaching practice has outpaced research, leaving room for research growth
Opportunity:
Transdisciplinary collaboration can realign coaching research and practice
Impact:
By updating coaching research to match its practice, coaches and clients will benefit
---
Wisdom Weavers
---
Transdisciplinary collaboration strengthens coaching research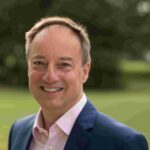 Coaching is a relatively new field and is constantly evolving. From early studies using case examples, coach-client reflections, and observation, institutions are now pooling qualitative studies to validate these findings through statistics. Wisdom Weaver Dr. Erik de Haan describes how collecting qualitative and quantitative research in the coaching field creates a global view of how coaching works and what questions remain to be solved. "On the quantitative side, we now have more than 200 studies…and we have 35 randomized control trials now, and that's amazing too, so we've just submitted a meta-analysis based on only randomized control trials, and that will be the first in our field."
Meta-analysis — statistical analysis that combines results of multiple scientific studies — and objective measures are key markers of a healthy discipline because they are essential for researchers to test hypotheses and adapt models. On Day One of the Future of Coaching Convening, both Wisdom Weaver Dr. Melvin Smith and Wisdom Weaver Dr. Michael Cavanagh noted an absence of control trials and longitudinal studies specifically exploring coaching competencies. In response, several Wisdom Weavers reflected on opportunities to strengthen knowledge in the field.
"There [are] competency frameworks for psychologists and counselors, Surely we don't have to reinvent the wheel if other people have thought about this as well."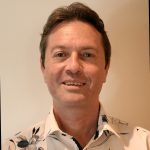 "We should be extracting more and learning more from the other helping professions. What do we know about physicians and nurses? About therapists and teachers? About parenting?"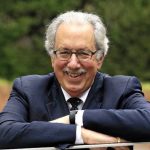 Do models in human behavior and helping professions have limits? Michael raised the question, "Are there actually boundaries? I mean, a lot of the techniques that we use in coaching borrow directly from therapy." However, a key foundation for coaching ethics requires coaches to explain to their clients the exact purpose and limitations of coaching. For example, the coaching agreement often begins by outlining how coaching is not therapy.
Taking on outside roles can detract from the uniqueness of a coach. Wisdom Weaver Dr. Sandra Diller outlines the impact of unclear boundaries for the field and for practice explaining, "I think it's also important for us to differentiate coaching from other professions and say okay, we are not a mentor or trainer…coaching as a single profession and not try to do everything, because right now, it feels like we have to have every competence; leader, coach, trainer, and mentor; like to have every competence that's I think quite impossible." Partnering with other disciplines to explore coaching through novel lenses has potential challenges. Still, this partnership may also narrow down what makes coaching unique among the helping professions.
---
The future of coaching practice is holistic
Coaches partner with their clients to define and work towards meaningful change in self-actualization, goal setting, or professional skills. Transdisciplinary research has the potential to expand how coaches approach this work with a more holistic view of human wellness. Wisdom Weaver Dr. Angela Passarelli's work examines how coaching impacts the body and brain. Partnering with other health professionals might answer questions about how coaching integrates into an overall image of human health and flourishing. "And I also think it's it would be interesting to examine impact of health behaviors like nutrition, hydration, sleep, exercise, as either antecedents or moderators of some of these dynamics, and then, of course, there are coaching practices already that that specifically address clients in neurobiology practices like breathwork, heart math, body scan, somatic coaching, in general, and so these practices may be a place to delve into more broad understanding of these neurobiological mechanisms at play."
Even beyond the intra-personal level, Wisdom Weaver Margaret Moore proposes looking at coaching in organizations and communities, "you know we really ought to be building bridges to the scholars in other fields and partnering to study integrating their knowledge with our knowledge…I don't think coaching is going to get the job done if we're not also partnering with the folks that are focused on the organizational development and the external forces…If you're coming from a disadvantaged place, doing things that influence the external environment are probably just as important as coaching."
Transdisciplinary collaboration enhances the field of coaching by:
Drawing from other disciplines to enhance coaching practice
Imagining research possibilities with other disciplines —such as research that considers how coaching impacts the mind-body connection — that elevate coaching's impact
---
Coaching and the United Nations Global Goals
Coaches work to identify strengths and align an individual's real self with their ideal image of whom they want to be in the future. In a holistic view of the ideal self, coaching supports United Nations Global Goal 3, good health and well-being. As clients identify personal resources and skills, they can make informed decisions to enhance their work and professional lives.
---
About this Convening
Forty-one Wisdom Weavers from across the globe gathered to share their thoughts and observations on Shaping the Future of Coaching across three separate Future of Coaching Convenings in September 2021. Learn more about the participants and topics covered in this Convening.
For the complete report and research recommendations, see Boyatzis, R.E., Hullinger, A., Ehasz, S.F., Harvey, J., Tassarotti, S., Gallotti, A., & Penafort, F. (2022). The grand challenge for research on the future of coaching. Journal of Applied Behavioral Science. DOI: 10.1177/00218863221079937