The ICF Thought Leadership Institute is a global hub of shared knowledge about human development designed to help create and reveal the future of coaching.
Through our expert Convenings and Global Digital Library we aim to influence positive outcomes for individuals, organizations, and communities around the world in alignment with the United Nations Action Plan for societal well-being.
Our Vision
TLI is the global hub for leading-edge thinking on the impact of coaching, promoting societal well-being and human development.
Our Mission
To influence coaching professionals and global leaders on how coaching contributes to the best possible futures for work, education, and planetary ecology.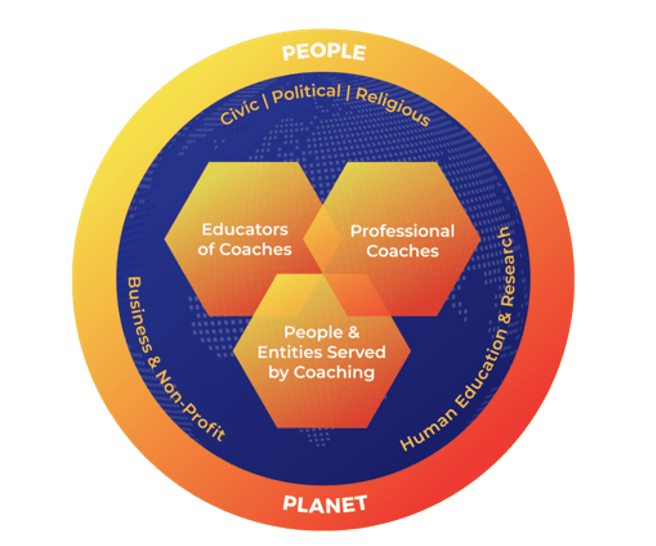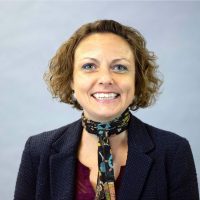 Alicia Hullinger, Ph.D.
EXECUTIVE DIRECTOR/VP • UNITED STATES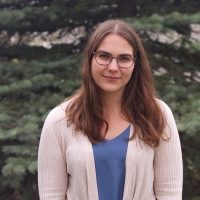 Catherine Galli, MPH
DIGITAL CONTENT WRITER • UNITED STATES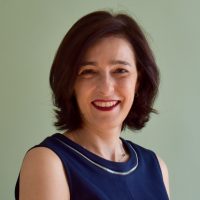 Anna Gallotti, MA, MCC
CHAIR • UNITED STATES AND FRANCE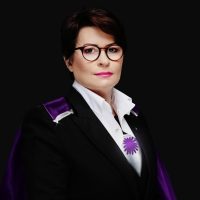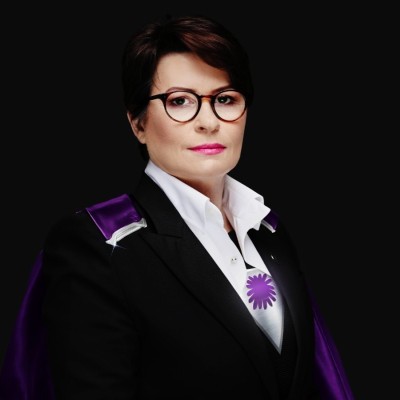 Donna P.A. Eiby, MBA
VICE CHAIR • AUSTRALIA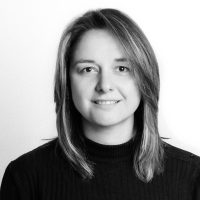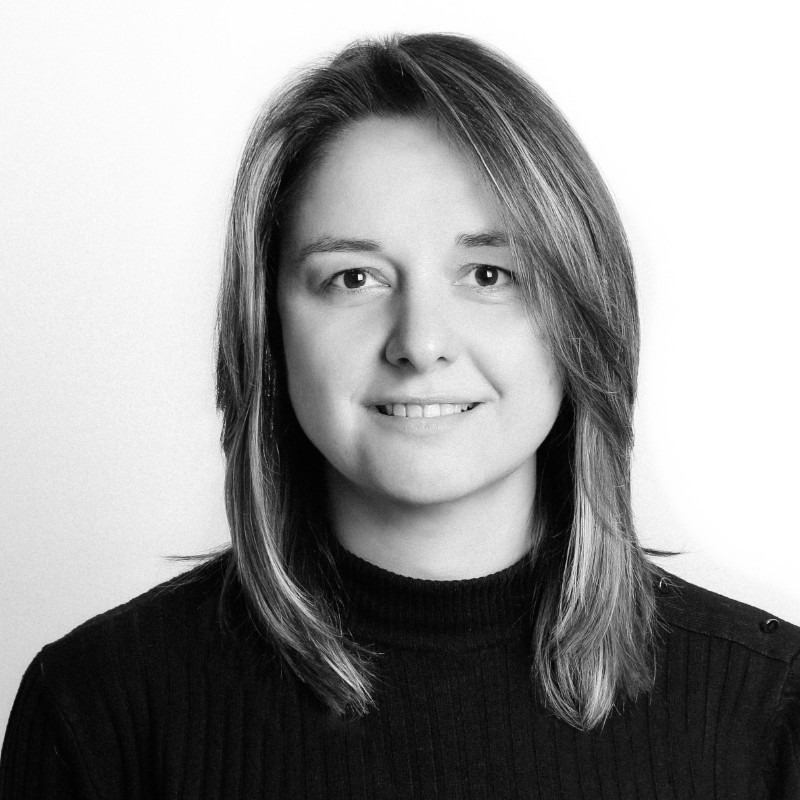 Pinar Dolen, MBA
TREASURER • SWITZERLAND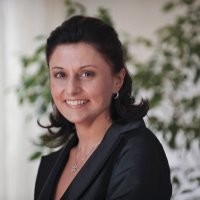 Silvia Tassarotti, MBA, MCC
SECRETARY AND GE REPRESENTATIVE • ITALY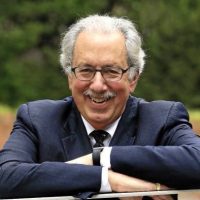 Richard Boyatzis, Ph.D., BCC
DIRECTOR • UNITED STATES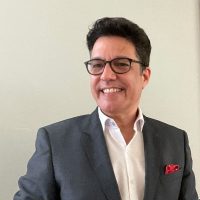 José Miguel Justel, Ph.D., MCC
DIRECTOR • PUERTO RICO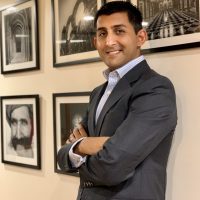 Dr. Marcus Ranney, MBBS BSc
DIRECTOR • INDIA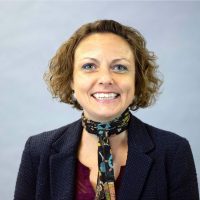 Alicia Hullinger, Ph.D.
ICF TLI EXECUTIVE DIRECTOR/VP • UNITED STATES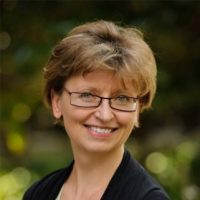 Magdalena Nowicka Mook
ICF CEO • UNITED STATES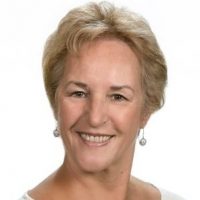 Pat Mathews, MCC
ICF GLOBAL BOARD CHAIR • UNITED STATES
Janet Harvey, MCC
UNITED STATES (2020 – 2021)
Frances Penafort, Ph.D., MCC
MALAYSIA AND AUSTRALIA (2020 – 2021)