Extreme weather events help all people realize the urgency of climate action. Sustainability meets the needs of the present without sacrificing opportunities for the future. As deadlines for the United Nations Global Goals and the Paris Agreement draw near, the need for positive and constructive action becomes acute. The Future of Planetary Ecology collection explores how coaching can support sustainability efforts.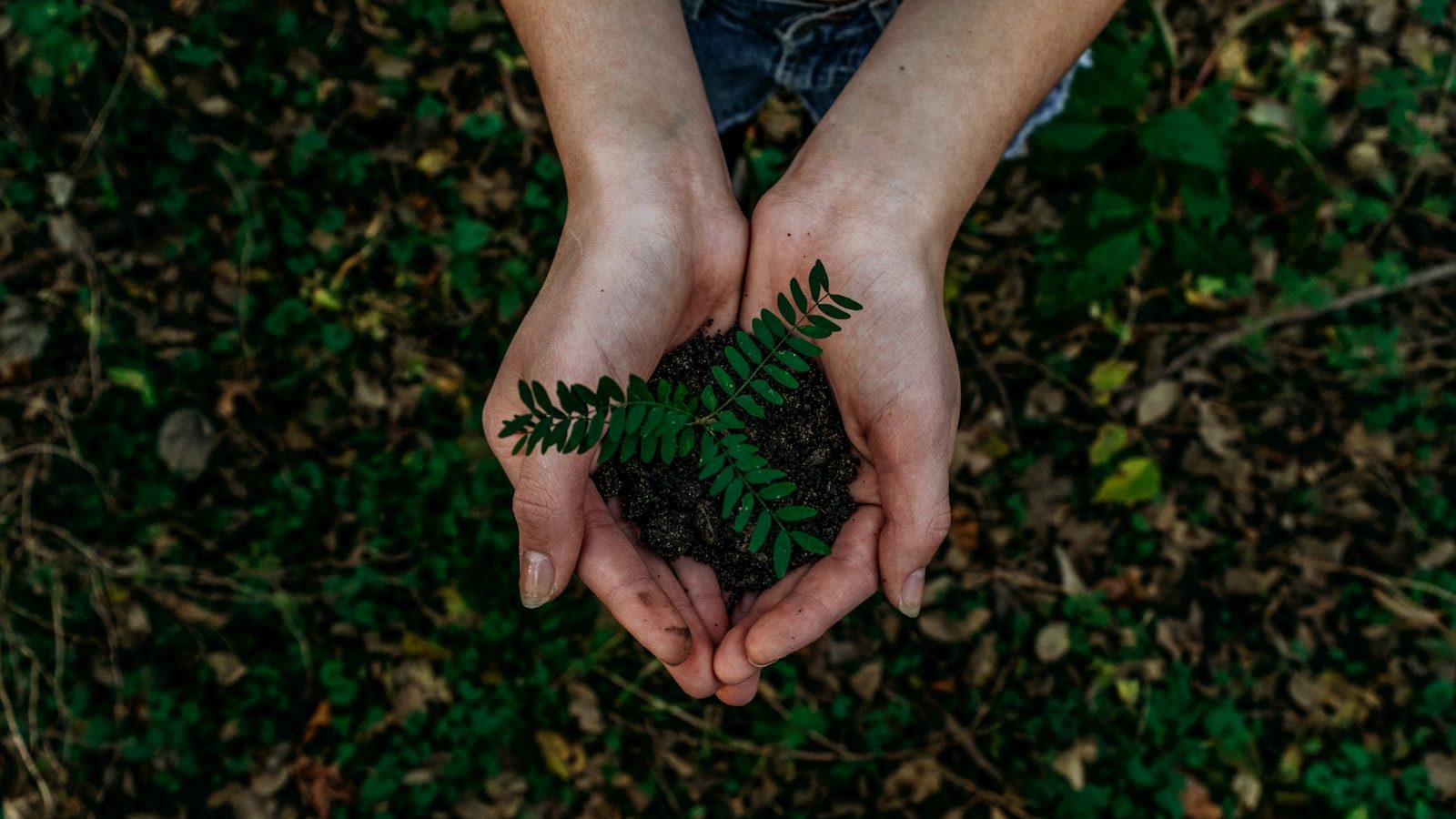 Thought Leadership Institute Executive Director/VP Alicia Hullinger, Ph.D., shares her perspective on The Future of Planetary Ecology collection and aspirations for ways a coaching perspective can support sustainability efforts.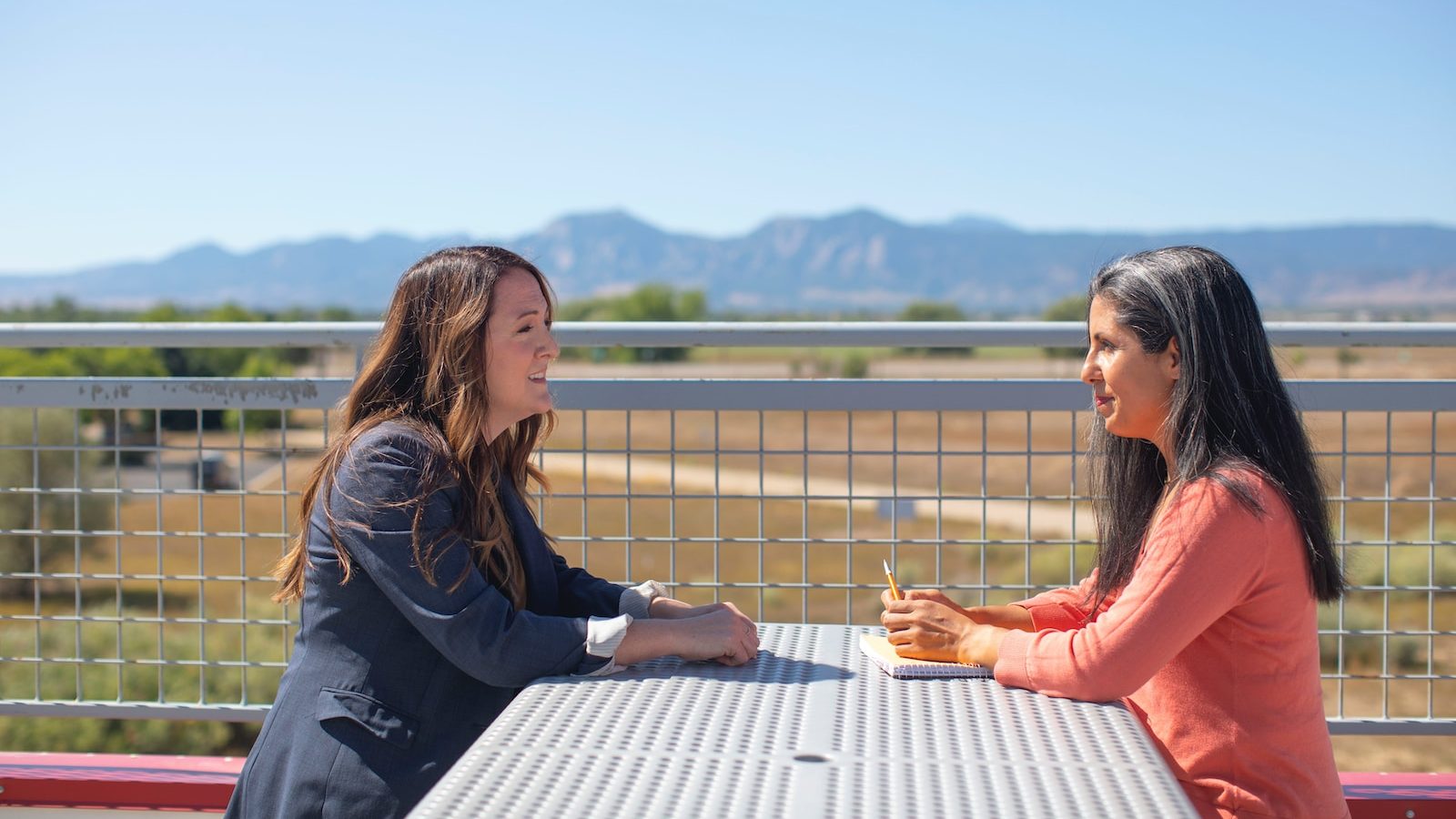 Greater ecological awareness is prompting a discussion among coaches regarding how their work contributes to planetary sustainability. As a result, a growing number of coaches are shifting their practices to prioritize planetary health.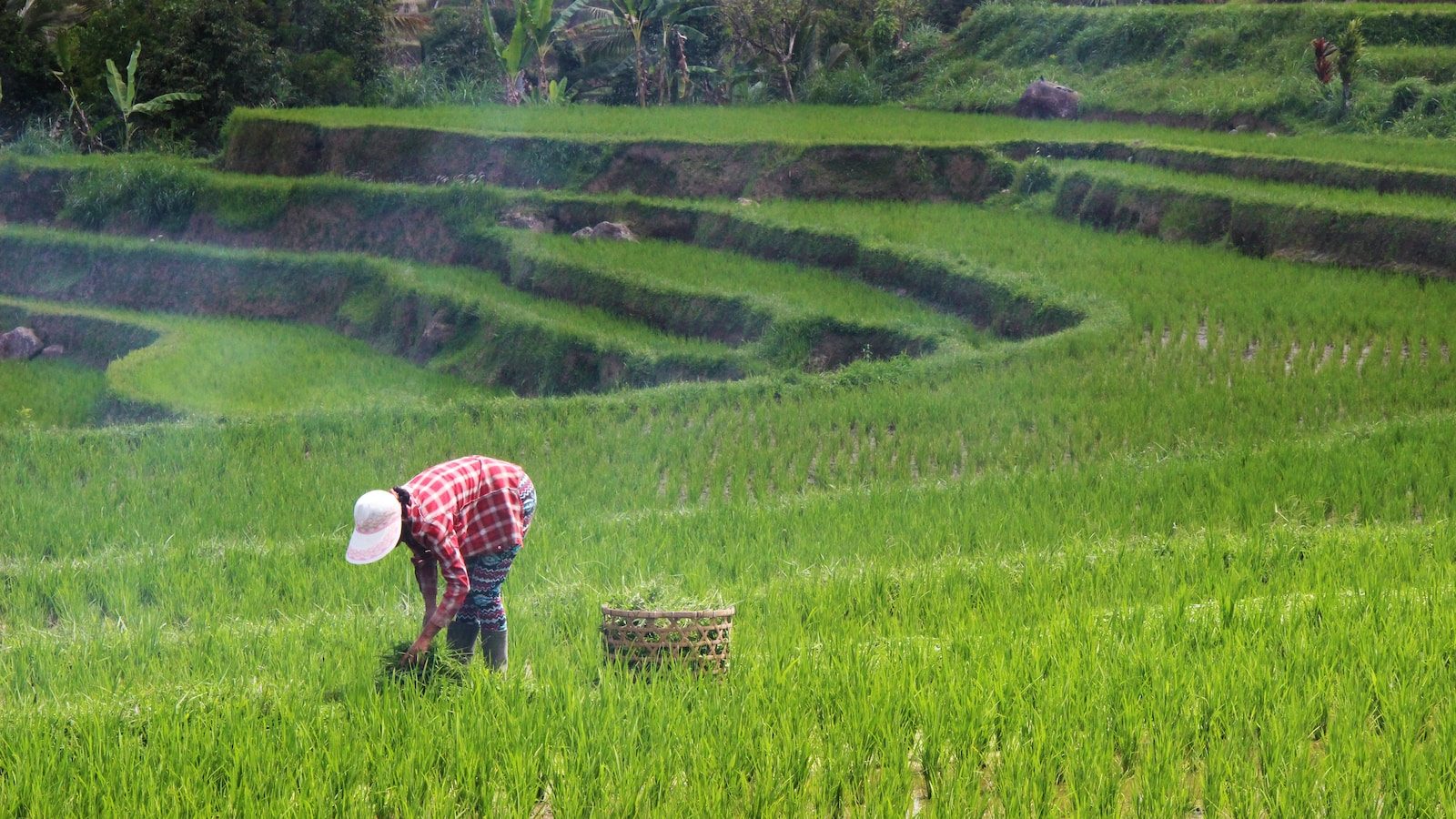 With new methods to track the environmental and social impact of business, consumers, employees, and regulators are looking for companies that add value to the planet.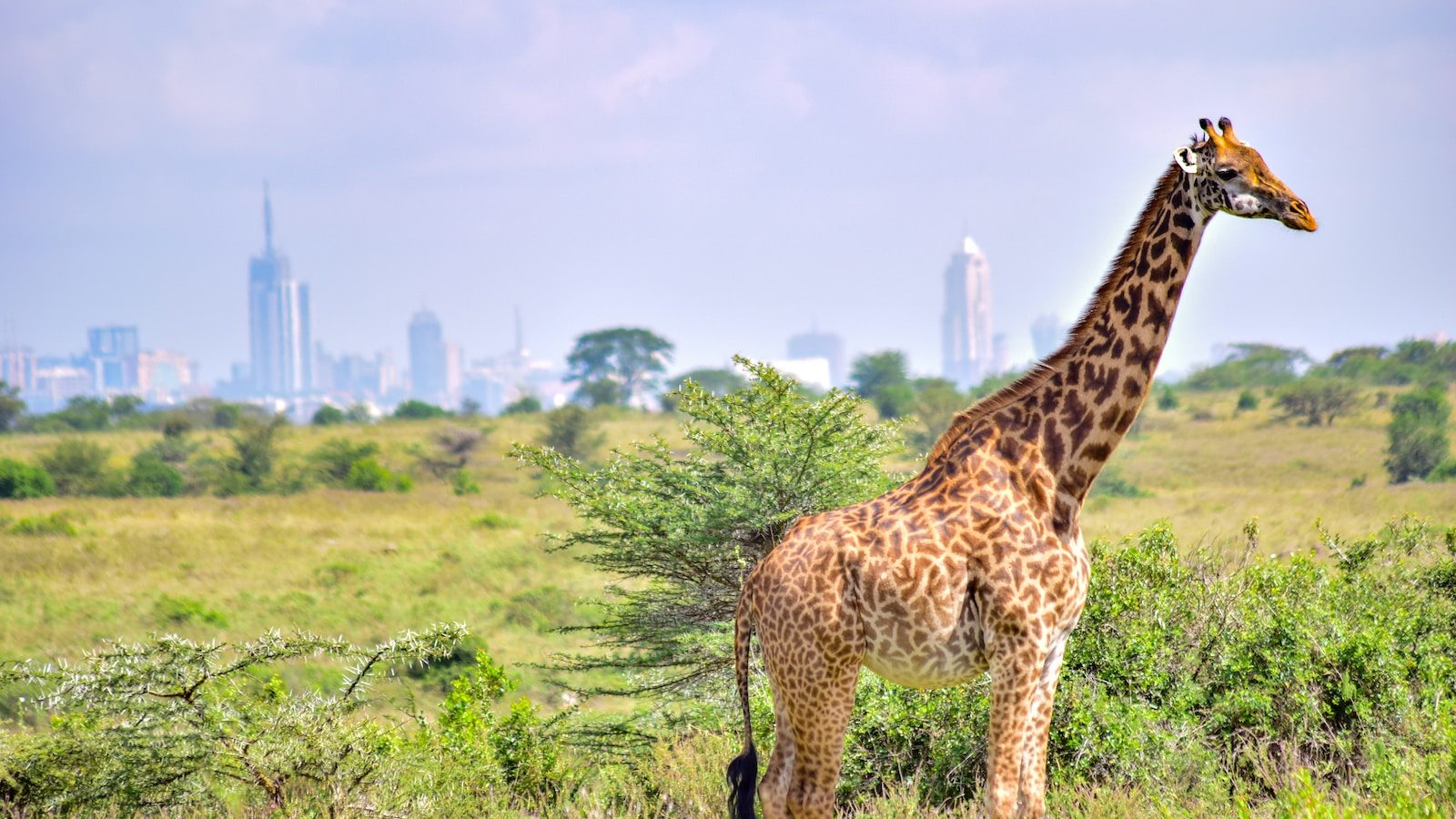 Working across the financial sector, ICEA LION models the power of collaborative partnerships to co-create a sustainable future.