Rapid technological innovation, globalization, and demographic shifts in workforces worldwide influence the future of work. This collection gathers valuable information alongside insights gleaned from our Quest for Meaning in the Future of Work Convening, focusing on the role of coaching as a positive mechanism for achieving the United Nations Global Goals.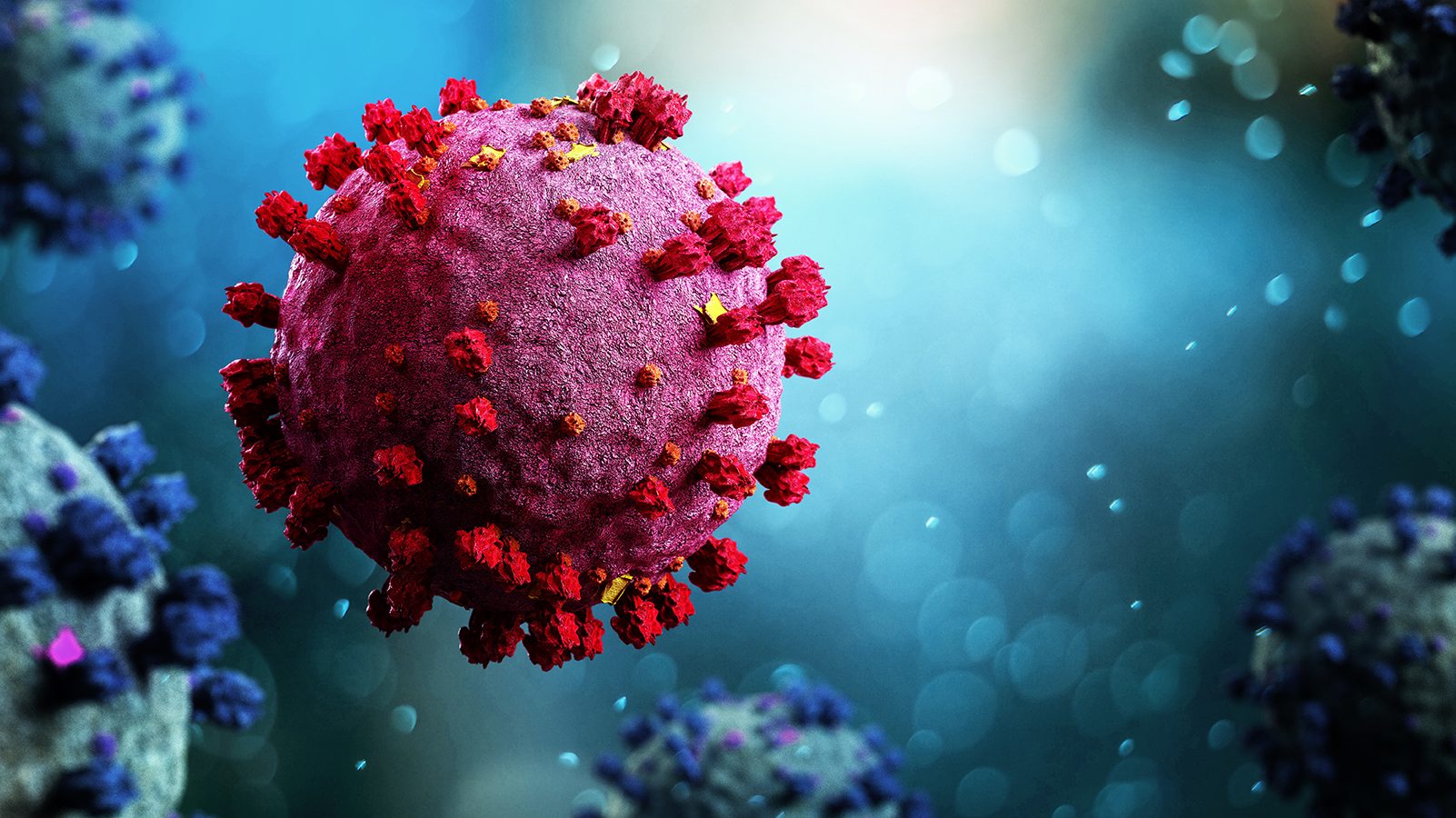 Across an 18-month-long pandemic, workplace patterns shifted, and people re-discovered the importance of relationships. Many of these changes will become permanent.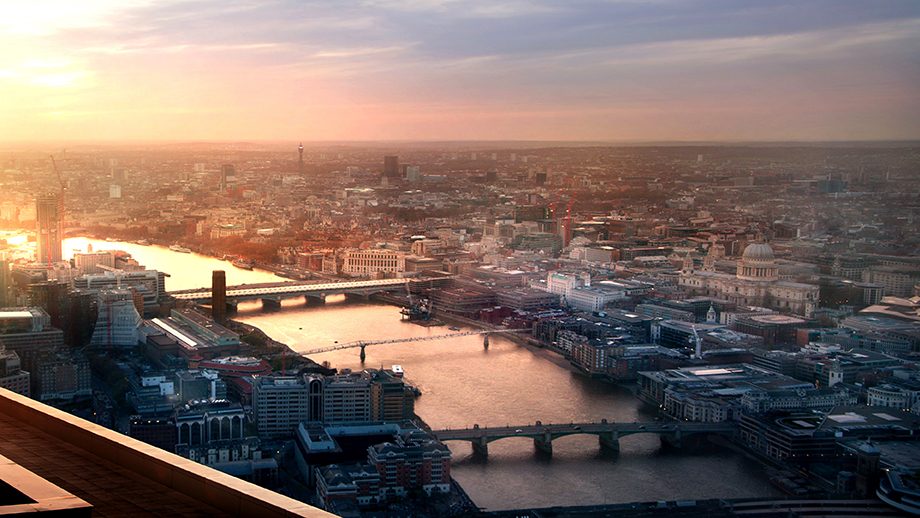 Experts on the future of work often identify as futurists or innovationists. These prominent thinkers discuss the changing nature of work, the opportunities for human development, and the risks ahead for people and the planet.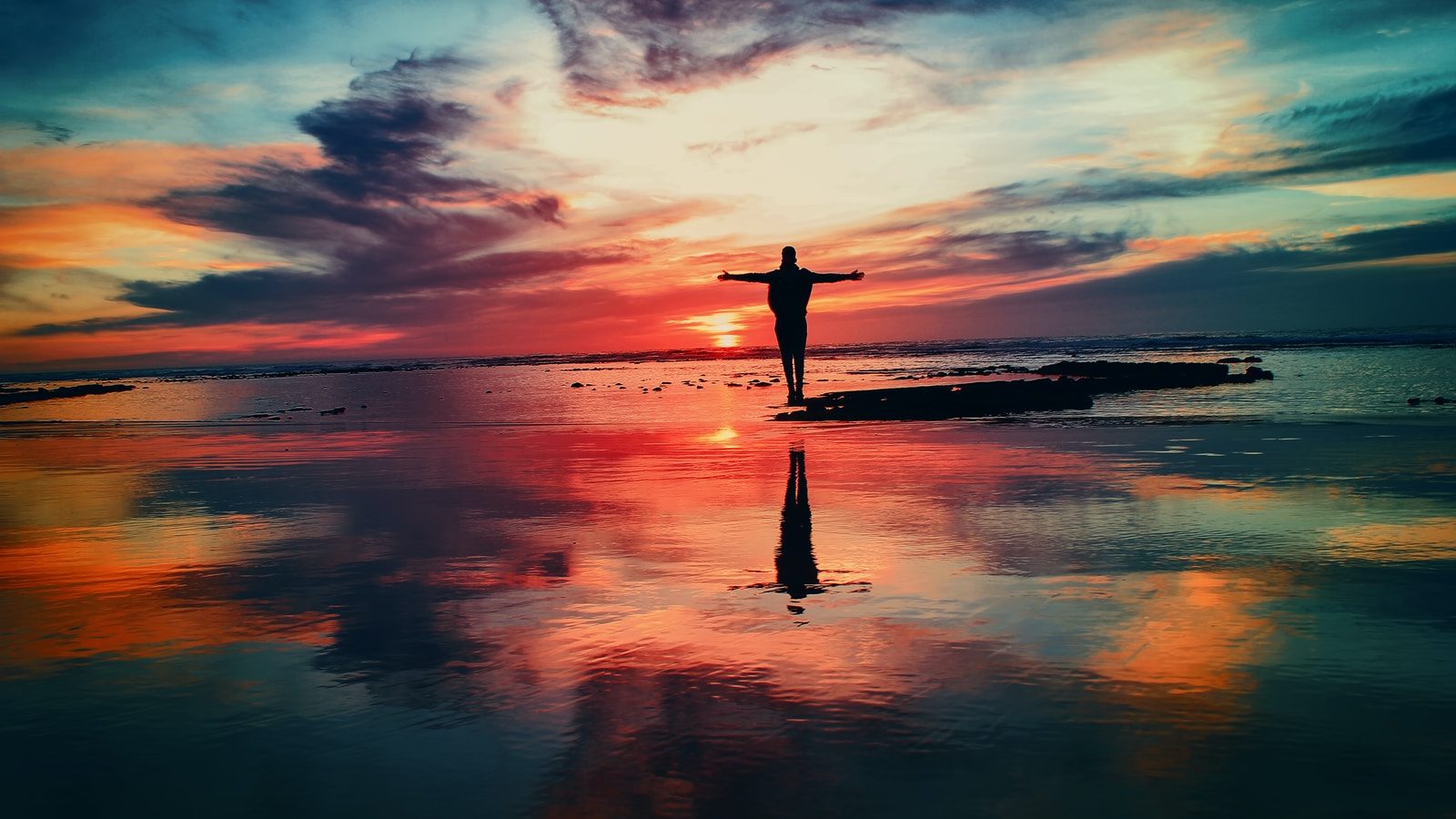 Wisdom Weaver William Ayot explains why people want to experience meaning at work and in life. He believes that it is possible to enhance meaning at work.