Rapid technological innovation, globalization, and demographic shifts in workforces around the world are all influencing the future of work. This collection gathers valuable information alongside insights gleaned from our Convenings with a focus on the role of coaching as a positive mechanism for achieving the United Nations Sustainable Development Goals.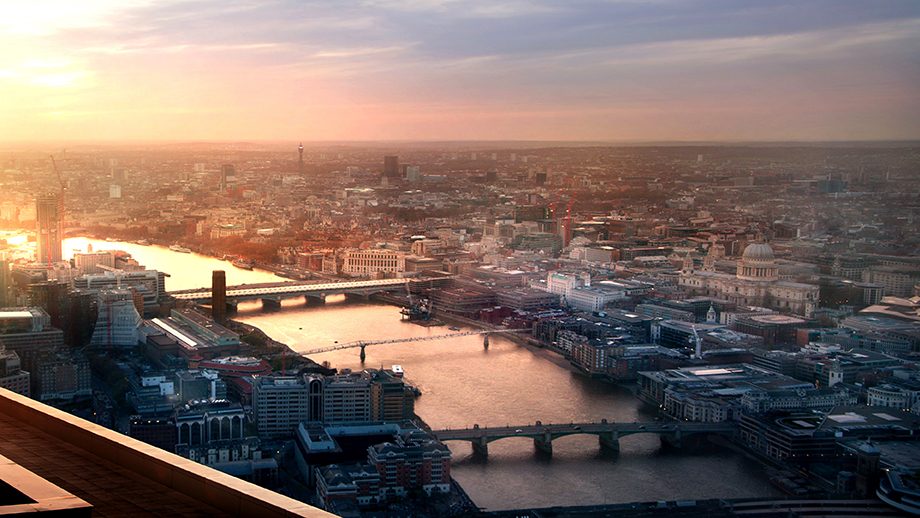 These prominent thinkers--each from a unique discipline--discuss the changing nature of work, the opportunities for human development, and the risks ahead for people and the planet.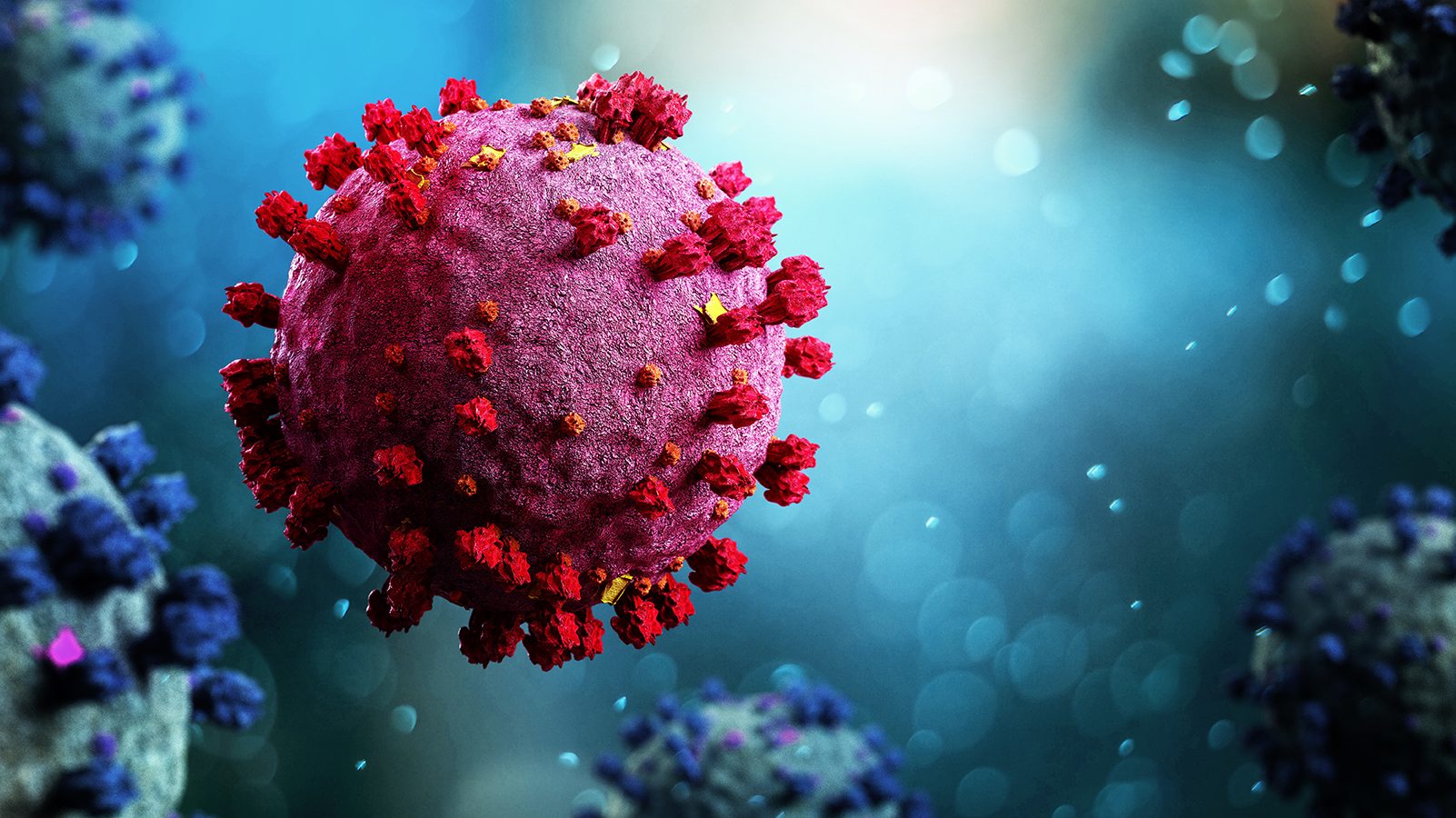 Across an 18-month long pandemic, workplace patterns shifted and people re-discovered the importance of relationships. Many of these changes will become permanent.