Embark on an extraordinary journey and dive into our thought-provoking collection, the Future of Work. This remarkable compilation goes beyond conventional boundaries to explore the profound influence coaching has on the workplace of tomorrow. Explore a wealth of research, trends, and innovations that empower individuals, teams, and organizations not only to adapt but thrive in the dynamic landscapes of tomorrow's workplaces. Witness the transformative trends reshaping the very fabric of business leadership and organizational preparedness in an era of rapid change. Through the lens of coaching, envision a future where human development and well-being take center stage, nurturing the growth of humanity, communities, and the greater social good.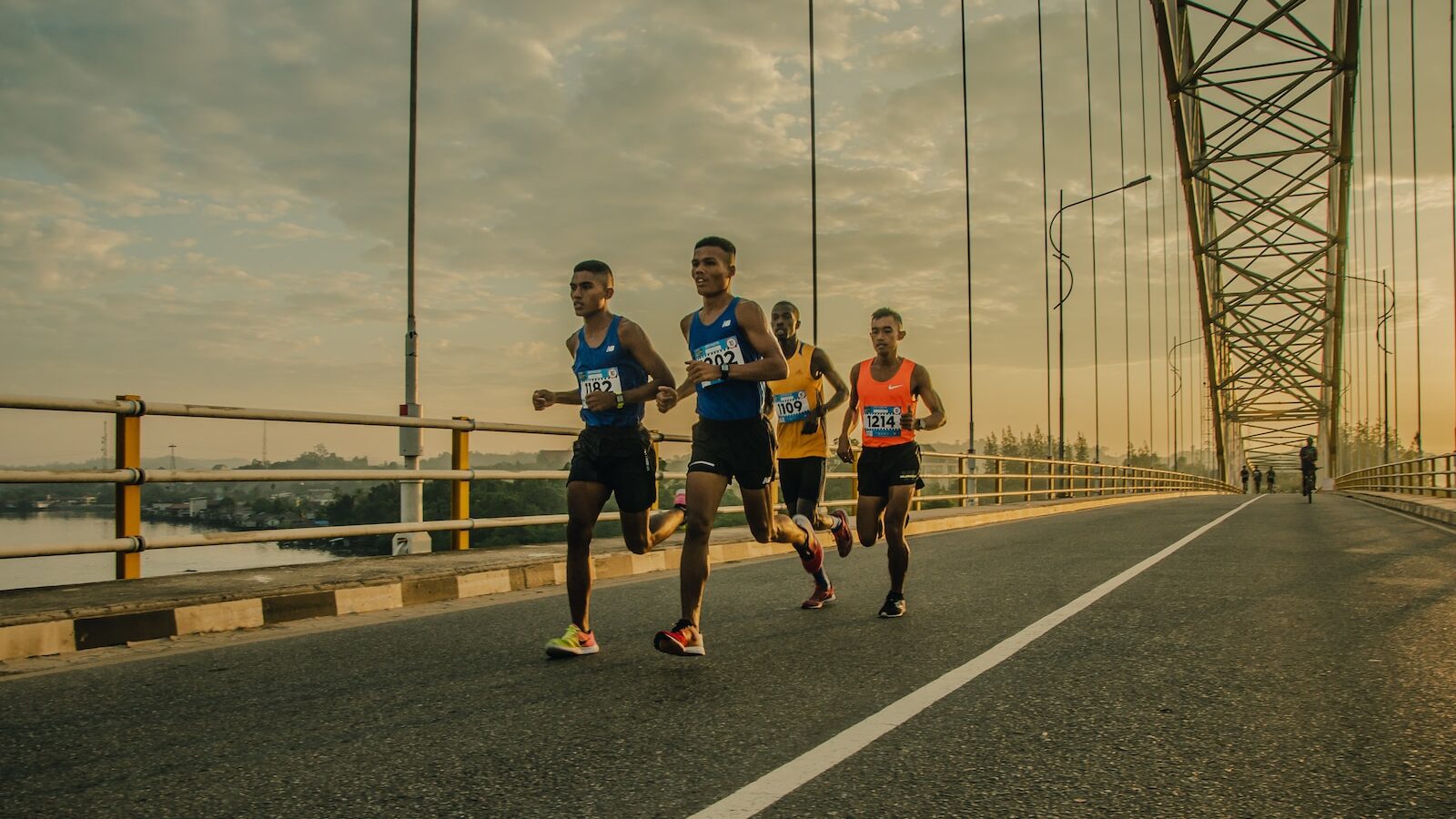 TLI Digital Content Writer Catherine Galli explores how coaches can connect people to purpose and energize purpose-driven transformation in the future of work.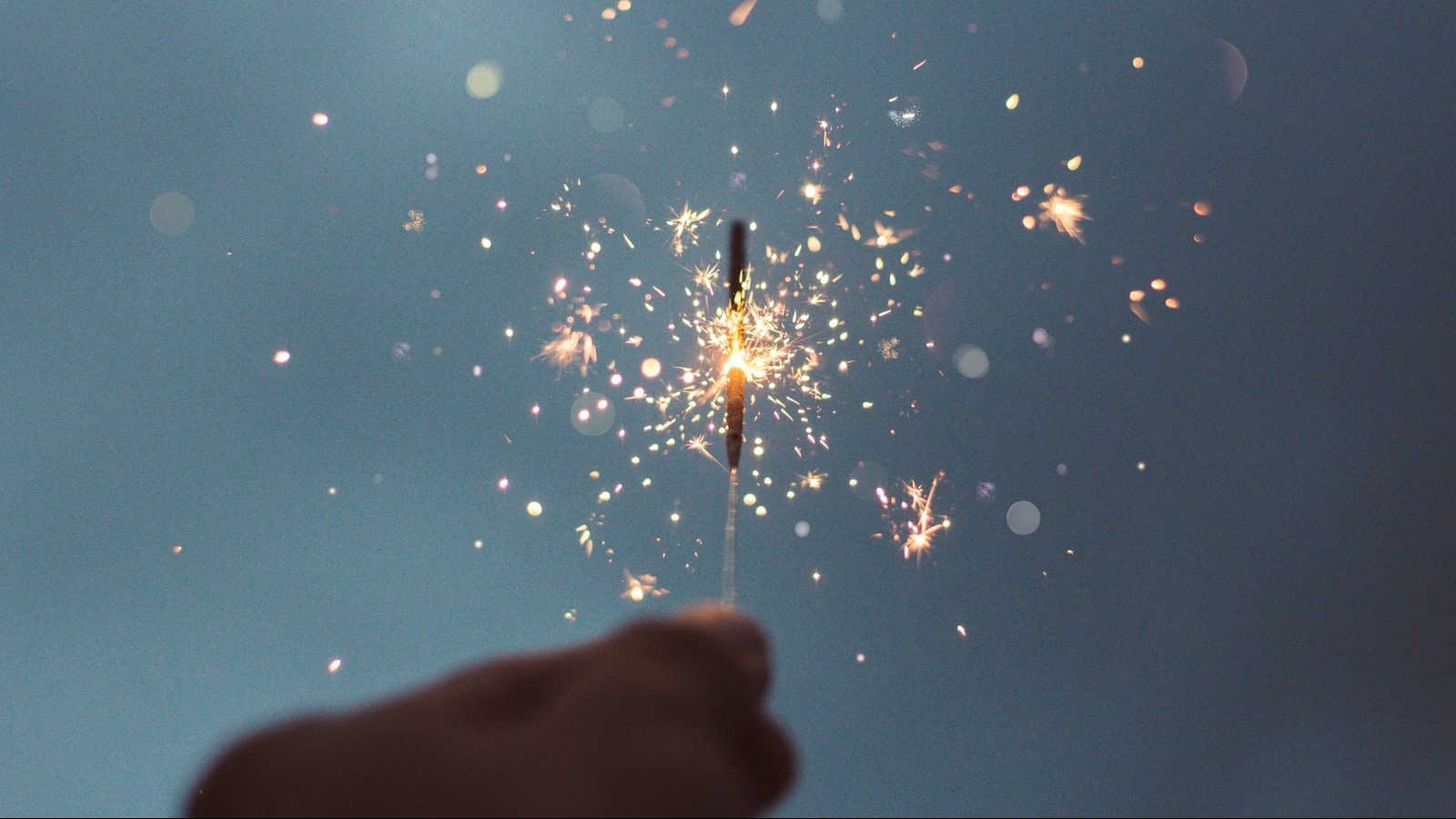 Dr. Marcus Ranney shares how energizing purpose can unify, strengthen, and inspire people as we face the future.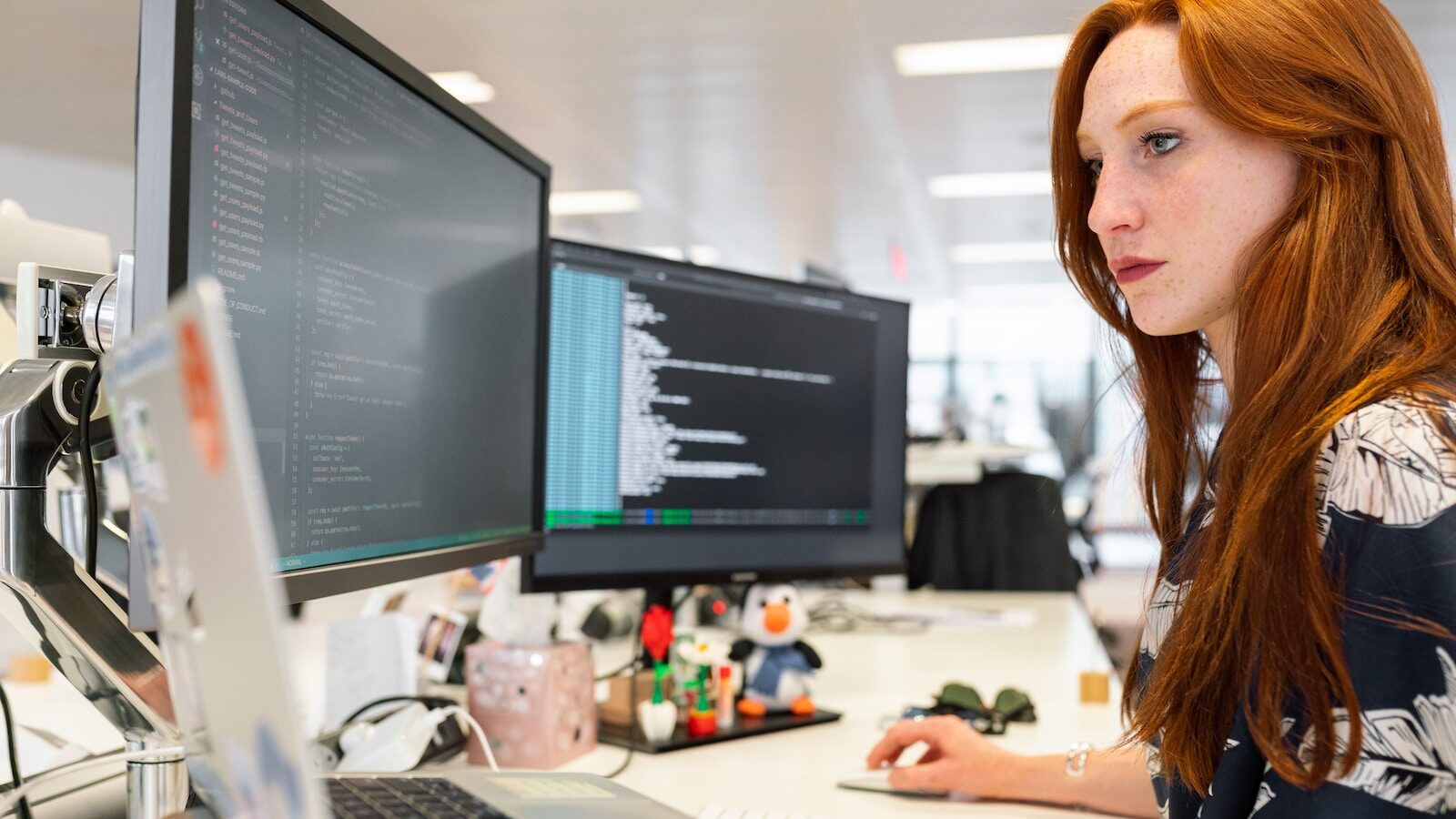 The future of smart technology will curate large quantities of information, helping businesses meet the demands of the future of work.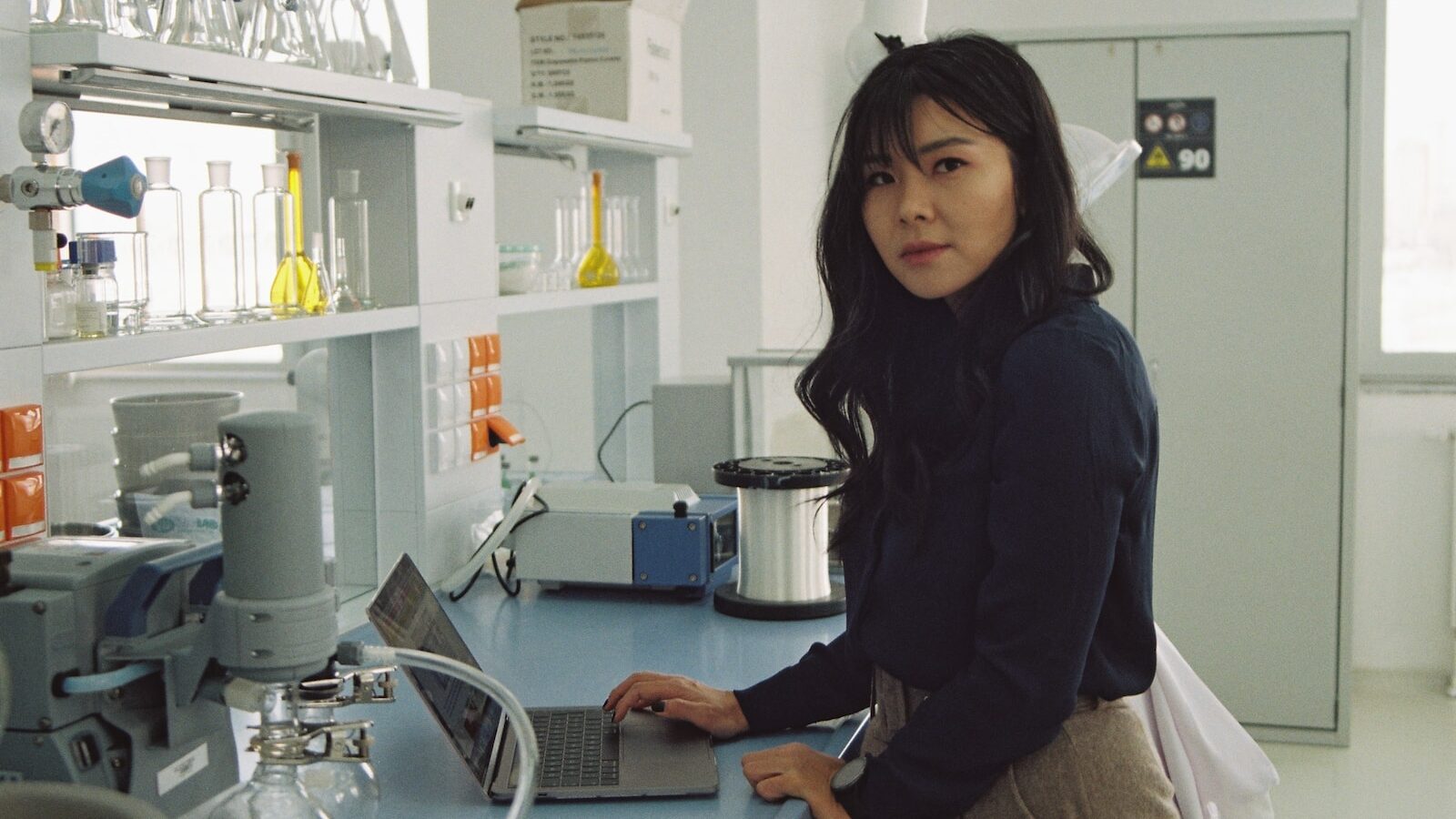 A philanthropic passion project, The TDC Network, addresses barriers to coaching access by sponsoring coaching services for entrepreneurs, nonprofits, and social impact leaders.