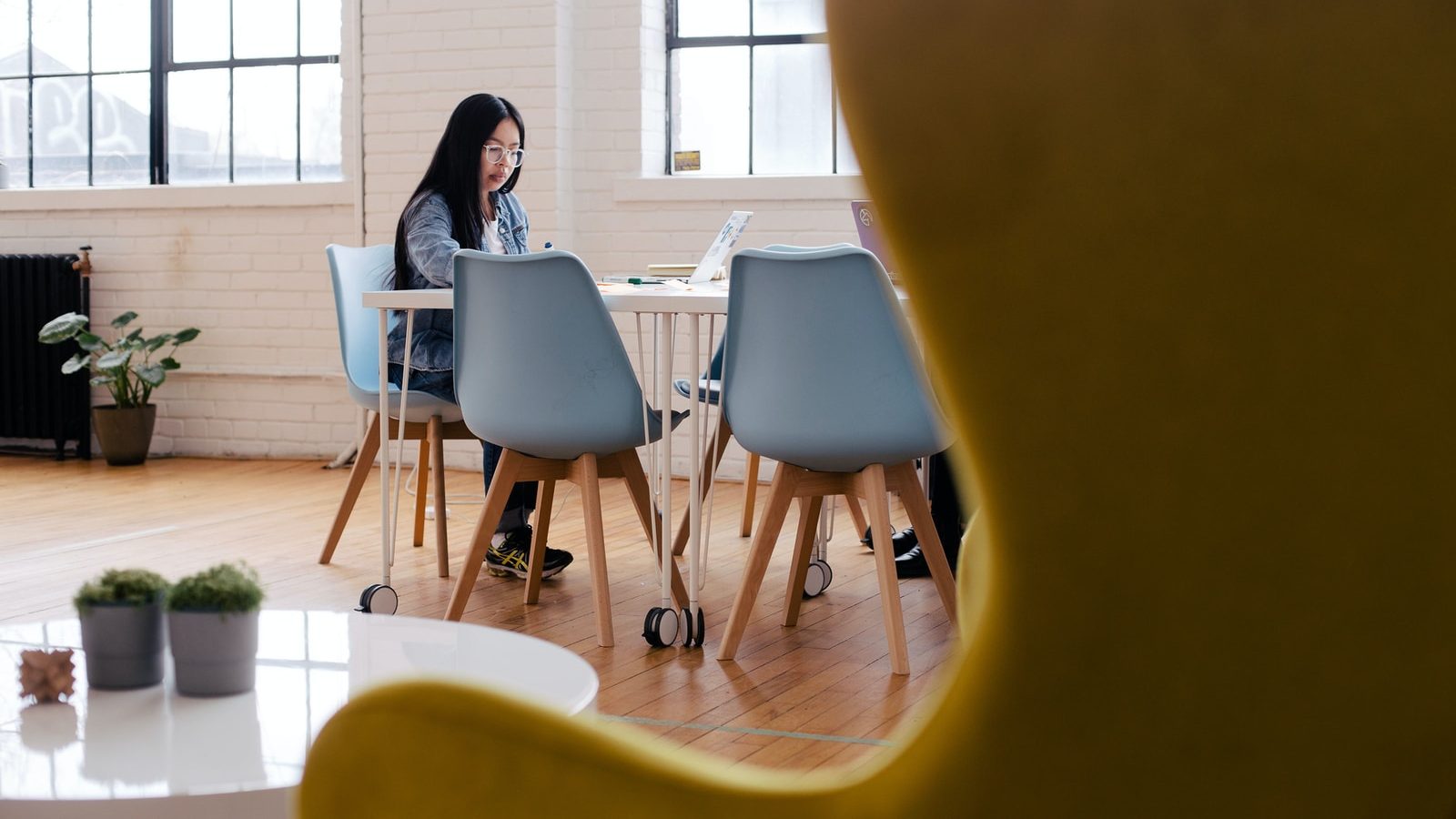 Coaching for women offers opportunities for growth
Professional women pursue leadership and career development in stages. Dr. Andromachi Athanasopoulou examines in her talk how gender and coaching research intertwine, with implications for coaches to support women as they define their personal leadership style.
---
Challenge:
Women are underrepresented in senior-management roles
Opportunity:
Coaching can help professional women pursue leadership roles
Impact:
Women are empowered to embrace their own leadership styles
---
Wisdom Weaver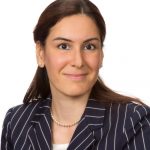 ---
Research reveals special coaching needs for female leaders
Wisdom Weaver Dr. Andromachi Athanasopoulou and her colleague Sue Dopson, study global trends in women's professional attainment. They discuss how coaching can help women develop leadership confidence and well-being. To shed light on women's workplace challenges, Andromachi references a global study of leadership diversity by Grant Thornton, indicating that women hold only 31% of senior management positions. For those who do hold senior-level roles, female CEOs face greater burnout because they tend to take on more high-risk tasks or positions.
In addition to improving workplace well-being and reducing stress, Andromachi details the direct benefits of coaching for women, including enhanced confidence and leadership development. She elaborates, "I think a coach could help women find a balance and sort of embrace their leadership style, the sort of leader they want to be, and believing that they are that sort of leader." However, she adds that researchers need to recruit larger sample sizes of professional women for their studies in order to gauge whether coaching needs differ across a woman's professional journey.
The good news is women's representation in management, and especially senior-leadership positions, is on the rise. Wisdom Weaver Margaret Moore describes how there is global progress in women's professional development; despite the fact that the pandemic has had a disproportionate impact on female workers. Targeted research on women's coaching needs could reveal potential gaps in women's professional development opportunities or ways to enhance well-being when women are serving in vulnerable roles.
Coaches can help women increase effectiveness on the job by:
Enhancing women's confidence in the workplace to emphasize workplace well-being
Helping women seek out leadership development opportunities
Supporting women to identify and embrace their ideal leadership style
---
Women's representation in coaching benefits coaching clients
Women make up roughly 70% of the coaching workforce, but potential gender-based differences are understudied. As Andromachi describes, coaches are equally competent regardless of gender. However, clients seek male and female coaches for different reasons:
"Female [clients] tend to choose female coaches because they see them as role models, because they've been successful. Whereas male [clients] tend to choose female coaches because they feel they are more approachable."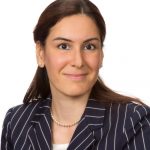 During the 2021 Future of Coaching Convening, Wisdom Weaver Dr. Erik de Haan outlined how research revealed self-doubt and anxiety among coaches. One of the chief causes of anxiety is feeling unsuitable or underqualified to coach professionals. Female coaches can lean into the mentorship role by sharing their own experiences of professional development and overcoming insecurity. Further research on the role of gender and coaching should examine whether female coaches have a differential impact on combating self-doubt and imposter syndrome among their female clients.
---
Coaching and the United Nations Global Goals
Enhancing women's professional confidence and leadership skills aligns with United Nations Global Goal 5: achieve gender equality and empower all women and girls. As a direct form of professional development, coaching gives women the skills to identify their leadership potential and define their personal leadership style. Female coaches have a unique potential to serve as mentors and examples of women's professional success and development with their clients.
---
About This Convening
Forty-one Wisdom Weavers from across the globe gathered to share their thoughts and observations on Shaping the Future of Coaching across three separate Future of Coaching Convenings in September 2021. Learn more about the participants and topics covered in this Convening.
For the complete report and research recommendations, see Boyatzis, R.E., Hullinger, A., Ehasz, S.F., Harvey, J., Tassarotti, S., Gallotti, A., & Penafort, F. (2022). The grand challenge for research on the future of coaching. Journal of Applied Behavioral Science. DOI: 10.1177/00218863221079937