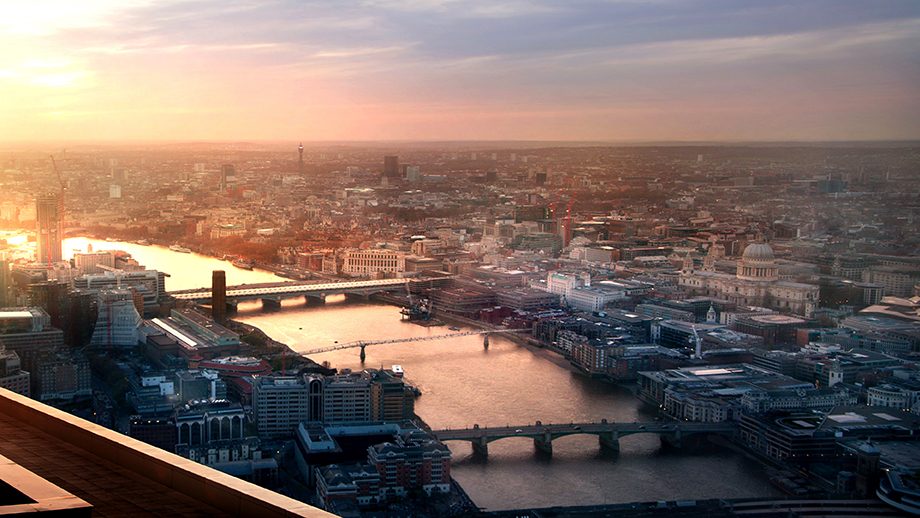 Groundbreaking researchers around the globe examine the Future of Work
Experts on the future of work often identify as futurists or innovationists. These prominent thinkers discuss the changing nature of work, the opportunities for human development, and the risks ahead for people and the planet.
---
---
Leading Voices
---
Authors, academics, and entrepreneurs are at the forefront of change
---
Coaching as a mechanism for positive adaptation
Rapid changes in automation and technology along with the new ecology of the workplace and the prevalence of short-term or "gig" work are all creating disruption for workers. Adaptation to change has become an almost continuous process, requiring people to have a positive attitude about continuous learning, growing, and adjustment to a changing world.
Coaches are adept at helping people realize their ability to adapt. While humans naturally fear change, coaches help people realize their true capacity for change. This one-on-one relationship personalizes the learning experience in ways that resonate with an individual. Additionally, coaching is an approach that has a forward orientation, which imbues people with optimism because they learn to think in practical ways about how to respond positively to challenge.
During the Covid-19 pandemic, people have become even more dependent on technology in their everyday lives, a transition that will likely not be undone. Those who are less computer literate are at risk of being left behind and unable to participate in the benefits of the new economy. Here, the role of a coach is equally instrumental because coaches invite people to determine what steps they can take to increase their technical literacy. Through the coaching process, individuals learn to focus less on what they don't know and more on what actions they can take to improve any situation.
Because coaches directly and indirectly work with people's beliefs about their own abilities and about the world they inhabit, they are uniquely capable of helping people realize their own ability to influence their world. This process builds self-efficacy and self-assurance so that people are more inclined to approach the next obstacle with a positive belief in their own ability to learn and adapt. In this way, coaches help people thrive amidst change, which is an essential behavior for flourishing in the future of work.
Charting a course for peace and prosperity
The United Nations established 17 Global Goals for 2030 to improve the health and vitality of our planet while expanding access to education and quality jobs for all people around the globe. Goal number 8 is to promote inclusive and sustainable growth, full and productive employment, and decent work for all. This is an ambitious goal that requires the resources and commitments of many non-governmental organizations.
The ICF Thought Leadership Institute supports efforts to achieve all 17 Global Goals and has established an open-access Global Digital Library featuring the work of leading thinkers on topics such as The Future of Work, The Future of Coaching, The Future of Education, and The Future of Planetary Ecology. Our Future of Work research collection contains insights and perspectives from prominent experts in fields as diverse as economics, poetry, and medicine — all available free to anyone with internet access.