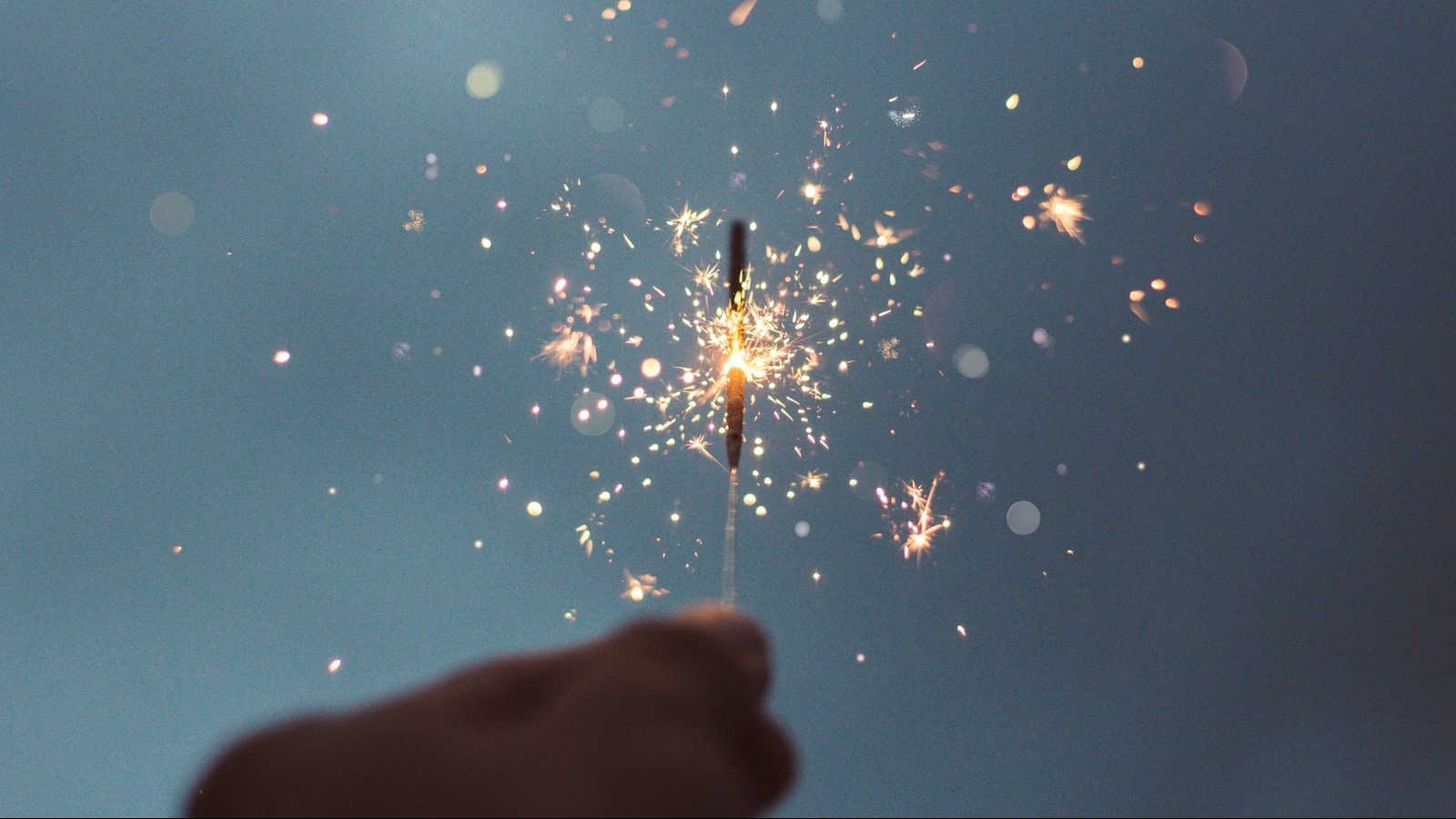 Energizing purpose is the key to future-proof workplaces
Dr. Marcus Ranney shares how energizing purpose as a catalyst for change can unify, strengthen, and inspire people as we face the future.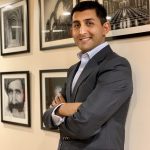 ---
When Dr. Marcus Ranney spoke at TLI's inaugural Convening, The Quest for Meaning and the Future of Work, he shared how advancements in technology and society allow people to live longer and healthier lives. Noting the transformation of workplace well-being programs and strategies, Marcus highlighted the opportunity for people to seek greater meaning in both work and retirement. As a TLI Wisdom Weaver and Board Member, Marcus builds off the quest for meaning and explores the energizing power of purpose to unite people and catalyze change.
Purpose brings clarity and direction to a complex and uncertain future
As hybrid working models become the norm and teams put on a global garb, eliminating vast distances within minutes, enterprises are working tirelessly to cultivate a nurturing environment for their people. As we move into the future— more resilient than ever before—it's also important to foster a sense of purpose that can energize us and propel us forward.
A vital ingredient for creating a fulfilling and meaningful work life, energizing purpose is a sense of calling that goes beyond the need for a paycheck. It's what fuels us to give our best by allowing us to channel our passion toward work.
Energizing purpose can help enterprises future-proof their workforce
When people feel their work is part of a larger mission or vision and that they are making a meaningful contribution to society, their motivation to bring their best to the office grows manifold. Moreover, having a sense of purpose also fosters resilience and encourages people to adapt—especially as the modern workplace continues to evolve and change. That motivation equips us to navigate challenges, learn new skills, and be open to working with newer technologies. Case in point: research published in the Harvard Business Review found that companies that prioritize purpose are more resilient during times of change and uncertainty.
Having an energizing purpose can also lead to higher levels of productivity. When people feel that their work is meaningful and aligned with their values, they are more likely to be fully engaged and committed to their work. In fact, a survey conducted by Deloitte found that purpose-driven companies have higher levels of employee engagement, customer loyalty, and profitability. Lastly, purpose is also crucial for retaining talent—even more so now as the workforce becomes more diverse and younger generations prioritize meaning in their work.
Simply put, by creating pathways that allow people to find a purpose in what they do can help enterprises future-proof their workforce—safeguarding it from unforeseen challenges, high attrition rates, and job dissatisfaction.
Five steps to help your people find their purpose
Communicate your organization's mission clearly and consistently to people. By involving people in developing company values you can create a sense of ownership and commitment.
Encourage personal growth and development by providing people mentorship, coaching, and avenues for feedback.
Create opportunities for meaningful work that is also aligned with their values and interests. When employees feel that their work is making a difference, they are more likely to feel motivated and engaged.
Foster a positive workplace culture that values purpose-driven work. Prioritize collaboration and teamwork so people feel supported and encouraged to work towards a shared purpose.
Invest in your people's well-being by choosing personalized solutions that elevate all areas of their life—then be it work, home, or play.
As workforces become more diverse, technological innovations compel people to adapt, and demographic shifts shape the world like never before—energizing purpose stands at the core of modern workplaces, helping us all leap into the future with safety gear securely on.
Looking at how coaches and business leaders can energize purpose in the future of work, TLI examines workplace trends that are revealing and enhancing purpose for individuals and organizations. Through this inquiry, we include perspectives from research, global experts, and coaches. Finally, we cast a vision for a human-centered and collaborative workplace centered around purpose; one that ignites human creativity to solve global challenges and enhance societal and planetary well-being.
Marcus Ranney, M.D.
April 22, 2023