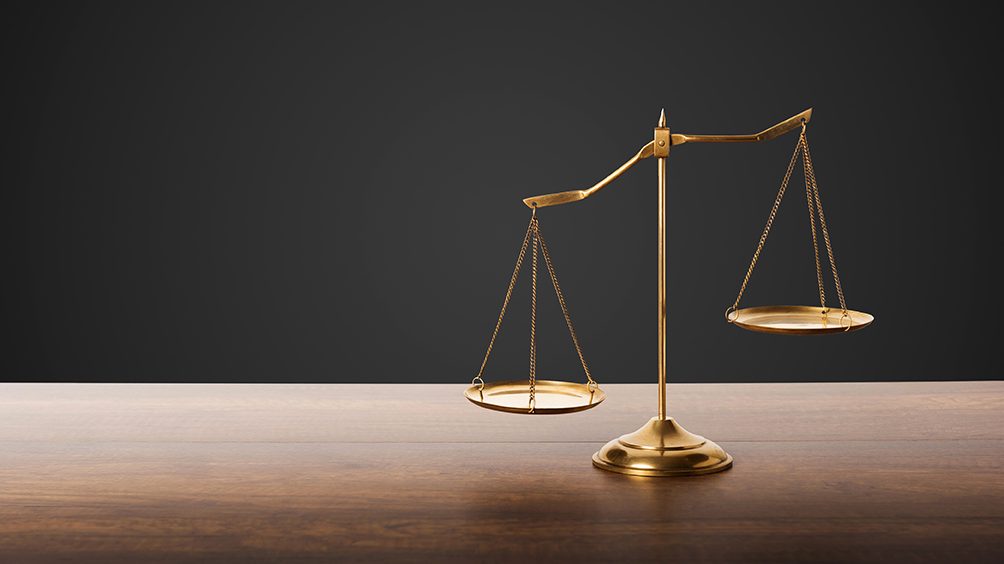 Inequality will become a defining issue in the Future of Work
Income disparities, along with uneven access to opportunities, will destabilize societies if left unaddressed. The principle of inclusivity will define many aspects of work. 
---
Challenge:
Lack of opportunity and lack of access to technology are often root causes of inequality.
Opportunity:
Coaching can change people's views of what's possible–helping them overcome obstacles.
Impact:
Inclusive environments foster a sense of belonging for all.
---
Wisdom Weavers
---
Globally, inequality affects more than two-thirds of all people according to the United Nations. Both "income disparities and a lack of opportunities," writes UN chief António Guterres, "are creating a vicious cycle of inequality, frustration, and discontent across generations." Within the workplace, inequality affects employee morale, collaboration, and interpersonal trust. Dramatic differences in access to education, technology, and positive role models limit opportunities for less fortunate workers. The United Nations Sustainable Development Goal of Reduced Inequalities aims to mitigate these disparities in order to create environments that are more inclusive to all, but the causes of inequality have only been exacerbated during Covid-19. 
---
Job skills, business acumen, and knowledge of how things work are largely determined by access to education, positive role models, and parents who can provide helpful advice to young workers
Those who lack sophisticated skills, an astute sense of their work environment and industry, and the ability to work collaboratively are at a disadvantage from the start. Often generalized as the 'skill gap,' the Brookings Institution has called for an abandonment of that label and instead looks at the root of the issue: lack of opportunity.
Wisdom Weaver Dr. Dana Ardi observes that basic skills can prevent people from being considered for many positions. 
Underemployed people might not have had access to jobs because they don't know the basics: how to apply, how to write a resume, how to be interviewed, how to write an email. We just take those things for granted and we have to teach those skills. Those are like basic skills. If we want people to be employed, we have to teach them skills that can get them employment, and meaningful employment. You have to just give people the basic wherewithal to be able to find employment and to cultivate their interest and their skills and to find their inner purpose, their calling in life.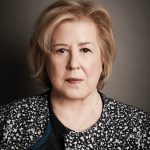 ---
Covid-19 exacerbated the difficulties that disadvantaged groups face because access to jobs often depends on access to technology and the ability to work from home
Dana explains that access to remote work isn't universal.
There's still a lot of people that can't play in the digital economy because they're not computer literate…How could you survive the last year if you didn't know how to turn on a computer?"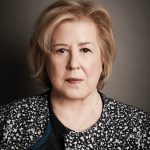 Wisdom Weaver Dr. Stijn Broecke believes that work-from-home scenarios, while somewhat beneficial for many, also illuminate gender disparities in household responsibilities.
I get a sense that many women prefer teleworking to what was happening before, and partly because of the flexibility [it] offers now. Part of me worries about [telework], because I think it [shows] some inequality and how carrying responsibilities and the burden of unpaid work is distributed…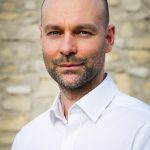 ---
High-skilled workers have access to better jobs than their low-skilled counterparts.
While disadvantaged workers are still able to find employment, the nature of the work they are qualified for offers fewer health, retirement, and paid-time-off benefits than high-skilled jobs.
Stijn explains that inequality creates the risk that some workers will be left behind in future waves of economic growth.
Most of the jobs that are being created are high-skilled jobs. The question is when are we leaving people behind and how we're making sure that we can get these people also to benefit from the opportunities that arise.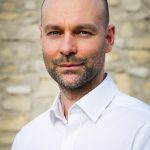 ---
Inequalities that can be seen within countries are also evident between countries as many disadvantaged people around the globe learn about higher quality of life in other countries
Wisdom Weaver Dr. Marcus Ranney explains how COVID-19 shone a spotlight on the difference in quality of life for people living in wealthy countries.
[During lockdown] my cousins back in the UK were furloughed, they had… 80% of their wages coming in and suddenly they had all this time and Instagram was full of people doing hobbies… while their bills are being paid. Obviously it was less than what they were used to, but nonetheless it was a more comfortable position to be in, whereas in India… this huge migration… happened during the first lockdown and we're seeing that play out again this week in the second lockdown.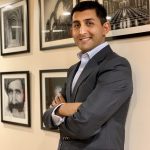 ---
Coaching Empowers People
Coaching is a valuable mechanism to close critical gaps caused by lack of access to education, information, or influential relationships. The Aspen Institute highlights the benefits of career coaching to help workers transition to competitive fields that offer strong benefits and job security. Career coaching is especially important for disadvantaged workers who lack essential skills such as creating a resume or interviewing effectively.
Additionally, diversity and inclusion coaching can help managers support the growth of their less advantaged team members. Giving underprivileged workers access to additional training and mentorship can create a more equitable environment and enable these employees to continue their career progression with their current employer.