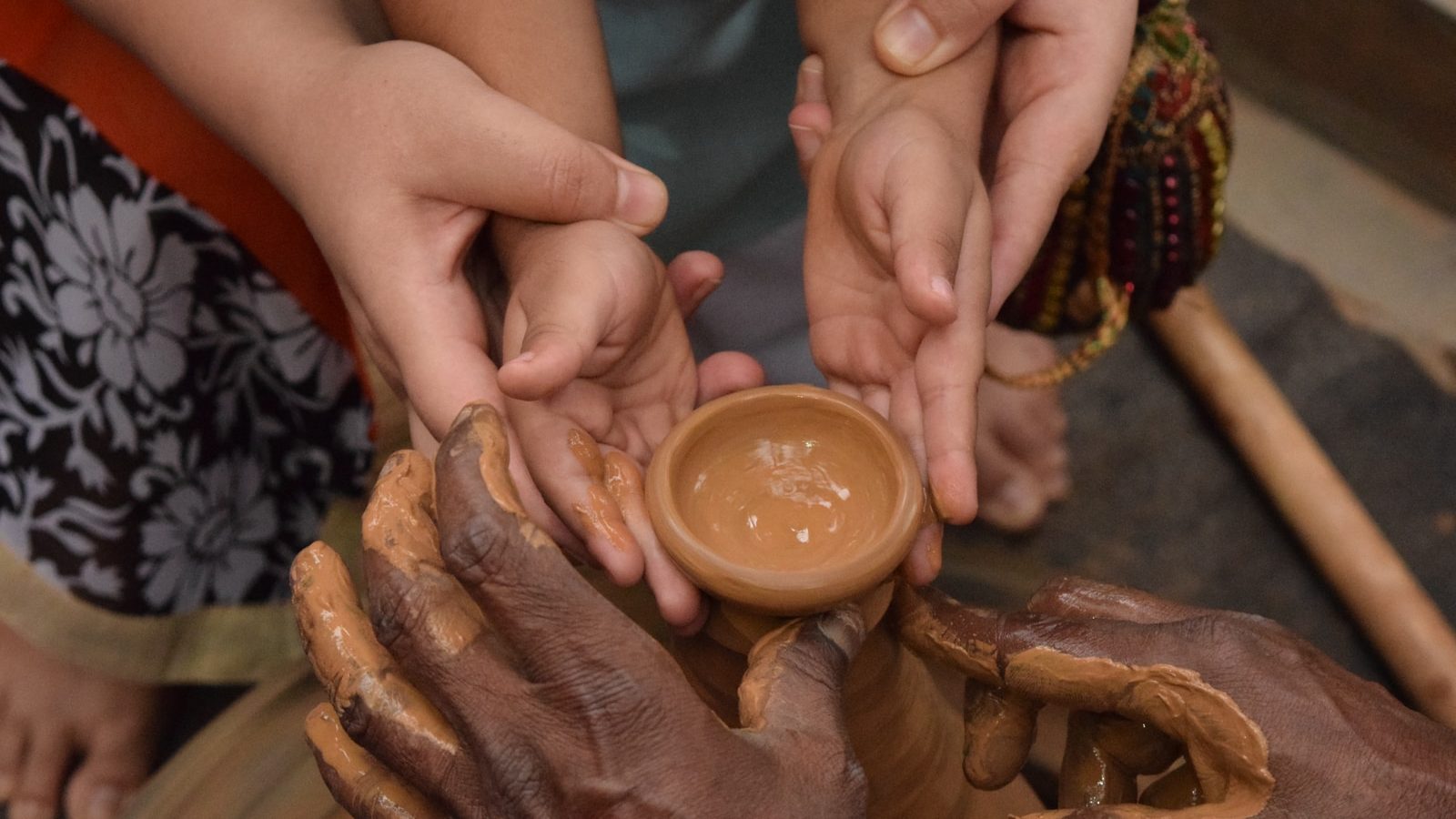 Social dialogue promotes shared distribution of wealth
Economist and Wisdom Weaver Dr. Stijn Broecke advocates for a healthy social dialogue between workers, employers, and policymakers in order to shape a future that benefits all.
---
Challenge:
Technological decision-making and distribution of wealth are often top-down endeavors
Opportunity:
Dialogue between workers and employers can foster better technological decisions
Impact:
Engagement among workers, employers, and policymakers shapes a promising future
---
Wisdom Weaver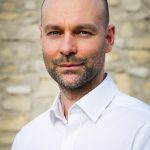 ---
---
Why is it important to foster social dialogue between employees, employers, and government leaders regarding the future of work? I think the future is something that we jointly decide on. It's between employers, workers, and government. We need to discuss what kind of future we want.
When you think about technologies, for example, it is not inevitable that we adopt certain technologies. This is a decision that we need to take as a society.

This decision-making process may not always work. But we need to try and make it work for everybody, and I think that's where social dialogue becomes extremely important. If we have a very effective social dialogue, we can decide what technologies are adopted.