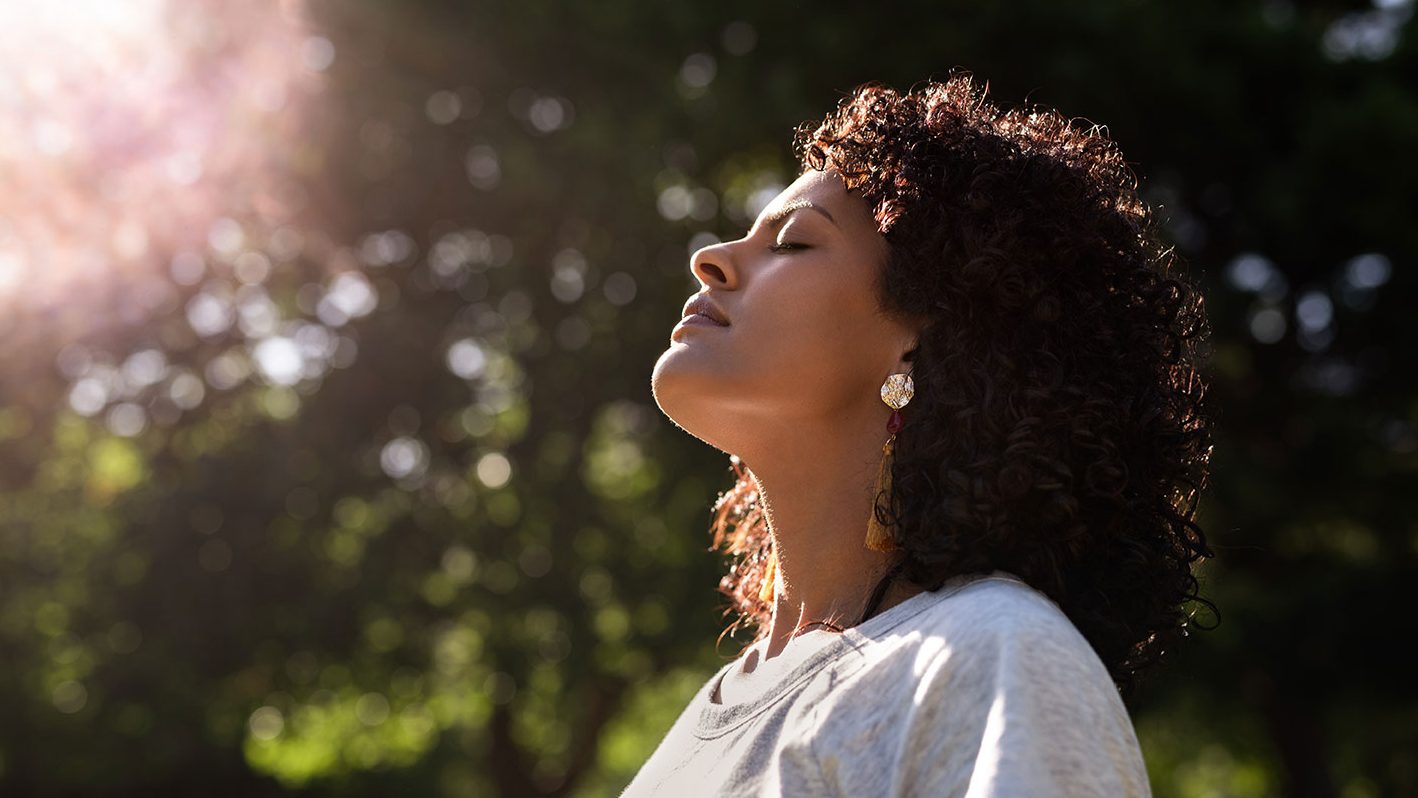 Investing in well-being is a priority for business and society
Changes in family life, social activity, and work during the pandemic prompted a global re-evaluation of what it means to be healthy. At the Future of Work convening, our Wisdom Weavers discussed why long-term mental and emotional health is important individually, economically, and for society as a whole.
---
Challenge:
Stress and loneliness are undermining health around the globe
Opportunity:
Fostering dignity and mattering for all employees can improve their well-being
Impact:
Well-being is the foundation on which performance and productivity rest
---
Wisdom Weavers
---
Cultivating and maintaining a positive mental state became one of the most discussed and debated public health topics of the Covid-19 pandemic. The CDC describes well-being as a mental state reflecting "the presence of positive emotions and moods, the absence of negative emotions, satisfaction with life, fulfillment and positive functioning." Encompassing many aspects of psychological and physiological health, well-being looks beyond momentary experiences of happiness toward a sustained state of human flourishing.
The United Nations Global Goal of Good Health and Well-being seeks to improve public health around the globe by improving access to quality health care, increasing immunizations, and reducing environmental factors that undermine health. Additionally, the workplace well-being movement, which was catalyzed by reports of poor mental health during and after the Covid-19 quarantine of 2020, has started to normalize discussions of mental health difficulties, a topic that has often been stigmatized in many different environments. Consequently, many organizations are taking steps to integrate support for workers while modifying their cultures to destigmatize mental health challenges.
---
Because well-being reflects many dimensions of positive functioning, it has important long-term benefits
Measuring well-being and its positive outcomes can improve lives. Wisdom Weaver Dr. Marcus Ranney references scientific evidence showing that well-being directly affects humans' lifespan.
The Stanford study on longevity…where they looked at the biggest driver towards a person's enhanced lifespan and therefore their well-being and happiness coefficient in life. They're not just [coming] from their physical health or what they spend their time doing, but it came from a sense of purpose, a lot of which had societal relationships around giving and community as well.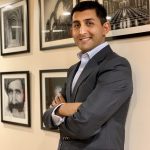 Wisdom Weaver Arlen Solodokin points out that instead of measuring gross national product, or economic output, nations could instead decide to measure the well-being of their people and then develop social policies aimed at improving this score.
The idea that comes to mind are the pillars of well-being that Bhutan has developed in their country and that they have these important pillars or their ethical standards or the important things that are the guiding forces of new policies, of new products being developed. And I think it would be wonderful if we were able to think about what Nestor was saying about this, a human team, you know, that takes into account as pillars of well-being.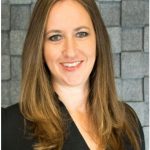 ---
In the workplace, Covid-19 has forced leaders to rethink their priorities and allocate resources toward improving employees' well-being
Marcus sees a renewed interest in executive positions and departments centered around employee experience.
It started off looking at disengagement and helping my employees manage their stress and mitigating the effects of loneliness and lockdown. And now… looking at the hybrid nature [of] shared experiences, how do you manage the different responsibilities at home, looking at fueling peak performance? A lot of the dialogue has evolved so quickly in the last few months, chief well-being officers being appointed with many of these organizations. The role of HR [is] now actually building well-being frameworks into their [measures] of success.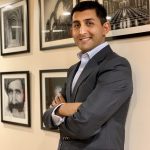 ---
Workplaces offer a variety of opportunities to positively influence workers' well-being through policies, behaviors, and the cultures they cultivate
Arlen believes that fostering dignity, civility, and human kindness are powerful mechanisms for promoting well-being in the workplace.
When I think about human beings, I also think about human dignity, because that can happen regardless of the place that you have in this organizational diagram. You know, you can bring about dignity in letting people in your organization know that they are adding value if it's, you know, cleaning the restroom, if it's serving food in that kitchen, like those people have a tremendous impact in the well-being of the whole organization, especially when we met physically at summit, you know, at the same place.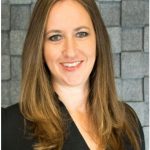 Marcus explains that a culture of thriving is a prerequisite for all of the positive business outcomes companies seek.
I think it's been very clear the narrative shift that's happened in the last eight to twelve, fourteen, fifteen months now, the competitive advantage of well-being. You know, for decades before this I was banging the drum talking about… self care, well-being, performance. These are all intricately linked. It's not different sides of the equation, well-being is the foundation on which you build performance, productivity, attributes of success, etc.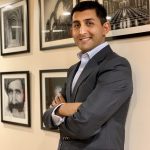 Wisdom Weaver Dr. Stijn Broecke also believes that successful economies are created through inclusion and utilizing the skills of each potential worker in that economy.
I think labor markets are most successful… by being as inclusive as possible and by reducing the barriers to let people participate and make sure that their skills, their talents are used.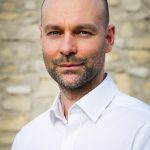 ---
Coaching Empowers People
Coaching is a mechanism that helps people reveal and embrace their unique motivations. The search for meaning at work is different for each person. Organizational leaders and managers can support workers in discovering their unique purpose through increased access to coaches. In this way, organizations can enable their workers to enhance their well-being and seek out positive and productive ways of thriving at work.