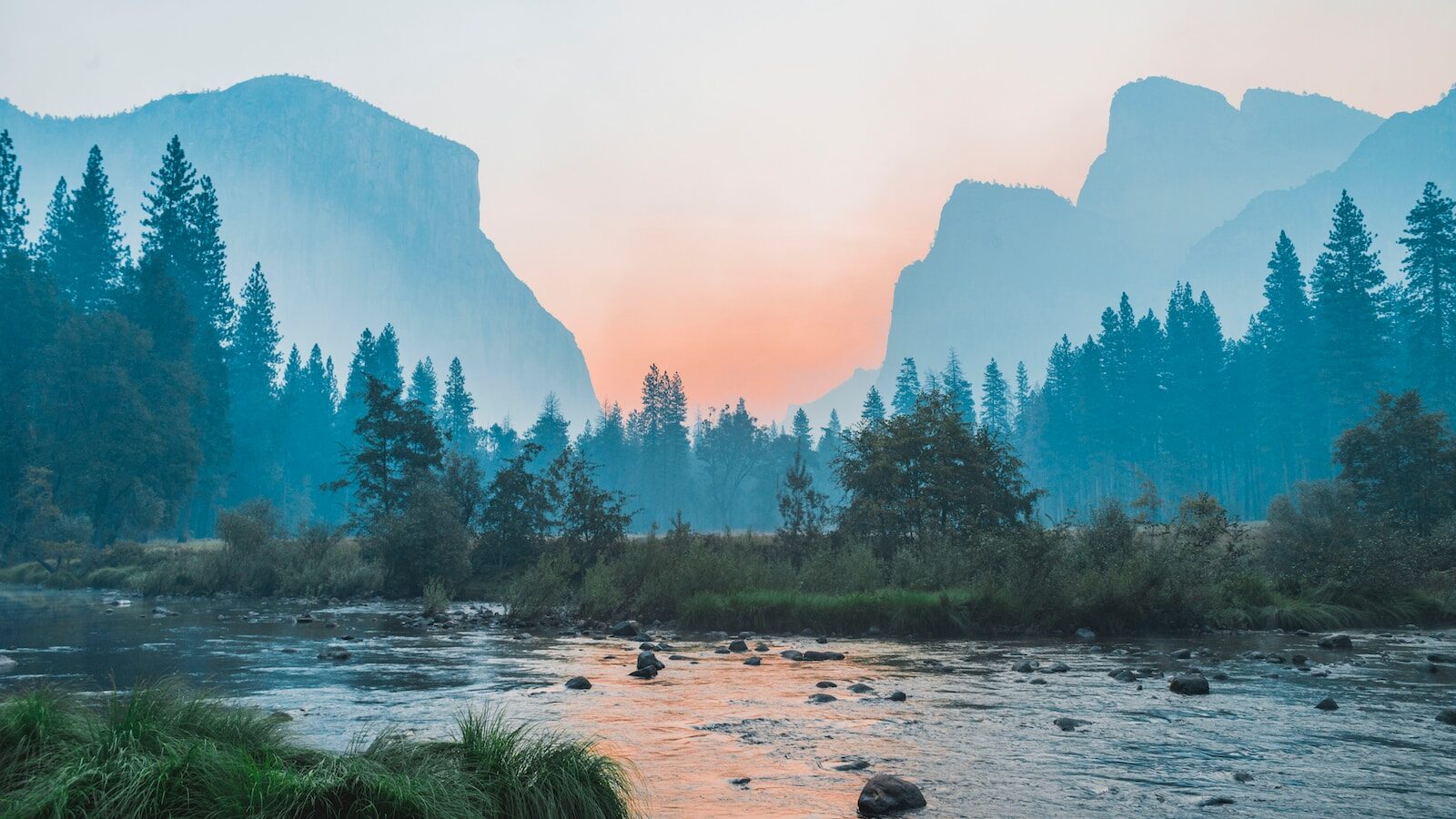 Purpose-driven business maximizes human ingenuity to tackle global challenges
By connecting with employee passion, purpose-driven business can use inherent creativity in people to drive success. A coaching perspective can help business leaders envision how to implement purpose-driven strategies.
Challenge:
Businesses are navigating a complex world where profit is no longer the singular focus
Opportunity:
Coaches can help clients consider how purpose fuels creativity and problem-solving
Impact:
Organizations can use this creativity to navigate change and uncertainty
---
Wisdom Weavers
---
Businesses are shifting from profit-only to purpose-driven values
"Being purpose-driven — and not just about corporate social responsibility or philanthropy — integrates an organization's purpose into the way they do business every day."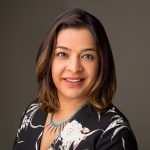 The meaning and values of the workplace are transforming before our very eyes. Economists point to a shift from shareholder to stakeholder capitalism, where over two-thirds of Millennials expect organizations to prioritize employee and consumer experience. With greater frequency, younger generations are expecting businesses to contribute to societal and planetary well-being. These up and coming generations want to be hired by and invest in businesses that reflect greater-good values. To meet this cultural shift, traditional for-profit businesses are now adopting values-based models, known as purpose-driven business. Purpose-driven business seeks to transform the meaning of work by driving innovation to solve social and environmental problems.
Wisdom Weaver Raj Sisodia, professor at Tecnológico de Monterrey and founder of Conscious Capitalism, teaches business students how to reimagine the future of work by integrating human-centered values in the workplace. In his book, Firms of Endearment, Raj discovered the shareholder value created by companies doing good in the world far exceeds companies seeking out only profit. He explains: "These businesses that have a noble aspect to them — aligning everyone together in passion and collaboration — create far more value than otherwise seen."
"Purpose-driven companies that care about the well-being of their stakeholders — that have leaders who are motivated by purpose, in service to people, and have caring and trusting cultures — those kinds of businesses actually perform at a higher level compared to a business that is only there to make money."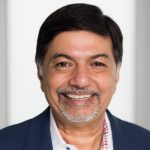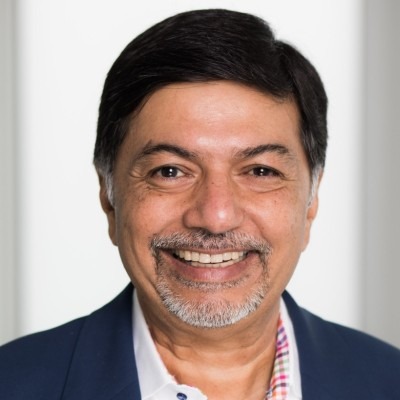 By prioritizing purpose-driven business models, companies can enhance both profits and quality of life on a global scale. Wisdom Weaver Maria Emilia Correa encourages businesses to embrace economic growth that reduces climate crises and inequality at the same time. In her view, it's both economic growth and social well-being. She believes "the idea of business has to change because we need to have a systemic perspective of an economy that solves the problems of the world, not just one that creates economic growth."
Coaches can support leaders to shift their business to a purpose-driven model by:
Discovering their employees' priorities and concerns along with their sense of place in the local and global community
Identifying a compelling narrative based on corporate values and priorities to attract and retain talent interested in purpose-driven work
---
Businesses are joining efforts traditionally led by governmental organizations
"Twenty years ago, the normal reaction to a polluted river would be to either ask the government to enact public policy, create a foundation to gather money through philanthropy, or mobilize citizens to protest. Now, people view business as a fundamental actor of economic and societal growth. Business has the capacity to be of service to solving these problems."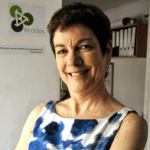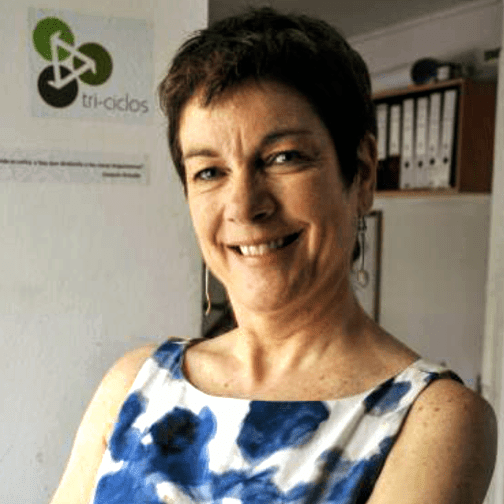 The idea of purpose involves creating new partnerships and avenues to tackle world challenges. Purpose-driven organizations are stepping into places where in the past governmental agencies would offer sole support. While purpose-driven business is not replacing government, it seeks to create solutions that support equal access to vital human support services. These greater-good initiatives support better outcomes for equality in the workplace, education, social services, and healthcare services.
Traditionally, governmental sectors would innovate to solve problems, but these advances would take a decade to translate into the civilian sector. Now, Wisdom Weaver Kristin Saboe explains, a greater number of companies are hiring applied researchers to solve problems in real-time. She says, "Academics have the option to do timely, relevant research at a big company with oftentimes better pay and the same benefits as traditional academic jobs." The placement and prioritization of researchers bring leading-edge innovations directly to the public in a timely manner.
As an advocate for business as an agent for social change, Maria co-founded Sistema-B, to mirror the success of B corporation in Latin America. Sistema-B empowers consumers, employees, and communities to support local businesses with sustainable business models and fair labor conditions. As a non-profit organization, Systema-B was created to mobilize "B Corps and other economic actors in Latin America in order to build a new economy in which success and financial benefits include social and environmental well-being." What drives this new economy is not profit but the welfare of people and planet.
Coaches can help leaders to facilitate corporate investment in social and environmental well-being by:
Identifying non-traditional partnerships to advance corporate goals for community impact
Advocating for resources to hire in-house researchers to develop innovative approaches to social and environmental problems
Considering ways to leverage corporate human resources to benefit social and environmental initiatives, from the local level to the global
---
Purpose-driven business initiatives apply human creativity to solve worldwide challenges
"In the conventional approach to business, everything — including society, other species, human well-being, and customers — revolves around profit. If it contributes to profit, you do it. If it doesn't, then you don't care about it. That has to change because we are causing so much suffering in pursuit of that profit. We have to flip the model and put people, other species, and the planet at the center."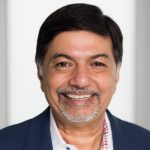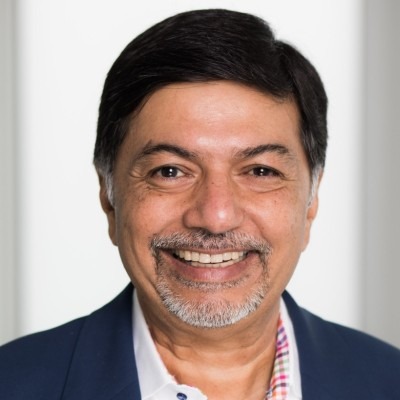 Businesses have traditionally measured work and value by hours spent and dollars made. They have not always considered human impact and the bigger picture of the planet. The pushback to purpose-driven business efforts comes from people who have benefited from for-profit systems. What these people miss is the benefit purpose-driven initiatives bring to both the bottom line and the workforce. Wisdom Weaver Rebecca Kirstein Resch asserts that "when people discover what truly gives them a sense of meaning and purpose, they will work less, work smarter, and work in incredibly powerful ways."
Wisdom Weaver Afsheen Ismail-Wey illustrates how clear purpose can also unite diverse and geographically distant teams for innovative action. In her practice coaching global food service leaders, she notes that powerful purpose-statements are those that can be contextualized to a specific community. Empowering regional teams to adapt purpose, celebrates employee creativity to solve local challenges.
Looking at global examples of purpose fueling human ingenuity, Fonterra works throughout South East Asia to address women's health and nutrition struggles. The brand created Anmum Materna, a maternal milk product, and focuses its advertising efforts on building empathy for and addressing the mental health challenges facing many new mothers. The shift from a western perspective to a focus on specifically Asian mothers centralizes the needs of and builds brand loyalty among diverse, conscious consumers.
Similarly, a tech company in Ghana, WASHKing, harnesses technology to create sustainable sanitation products for low-income and underserved communities at an affordable cost. Made from eco-friendly materials and designed for lower-income, urban households, WASHKing installs biodigester toilets, improving both health and economic conditions throughout the continent of Africa. Unlike traditional water waste treatment facility models, WASHKing's technology treats waste on-site. This allows users to repurpose the treated water as manure for agricultural use. The product is eco-friendly, sanitary, cost-effective, and economically advantageous for farming communities.
Purpose-driven business initiatives and innovations are vital to planetary survival. Raj argues that people cannot thrive when other species are disappearing on a dying planet. He asserts, "We need to create a life-centric economy, not a death-central economy. We need to shift to a life economy where every business decision, every human decision answers the question: Is it serving life? Is it serving people, the planet, or other species? If so, then we do it."
Coaches can support leaders to create and sustain a purpose-driven culture by:
Reflecting on how current business practices and innovations can be directed to positively impact societal well-being
Empowering employees to adopt and apply purpose in their own work, acknowledging accomplishments and innovations that stem from adopted purpose
Transformational Questions:
Business leaders can take a coaching approach to empower employees to apply their own purpose at work by asking open questions such as:
What is your own vision for purpose-driven work?
How do you see your business shifting to a purpose-driven model?
What leverage do you have in supporting a shift to purpose-driven business?
What resources would support you in this effort?
What challenges might you face in this effort?
---
Coaching Empowers People
The shift from profit-only to purpose-driven business models is happening at an inspiring pace. As businesses seek to determine how their products and innovations can better the world, a coaching perspective helps to smooth the transition. Coaches can support business leaders to reflect on their own purpose-driven values in order to instill a workplace culture that embraces profit and social good. Reflecting on the impact of shifting to a purpose-driven business model, Leena Nair, Unilever Chief Human Resources Officer, discusses her vision for a new social contract: "We have announced a wide-ranging set of commitments and actions to raise living standards across our value chain, create opportunities through inclusivity and prepare people for the future of work."
What helps Unilever enact purpose-driven initiatives is an active investment in coaching as a resource to reflect on how to best empower communities for the greater good. Coaching helps Unilever integrate purpose into every level of leadership development by focusing on the efforts of all employees, from top executives to assembly line workers. ICF-trained coach Kate Freedman worked alongside Unilever's award-winning "Purpose in Leadership" program, helping the company's drive to net zero. As a coach, Kate taps into techniques that help clients explore their plans and aspirations. In a commitment to development, well-being, and learning, Unilever offers behavioral health support, mentorship, coaching and on-demand training. For early career employees, Unilever created a "Future Leaders Programme," aimed at empowering young people to use their passions to work toward a sustainable future.