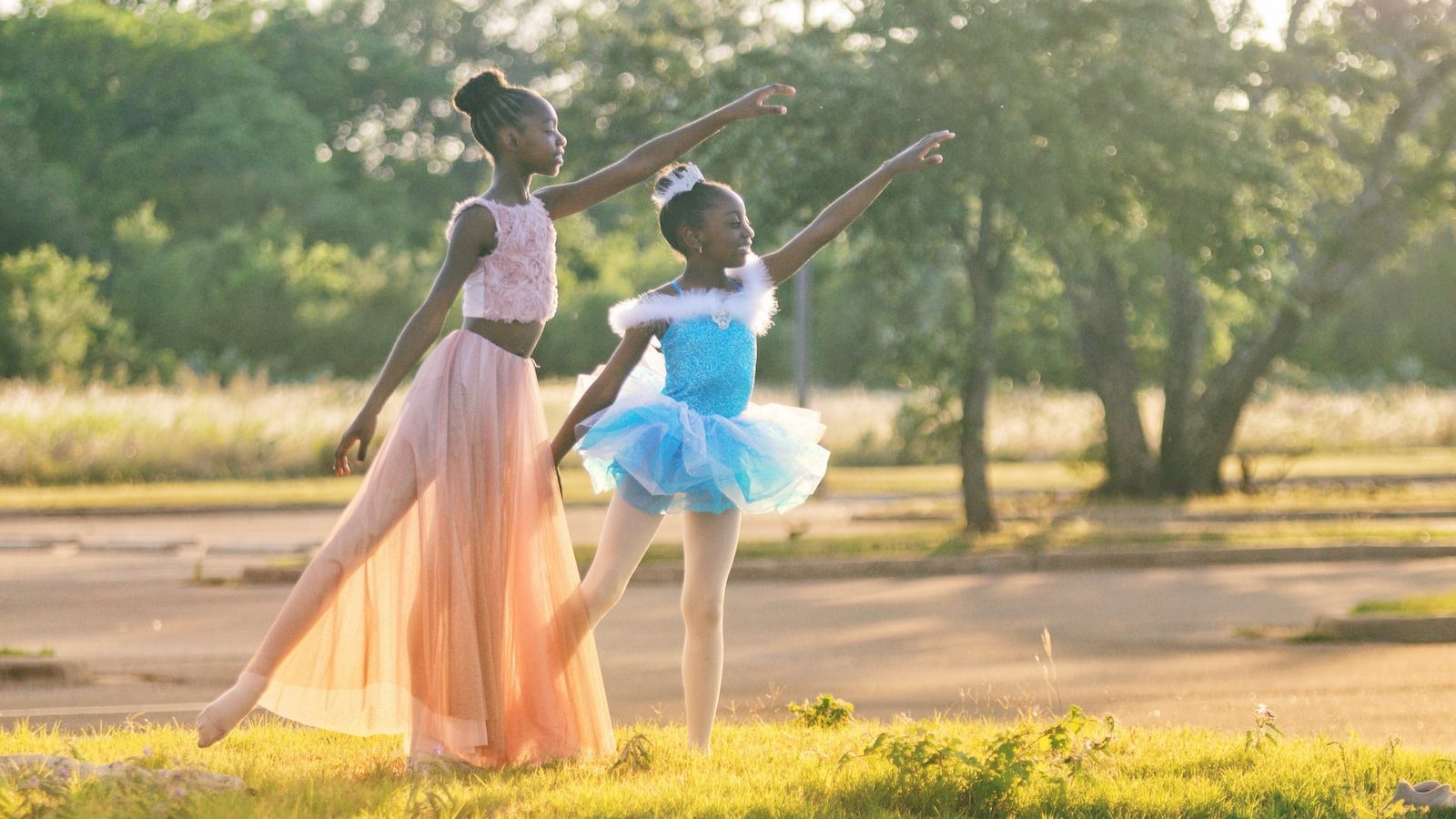 Social and emotional learning is vital to building a sustainable future
The learning environment shapes how students understand our interconnected world. An emphasis on partnership and connection will help young people foster a sustainable worldview.
---
Challenge:
Businesses are reporting a soft-skills gap where employees struggle to lead in uncertainty
Opportunity:
Coaches can help students develop critical thinking, leadership, and adaptability
Impact:
Empowering student voice and choice enhances confidence and decision-making
---
Wisdom Weavers
---
A new vision for education puts students at the forefront of global healing
Wisdom Weavers believe that the primary and secondary system is critical for preparing students to create and support a more sustainable future. They argue that the answer to addressing climate change, inequality, and conflict starts with fostering a commitment to planetary and social responsibility among youth. Emphasizing humanity over traditional measures of success may be the answer to social and environmental sustainability.
"At present, the ways we organize education do not do enough to ensure justice, peace, and a healthy planet and, in fact, some of our difficulties stem from how we educate."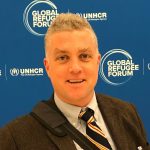 The education system is a powerful agent for change because it instills the knowledge and values of a society in the next generation. In the 1990s, American psychologists, educators, and business professionals realized that students were graduating with practical knowledge but lacked basic social and emotional skills. To meet this need, researchers and educators formed the Collaborative for Academic, Social, and Emotional Learning (CASEL) to define basic social and emotional literacy. They found that students with the "abilit[y] to understand and manage emotions, achieve positive goals, show caring and concern for others, establish and maintain positive relationships, and make responsible decisions" can translate these skills into supporting just and healthy societies.
"I see that kind of flourishing, both on the individual level, society level, and planetary level, as something that should be the aim of our education systems."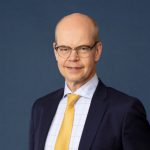 Coaches in education can consider how trends in business impact student development:
Students will need to develop empathy, respect for diversity, and collaboration skills
Teachers can apply coaching concepts to foster critical thinking and leadership
Social and emotional literacy enhance empathy, collaboration, and ethics
A humanistic education instills future generations with the values and skills to reduce inequalities and support a thriving planet. Wisdom Weaver Dr. Noah Sobe believes that students must be able to identify and understand connections. Citing his work with UNESCO on the future of education, he describes how "pedagogy needs to be organized around principles of cooperation, collaboration, and solidarity. In many places today in the world, curricula are organized as a kind of bureaucratic grid of subjects…The call here is to shift to an emphasis on ecological, intercultural, and interdisciplinary learning. If you stop and think about it, what ties those three things together is an invitation for us to think more in terms of connections than in terms of categories."
Social and emotional literacy gets to the heart of "think[ing] more in terms of connections." Noah realizes that empathetic students grow into compassionate adults with the resources to address injustice and division in the world around them. These skills can also help students in the short term to overcome challenges in their community.
A more human curriculum can empower teachers and students
Implementing these changes does not need to come at the cost of adding extra responsibilities to teachers. Instead, new curricula can empower both teachers and students to co-create an engaged learning environment. Schools can also invest in social and emotional literacy training for educators who translate these skills into the classroom.
"The task is not to respond but to shape. And I feel that it is in the curriculum, how we design a different kind of learning experience that's more transdisciplinary. That's more, you know, drawing into the ethical side, the human side, etc."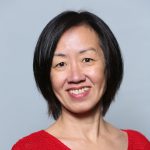 ---
Coaching Empowers People
Social and emotional literacy skills, including the ability to identify connections, set goals, and work in teams, dovetails with how coaches partner with clients for personal and professional growth. Research in K-12 settings indicates that direct coaching with students can improve resilience, goal setting, and emotional well-being. Schools may benefit from integrating a coaching approach into their classroom and echoing social and emotional literacy throughout organizational culture.
Coaches can help clients understand how individual actions contribute to large-scale change. In addition to supporting educational or professional growth, coaching can help students and teachers to see how their goals can support a more sustainable and equitable future. The Thought Leadership Institute has pledged to ICF's statement on Climate Change and Diversity, Equity, Inclusion, and Justice (DEIJ). We proactively address these issues through our content by identifying inequalities and revealing opportunities to change the narrative collaboratively.
---
Manifesto for the Future of Education
34 Wisdom Weavers from 15 different countries gathered to reimagine the future of education, using the lenses of coaching, pedagogy, sustainability, technology, social transformation, and collaboration. These discussions inspired us to craft a call to action — a Manifesto for the Future of Education — that establishes a vision for transforming education around the world while integrating the practice of coaching as a catalyst for positive change.