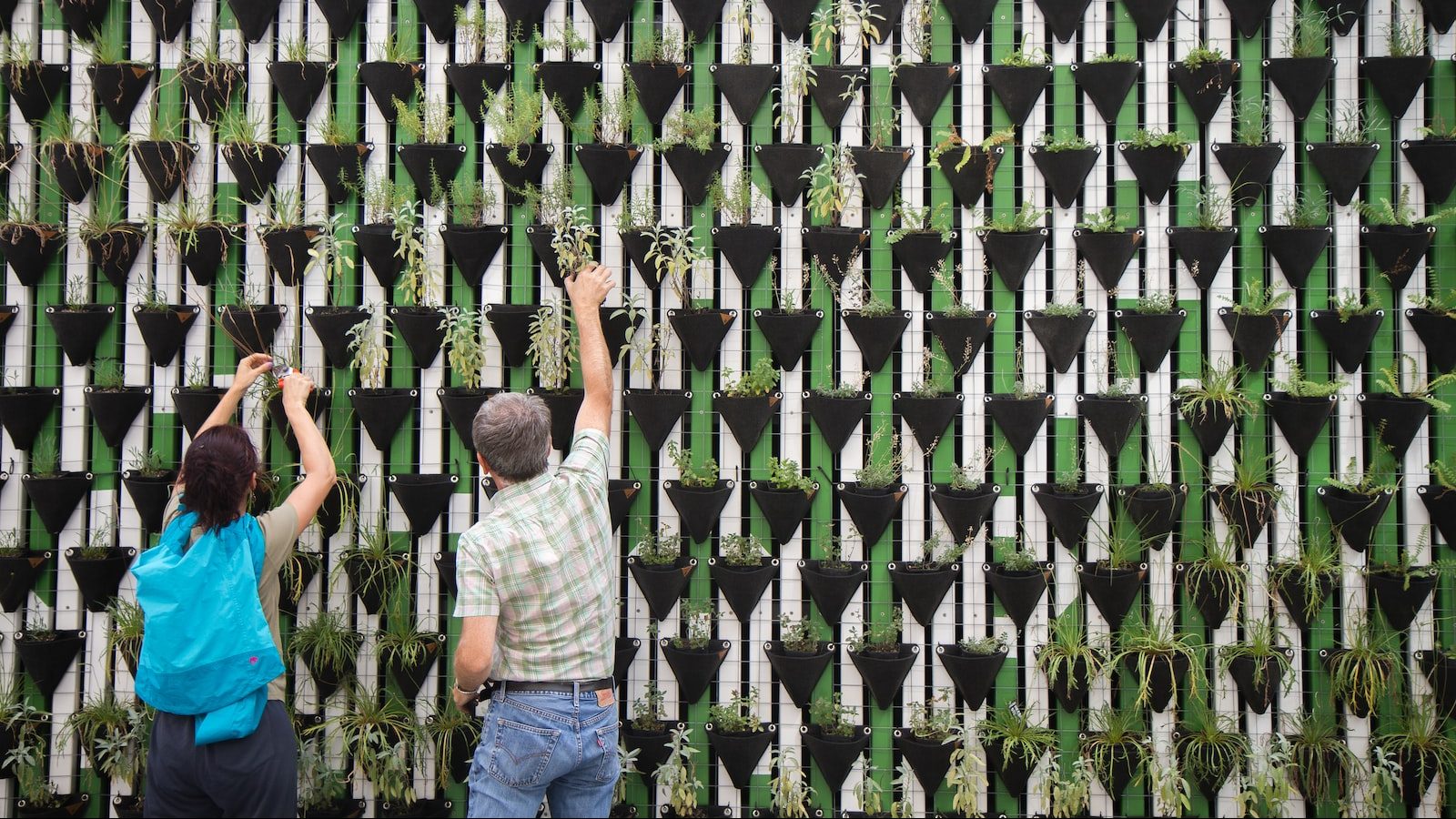 Higher education can promote a lifelong culture of sustainability
Coaches can help students who want to support environmental stewardship or practice ethical business to align goals with sustainable decision-making.
---
Challenge:
There is often a disconnect between higher education and sustainability efforts
Opportunity:
Coaches can help align institutional values with sustainable actions
Impact:
Guiding students to value sustainability leads to stable future initiatives
---
Wisdom Weavers
---
Higher education can prioritize sustainability in a way that fosters student environmental commitment
Colleges and universities play a significant role in shaping society's relationship with the planet. These institutions serve as places of learning and development where young adults can apply lessons on environmental preservation or green engineering in their classrooms and in the community. Yet many higher education institutions maintain systems that prioritize economic growth at the expense of environmental impact.
During the Manifesting the Future of Education Convening, Wisdom Weaver and organizational psychologist Dr. José Justel, asked an important question concerning sustainability: "When we go back to our organizations, we really want to make a change, so we need [to determine]: How? What should be the first step we take in order to begin change?"
Drawing on his experience as the Former Minister of Education of Finland, Wisdom Weaver Olli-Pekka Heinonen replied, "I think that it's two things: the connection we have [to] Sustainable Development Goals…[and] internal development goals as humans, and [the] understand[ing] that those two things are very strongly interlinked….Our growth, our well-being, is actually the same thing as global growth in a positive way of the word growth and planetary wellbeing."
Universities can support a lifelong commitment to sustainability by enhancing business transparency and inviting students to participate in social and environmental projects.
When programs align business priorities with environmental and social values, they can support sustainability and enhance long-term viability. By including students in these initiatives, colleges and universities will also instill a sense of stewardship where students aim to support humanity and the planet.
---
Higher Education can integrate the UN's sustainable development goals
The Higher Education Sustainability Initiative (HESI), a United Nations (UN) partnership initiative with commitments from universities worldwide, assesses higher education's progress toward the UN's Sustainable Development Goals (SGDS). Higher education institutions joining in HESI's sustainability efforts commit to taking four steps: teach sustainable development, encourage research and distribution of knowledge, create green campuses, and engage with international networks.
To help integrate SGDS, institutions can commit to "teach sustainable development across all disciplines of study" and "encourage research and dissemination of sustainable development knowledge." Instead of discussing the climate crisis and human responsibility only in climate-related classes, faculty can integrate sustainability into core curricula for other subjects. This interdisciplinary dialogue inspires creative action among students in various career trajectories.
"Higher education worldwide must confront the climate crisis and how that is an extensive, sustained, radical challenge that we're really not facing. And this hits us on physical campuses, to our research mission, to our teaching, and to our public role."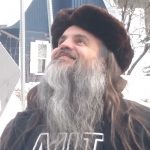 Institutions can also create "green campuses and support local sustainability efforts" that bring together campus groups for service and project development. By introducing a "green office," schools can establish dedicated sustainability spaces and staff to adapt SGDS into campus culture. These green offices can also "engage and share information with international networks," connecting students to networks of young leaders worldwide to collaborate on global sustainability efforts.
---
Integrating initiatives into higher education helps students embrace sustainable development goals
Coaching can help students identify how their professional goals can support sustainability
Wisdom Weaver Dinuka Gunaratne explains, "As an educator, I've taken a look at the Sustainable Development Goals of the UN. [I] help students think about their futures and…consider what kind of problems they want to solve and engage…" Dinuka models for educators and administrators the importance of helping students arrive at their own conclusions regarding what form sustainable action should take.
Looking to the future of sustainability, higher education plays a vital role in developing student leaders to consider how their career goals intersect with sustainable action. Wisdom Weaver Raúl Hernández explains, "We also know that there is a very important demand [for] people in the next five years [who] are able to think in the ESG [environmental, social, and governance] way of doing things. Apart from being engineers, apart from being lawyers, or performing Business Administration professionals." The focus on sustainability in the higher education of today's young leaders will inspire them to pursue new career opportunities in sustainable development.
Coaches can help higher education institutions embrace sustainability by:
Guiding university and college administrators and board members to explore how long-term sustainability goals can support business goals
Celebrating successful research and student programs that promote sustainability while helping deans and instructors move these successes forward
Asking open questions that clarify how green offices or environmental programs can connect to on-campus sustainability efforts
Coaching Empowers People
Young people today are the leaders at the forefront of sustainability efforts. Coaches can help higher education institutions support these young leaders by revealing ways that administrators and faculty may integrate sustainability into core curricula and campus culture. Coaches can also bring together stakeholders from diverse backgrounds to develop sustainability programs that serve both the campus and greater community. Students who volunteer in these programs can then develop both a sustainable ethic as well as practical skills in teamwork, long-term planning, and communication.
Coaches can also work directly with students, guiding them to develop sustainability skills to affect change on campus and in their future careers. When students integrate their passions into their educational learning, they will be empowered to reach their potential and contribute to a peaceful, more secure society.
---
Manifesto for the Future of Education
34 Wisdom Weavers from 15 different countries gathered to reimagine the future of education, using the lenses of coaching, pedagogy, sustainability, technology, social transformation, and collaboration. These discussions inspired us to craft a call to action — a Manifesto for the Future of Education — that establishes a vision for transforming education around the world while integrating the practice of coaching as a catalyst for positive change.