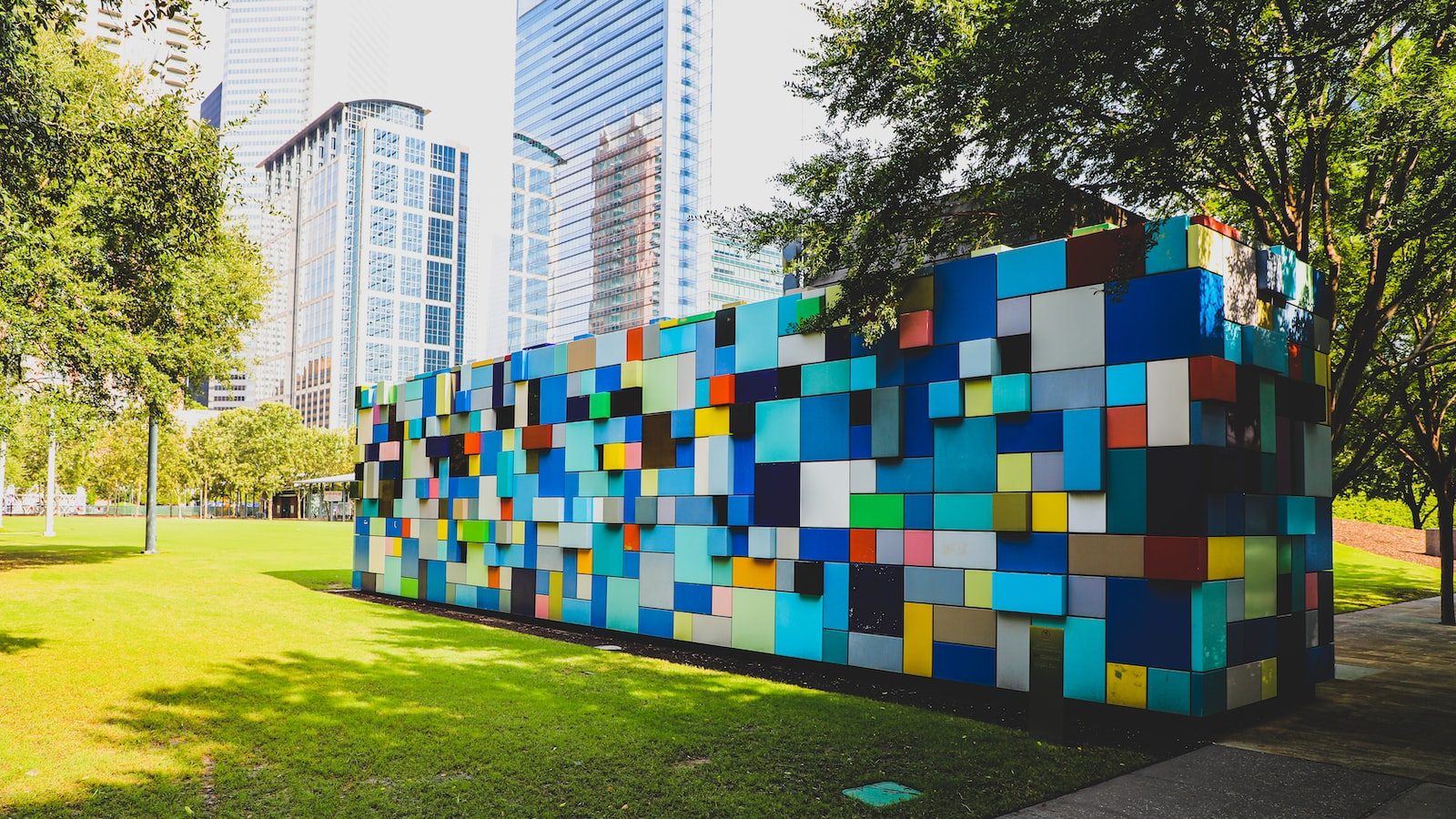 Implementing pervasive learning in the classroom establishes future success
Pervasive learning includes formal, informal, and social learning approaches to develop well-rounded skills in the classroom. By teaching practical skills and social awareness alongside formal knowledge, students develop confidence and adaptability to ensure a sustainable future.
---
Challenge:
Formal education does not teach students the practical skills and social awareness required in the workplace
Opportunity:
Coaches can empower educators to integrate pervasive learning as a pedagogical strategy, preparing students for the workforce
Impact:
Learning that prioritizes formal, informal, and social learning helps students develop useful skills for future success
---
Wisdom Weavers
---
Transforming education to address the future of work
The rate of change unfolded at a slower rate in the past. What worked in one generation often worked in future generations to come. People automatically passed on their present capabilities to take care of future generations. This is not the case in today's faster-changing world, explains Wisdom Weaver Olli-Pekka Heinonen: "we cannot anticipate the challenges [facing] new generations."
The future of work is rapidly shifting in unpredictable ways. Wisdom Weaver Tim Harrison explains, "many students at school right now will work a job that does not yet exist." To this point, Wisdom Weaver Dr. Jayne Fleener asks, "How do you prepare people not only to assume a role in the workforce but…to be self-employed and social entrepreneurs?" The answer lies in how we prepare students to meet these future challenges.
---
Teaching knowledge beyond the classroom
While the classroom is necessary to teach the basics, Wisdom Weaver Dr. Gayathri Krishna argues, "we should stop thinking that everything happens in the classroom. We need to take that learning and understanding outside the classroom and implement it."
Learning is a lifelong skill that can no longer successfully be confined to a child's education. Jayne urges schools to integrate practical skills and social knowledge to go along with the topics found in formal educational contexts. She argues, "our idea of front-loading education and making sure everything is in K-12 education is really disruptive."
Educators can equip students with the ability to learn new skills that can be applied throughout the course of their adult careers. One way to do this is to integrate skill-building and problem-solving as subjects taught in schools.
---
Pervasive learning models teach practical learning and social knowledge in the classroom
Coaches can support educators in adapting pervasive learning models by helping them envision the types of practical and social skills students will need in the future.
To instill the necessary skills students will need for future success, many educators are turning to pervasive learning, a concept first attributed to Dan Pontefract's 2013 book, Flat Army: Creating a Connected and Engaged Organization. A pervasive learning model views learning as a continuous process that can be divided into three opportunity types: formal, informal, and social.
Pervasive learning first requires that students have skills such as curiosity, problem-solving, and a learner's mindset to want to gain knowledge and know how to seek it. Then, they need the skills to experiment and internalize that knowledge in a way they can apply it. This requires experimentation, failure, and perseverance to try again. These are skills that can contribute to a rapidly changing workforce.
---
Pervasive learning as a strategy to address future uncertainty
Digital transformation is rapidly unfolding, replacing humans where artificial intelligence (AI) addresses cognitive challenges more quickly. What role do humans have in this trend? For Heinonen, our main task becomes harnessing social knowledge: meaning-making, ethical considerations, and connecting with others to use our collective strengths for a sustainable future. To accomplish this, we must work together to create a student-centered pervasive learning system.
"We know how to create high-quality classrooms. We know how to create high-quality schools. But it is very challenging to create high-quality, evolving education and learning systems…"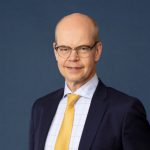 Olli-Pekka describes three steps toward applying a pervasive learning model in schools:
We need to give future generations a knowledge base to build upon. We do not only transfer knowledge but also teach students how to learn for themselves.
Next, we need to teach values and inspire ethical decision-making that looks to the future. Ethical decision-making reinforces positive relational skills to help students build trust within their communities.
Lastly, we need to encourage action that adapts, problem-solves, and anticipates problems. This involves teaching students how to communicate effectively, collaborate with others, and co-create ideas and solutions.
When students practice problem-solving skills in the classroom, they learn how to apply these skills as adults in the workplace.
Coaches can help educators integrate pervasive learning models by:
Supporting administrators in the challenges that come along with leading change in their schools
Guiding teachers through the change process as they integrate practical skills and social knowledge into the classroom
---
Coaching Empowers People
The future of society depends on our ability to adapt to the ever-changing world around us. Coaches help clients recognize growth and frame new experiences as a learning opportunity. This is a great way of encouraging students to look at learning less in terms of success or failure and more as a process of discovery. Not finding a solution gives more information about what works and what does not. The process of problem-solving, even when the result ends in failure, instills confidence among students to keep striving for solutions. These confident students will turn into adaptable, problem-solving adults who work hard to maintain lasting changes that ensure people and planet flourish together.
---
Manifesto for the Future of Education
34 Wisdom Weavers from 15 different countries gathered to reimagine the future of education, using the lenses of coaching, pedagogy, sustainability, technology, social transformation, and collaboration. These discussions inspired us to craft a call to action — a Manifesto for the Future of Education — that establishes a vision for transforming education around the world while integrating the practice of coaching as a catalyst for positive change.