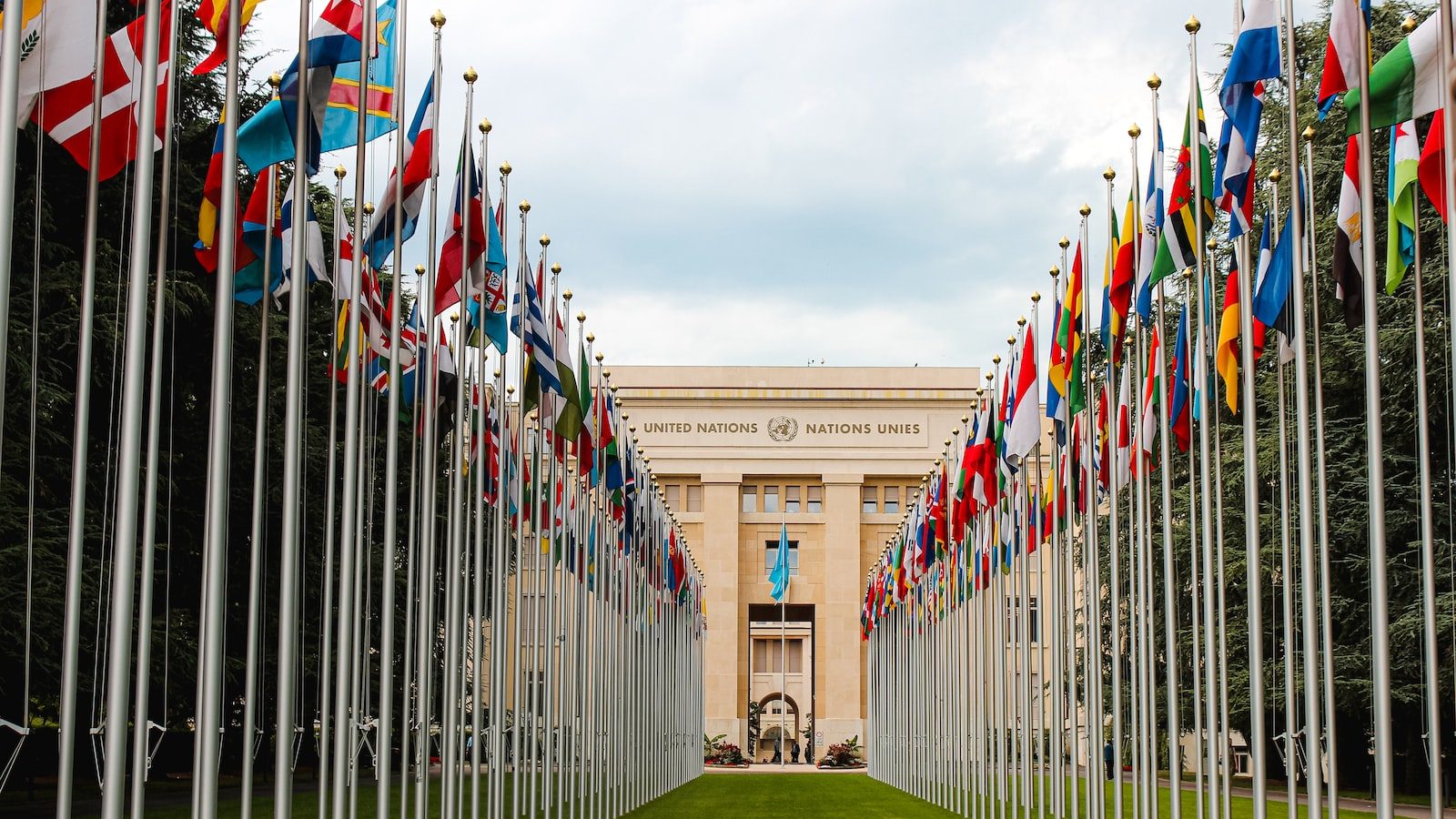 Local and global collaboration for education transformation
Societies must reimagine who is responsible for ensuring quality education and what role each person plays in this task. Evaluating and rebuilding education requires community engagement and collaboration at every level.
---
Challenge:
Decisions on education are often made by people in power who are not in touch with the needs of teachers and students
Opportunity:
Coaches can open lines of communication and facilitate collaboration between different stakeholders
Impact:
Students, teachers, and community members take active roles in education transformation
---
Wisdom Weavers
---
Who is responsible for quality education?
Societies, governments, communities, and parents are responsible for quality education. Wisdom Weaver Olli-Pekka Heinonen calls upon education systems to create higher-quality classrooms. The process of redesigning education comes through understanding the evolution of society and connecting social change to action from local communities. Quality and equality go together in paving the way for development.
"It's not possible to tackle those challenges by the elite, only by the few people, the leaders or the scientists or the innovators or some high companies, giving us solutions. What's typical to the challenges that we're faced with is that they all require our public engagement."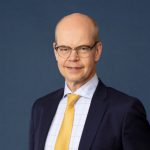 For Wisdom Weaver Anthony Mackay, a social shift in education must begin with learners at the center, prioritizing systems that serve as allies to student interests, passions, and purpose. This structural change requires collaboration between governments, school administrators, stakeholders, and, most importantly, the actual teachers and students in each school.
---
Elevating student and teacher voices improves educational quality
For educational transformation to occur, societies will need to rethink the top-down approach to schooling. Instead, every stakeholder can make valuable contributions to reform. Olli-Pekka believes that the future of K-12 schooling has students at the center. A key component of placing students at the forefront of their learning is listening to their perspectives and passions to understand how they learn. Building off his idea, Wisdom Weaver Dr. Nicole Bien shares practical ways to engage students in education transformation:
"One of the things we've been talking about a lot in our organization — I'm from the International Baccalaureate — is how to bring the student voice into more of the curriculum design process. And I think that's the one thing we stopped doing, knowing that we have all the answers as the curriculum designer, the researcher, and so on. The experience that students are engaging with, with the curriculum that we designed, [they have] a place to contribute to it as well."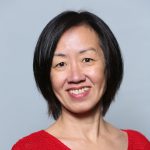 Because of limited resources and current educational infrastructure, schools tend to have teaching standards and testing practices that do not often factor in the opinions and experiences of learners. Reimagining the classroom focus helps every educational stakeholder readjust their efforts to best suit student needs.
According to Wisdom Weaver Dr. Noah Sobe, society must reframe the thought process of achieving growth in the educational sector. Practically speaking, this involves assuring "autonomy and the freedom of teachers [to be] supported, and [to] become valued participants in public debates on the futures of education." When this happens, teachers and students alike will be the leaders who transform education from an insider's perspective.
Research supports that successful teachers produce successful student learning outcomes. Investing more resources into teachers allows teachers to focus on their own professional development. By providing an infrastructure of support and fair compensation, teachers will have the resources they need to achieve higher standards.
Coaches can support collaborative conversation among diverse stakeholders by:
Opening space for all stakeholders to contribute and be heard in group discussion
Identifying and promoting shared values and missions between stakeholders
Addressing disagreement or conflict in an impartial way that invites respectful dialogue
---
Community responsibility and collaboration in student-centered learning
Parents, governments, and local communities can also collaborate to impact education. Many factors, such as race, gender, ability, and socioeconomic resource access, contribute to school inequality. Adding to this inequality is a widespread lack of technological access and adult support with online education brought to light during the Covid-19 pandemic.
The importance of developing public infrastructure for open educational resources and supplying K-12 student support outside of classroom teachers was underscored by working parents without time to assist children with online learning and guardians who did not speak the education system's language. Without putting extra pressure on teachers, Noah highlights efforts by UNESCO and OECD to create public infrastructure and educational resources to better support underserved students. Education has a direct impact on the entire community. As Olli-Pekka and Anthony express, education cannot be left in the hands of the elite. Today's students will become tomorrow's workforce, one day leading the education systems that are now actively shaping their futures.
---
Coaching Empowers People
In a business context, team coaches guide teams of diverse stakeholders to identify shared missions and space for collaboration. Coaches can work as an impartial third party that bridges individuals across status, rank, affiliation, and culture. The ICF Competencies for team coaches call for coaches to open constructive dialogue that helps team members navigate disagreements and find areas for partnership. These same skills can bring together diverse perspectives to transform education.
Coaches can use open and non-judgmental questions to find connection and emphasize shared missions between students, teachers, administrators, parents, community members, and decision-makers. This work can help alleviate the growing pains of integrating change in classrooms and curricula that empower teachers and students without contributing to teacher burnout.
---
Manifesto for the Future of Education
34 Wisdom Weavers from 15 different countries gathered to reimagine the future of education, using the lenses of coaching, pedagogy, sustainability, technology, social transformation, and collaboration. These discussions inspired us to craft a call to action — a Manifesto for the Future of Education — that establishes a vision for transforming education around the world while integrating the practice of coaching as a catalyst for positive change.