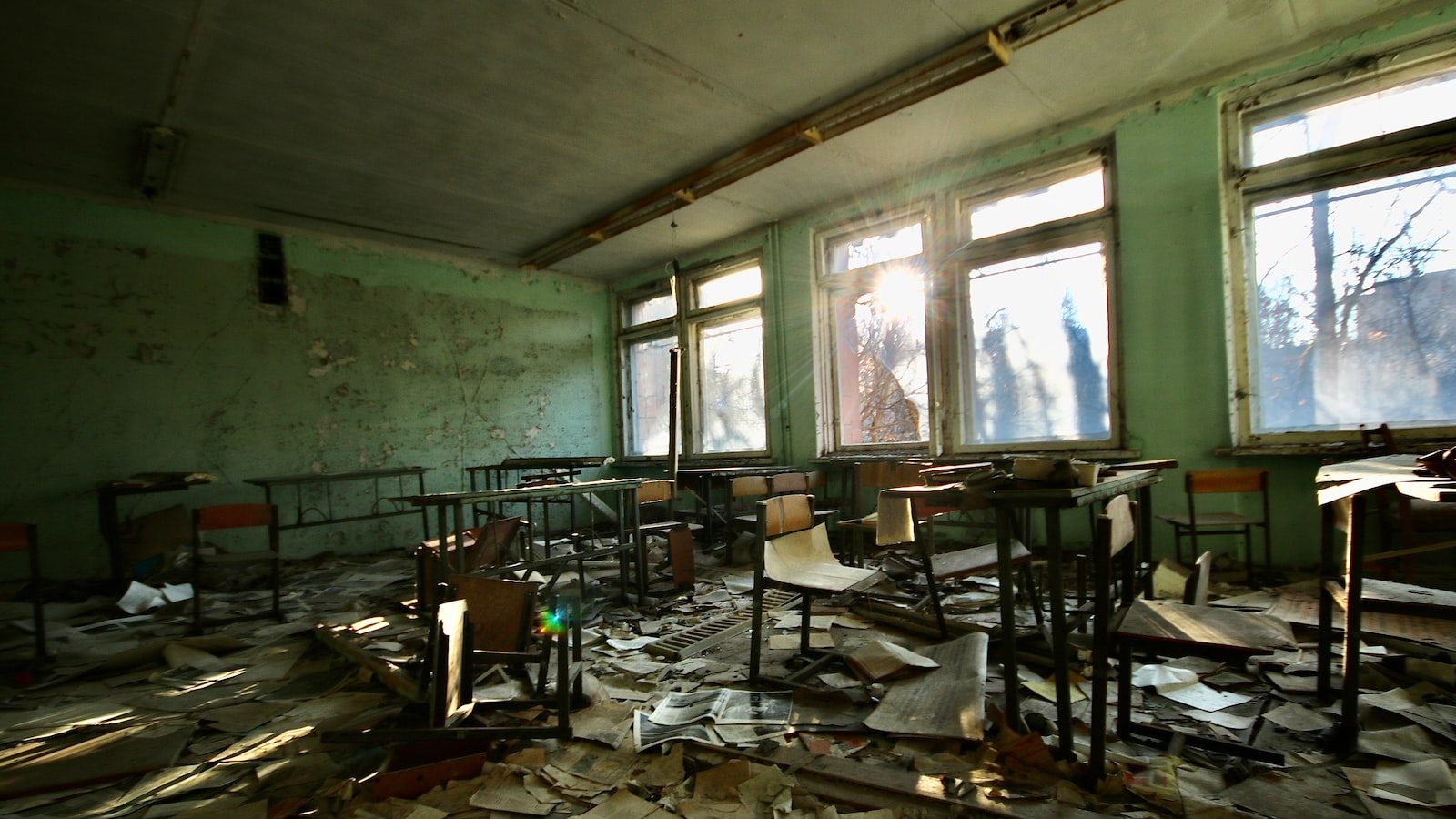 Inequality is the chief barrier to providing quality education
Globally, socioeconomic factors continue to create gaps in education quality between rich and poor school districts. Emphasizing student voices and inclusive learning models promise to enhance quality education despite economic inequities.
---
Challenge:
Educational inequality worsens the existing gaps between rich and poor communities
Opportunity:
Teachers can use a coaching approach to co-create learning experiences with students
Impact:
Engaged and empowered students enjoy greater academic achievement and develop lifelong learning skills
---
Wisdom Weavers
---
Across the globe, educational inequality parallels economic divides
In his talk at the 2022 Convening: Manifesting the Future of Education, Wisdom Weaver Dr. Noah Sobe elucidates factors that undermine improvement in educational experiences and outcomes around the globe. He explains, "progress has been very uneven, and many of today's gaps are based on yesterday's exclusions and injustices. One in five children today in low-income countries and one in ten across the world are still out of school."
Countries with more privilege, both culturally and economically, enjoy benefits that poorer countries do not. Privileged regions have plentiful resources, highly trained educators, reliable technology, and other resources that allow students and teachers to focus on the learning process instead of struggling to obtain resources. But in economically disadvantaged school districts, teachers and students often struggle to acquire the tools and materials they need simply to share knowledge.
"We know how to create high-quality classrooms, we know how to create high-quality schools, but it is very challenging to create high-quality evolving education and learning systems where all the schools are good schools, and that's something we should aim at."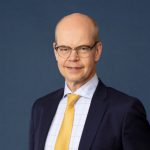 ---
COVID-19 magnified differences in education quality
Wisdom Weaver Dr. Gayathri Krishna explains how these disparities play out for students in the large city of Bangalore, India. When COVID-19 hit this part of the world, students in primary and secondary schools lacked the technological resources and infrastructure to attend school virtually. As a result, they experienced drastically long periods of time outside of the classroom. In 2022, the pandemic's effects are still being felt in these remote areas as attendance rates in primary schools dropped 7.6% in one year.
In the Central American country of Columbia, schools were closed for over a year, leading to large-scale learning loss across primary and secondary schools. Interestingly, students from higher-income families suffered greater learning loss over this time than their counterparts, who typically receive lower-quality instruction. While less intuitive, this finding reveals the importance of high-quality learning experiences because students accustomed to quality learning environments experienced greater learning loss.
Coaches can support teachers in under-resourced classrooms to:
Assess what strengths, resources, and relationships already exist to support classroom learning
Help teachers identify opportunities to leverage resources to support students
Explore how a coaching approach might improve teacher confidence and student participation in the classroom
New modes of education design and delivery offer hope
Noah suggests educational leaders adopt principles of inclusive design to develop high-quality educational programs that truly meet the needs of students—across varied socioeconomic situations. He believes inclusive design is critical to reducing educational inequality because the standard model is "typically designed and tested on a unique profile, often those who are already enjoying privilege and advantage, and then it's rolled out and adapted to others."
To design classroom experiences that reach real students and respond to the variety of abilities and disabilities within the learning environment, the learning model must be custom designed. Being prepared for students with different abilities enables teachers to reach all of their students.
Wisdom Weaver Karen McClymont finds that enhancing student voice in the classroom bolsters empowerment and confidence. Through her work coaching in Malaysian schools, Karen discovered the value of empowering both students and teachers in the classroom. She witnessed how student-centered learning gave teachers insights that informed their approach. These teachers "could actually make very worthwhile practical decisions in the classroom and re-engage with families and children in their homes."
Positive change in education requires individual attention to students, classrooms, and school systems. There is no "one size fits all" method for education, and it's dangerous to transpose education models from wealthy nations, which may be deleterious to rural and disadvantaged regions of the world. A better solution resides in promoting student and teacher voices so that together they can co-create learning environments that are effective, realistic, and responsive.
---
Coaching Empowers People
Coaches are a helpful resource for any organization or individual that is experiencing change. During the pandemic, coaches supported teachers and schools as they navigated the stress and uncertainty of switching to remote learning for the first time. Karen coached teachers and students who participated in remote learning in Malaysia. During this time, she saw firsthand how as teachers became more confident, they were able to improvise their systems to provide better learning experiences.
Investing in teachers through personalized or group coaching can increase a sense of empowerment among educators, enhance their confidence, and provide opportunities to practice new skills. The ICF Ignite initiative promotes coaching for social impact and connects pro-bono coaches to underserved community organizations. Ignite has partnered with over 80 educational organizations to support leadership development among teachers and administrators.
---
Manifesto for the Future of Education
34 Wisdom Weavers from 15 different countries gathered to reimagine the future of education, using the lenses of coaching, pedagogy, sustainability, technology, social transformation, and collaboration. These discussions inspired us to craft a call to action — a Manifesto for the Future of Education — that establishes a vision for transforming education around the world while integrating the practice of coaching as a catalyst for positive change.