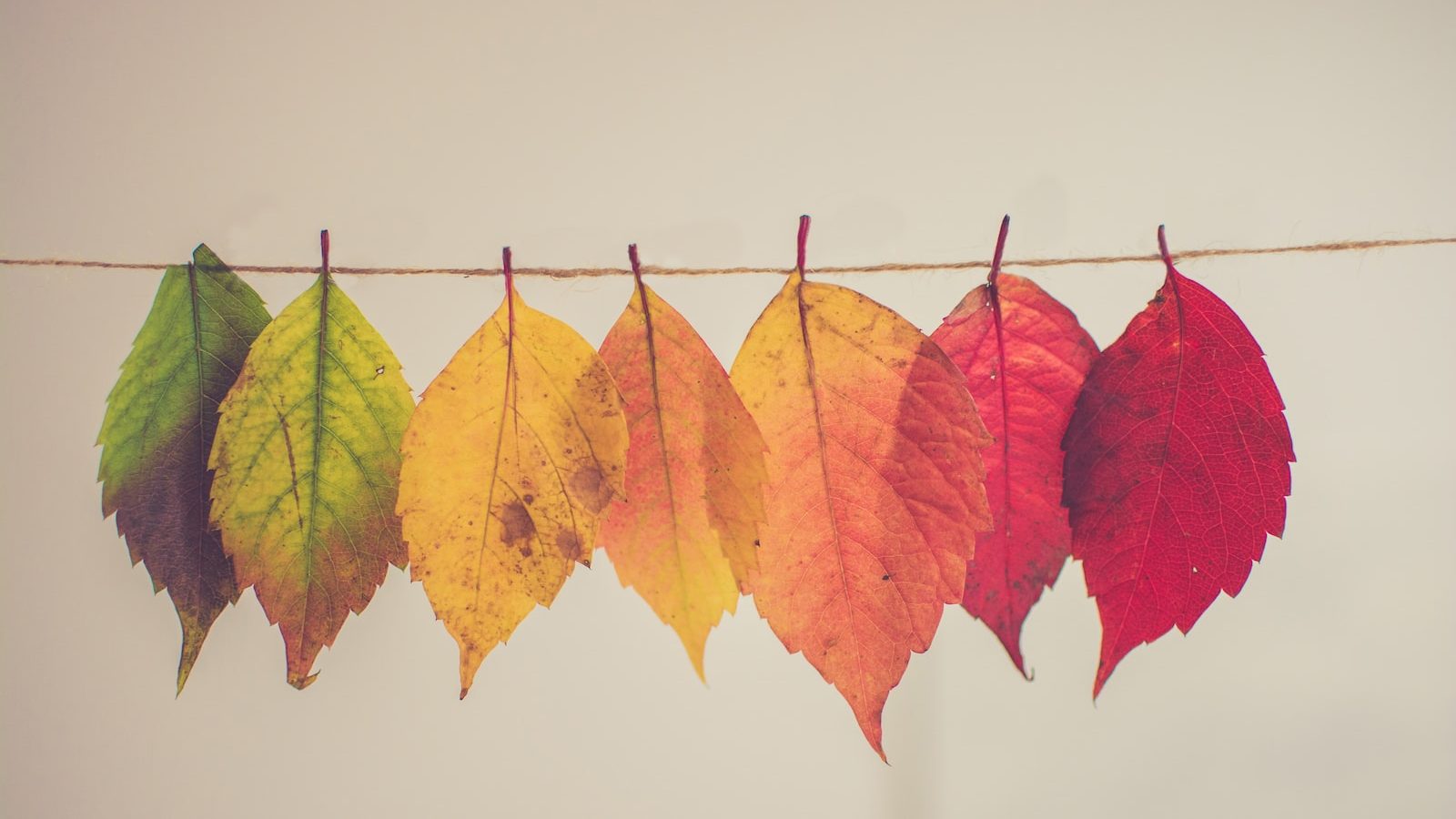 Embracing social transformation is key to enhancing education
Social transformation is needed to ensure students have access to quality education. The latest UNESCO report describes how a new social contract for education requires collaboration on a global level to meet the needs of the future.
---
Challenge:
Local and national investment in education varies, leading to educational divides among stakeholders
Opportunity:
A coaching approach brings together stakeholders to find areas for partnership in educational matters
Impact:
A new social contract in education can foster global collaboration to ensure quality education for all
---
Wisdom Weavers
---
Traditional educational models are in need of transformation
Education is an inseparable part of the social fabric of a society. Yet many of the traditional, more rigid educational models do not prepare students for the needs of their own day or the future. Moving beyond these models, Wisdom Weavers call for flexible learning models that engage all students and provide access to economic, digital, and social resources.
"We should abandon the rigid curricula and instead we should create more adaptive…programs that would allow students to learn in a more diverse environment, which would be flexible learning."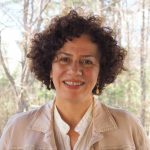 One lesson the global pandemic has taught is that a flexible, student-centered environment can lead to higher student engagement. Creating this type of future and ensuring accessibility for all students requires reimagining how educational systems operate and collaborating on a global level.
"We know that knowledge and learning are essential for any social transformation. But at present, the ways we organize education do not do enough to ensure justice, peace, and a healthy planet. And in fact, some of our difficulties stem from how we educate. Our task is not simply to respond but to shape the direction of these uncertain changes, of these transformations. In other words, it's essential to think of education as adapting and adjusting to a changed world and actively striving to shape and change the world."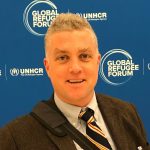 ---
A new social contract reevaluates and transforms education to address inequalities
UNESCO Commissioner and Wisdom Weaver Dr. Noah Sobe argues that there is an urgent need to rebalance our relationships: with each other, the living planet earth, and technology. Sobe suggests that finding this balance requires us to ask, 'What does it mean to be human? How do we express and improve our humanity?' One answer that resonated throughout the conversation among the Wisdom Weavers was collaboration. Transformation requires ongoing collaboration, and this applies especially to global education.
The International Commission on the Futures of Education, hosted by UNESCO, put forth a Futures of Education Report calling for "a new social contract for education [that] offers both the vision and process for transforming education." This transformation addresses five directions of change: pedagogy, curricula, teaching, schools, and broader educational ecosystems.
While the goals of this new social contract may seem out of reach in many contexts, the Commission emphasizes two points: (1) social, political, and economic transformation must accompany educational transformation, and (2) "authentic educational transformation needs to be localized and co-constructed in each national context."
Team coaches can help a school and its community adopt a new social contract by:
Encouraging a school and its community to achieve their full potential and build social capital by working together
Supporting administrators, teachers, students, and parents to come together to identify a shared vision and align towards a common goal
Helping a school and its community to identify gaps and discover opportunities for achieving access to quality education for all
---
Community engagement addresses gaps in access to educational resources
The UNESCO Commission acknowledges that creating a new social contract for education will require difficult changes among policymakers, administrators, educators, and greater society. However, "engaging in this important task together is our best hope for transforming our living cultural traditions into sustainable futures."
Coaches can encourage educators to align with a new social contract by helping them learn to work together in social transformation.
Any form of lasting educational change—be it on a local or global level—must focus first on collaboration. This shift in power toward collaboration among those on the front lines of education, those receiving education, and those creating educational policies ensures that underserved populations of students—those with limited access to technology, home support, and economic means—will receive the resources they need to access education.
"It's not possible to tackle those challenges by the elite, only by the few people, the leaders or the scientists or the innovators or some high companies, giving us solutions. What's typical to the challenges that we're faced with, is that they all require our public engagement and [the] engagement of everyone."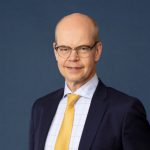 When students have access to adequate educational resources, they are equipped to establish a just and sustainable future for themselves and future generations.
---
Coaching Empowers People
Teachers, educators, and policy leaders can benefit from a coaching approach that emphasizes collaborative partnership and social transformation. Coaches can come alongside groups that are not used to working together, such as policymakers, educators, and students, to help facilitate productive dialogue leading to intentional action. Ultimately, a global collaboration embracing social transformation in education will ensure sustainability for future generations and the planet.
---
Manifesto for the Future of Education
34 Wisdom Weavers from 15 different countries gathered to reimagine the future of education, using the lenses of coaching, pedagogy, sustainability, technology, social transformation, and collaboration. These discussions inspired us to craft a call to action — a Manifesto for the Future of Education — that establishes a vision for transforming education around the world while integrating the practice of coaching as a catalyst for positive change.