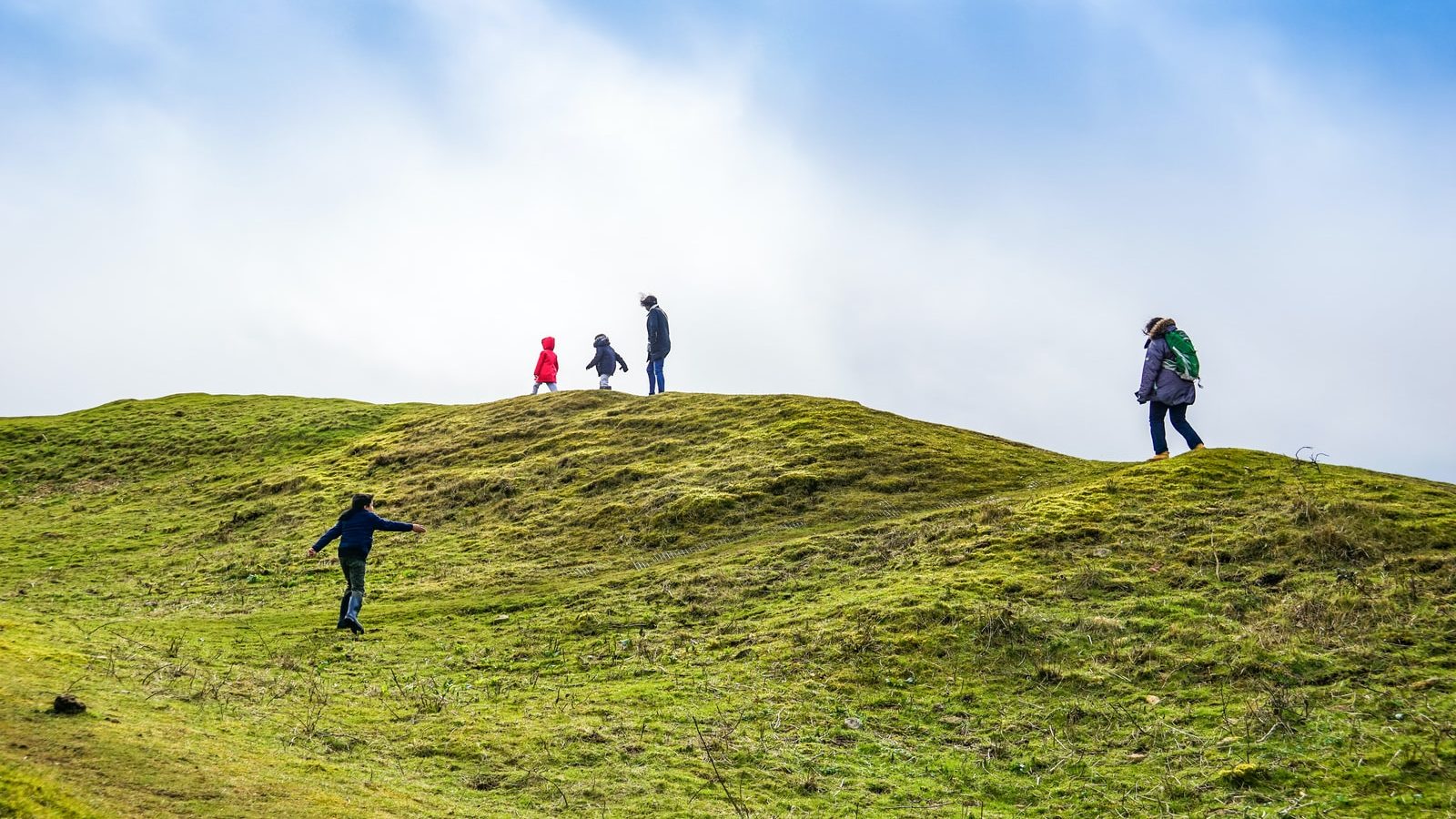 Manifesting the Future of Education: Think, Learn, Transcend
As a Thought Leadership Institute Board of Director, Future of Education Task Force Chair, and Wisdom Weaver, Dr. José Miguel Justel shares his perspective on the June 2022 Convening and future aspirations for collaboration to reinvent education.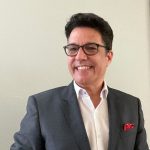 ---
On June 9, 2022, the International Coaching Federation (ICF) Thought Leadership Institute (TLI), held the virtual Convening, Manifesting the Future of Education: Think, Learn, Transcend. Our main goal was to foster a space to think about the current state of education and envision its future in the domains of K-12 education, digital transformation, and higher education (work and lifelong learning).
The Convening brought together 34 people from 15 countries. I was delighted to note that each participant was engaged and enthusiastic throughout the discussion and the subsequent break-out sessions, especially since this was the first time most everyone met one another.
In the weeks leading up to the Convening, our Task Force worked to identify the best ways to approach such an immense and important objective, as is the future of education. Critical and comparative thought, leading to collaborative missions–that was one of the starting points. As a framework for the discussions, we utilized the suggestions put forth by the UNESCO Commission on the Futures of Education for effectively transforming education: what to continue, what to abandon, and what to reinvent. Our hope is that the Convening will inspire new partnerships and action, which would ultimately foster a better society.
Wisdom Weavers examine education and learning through every life stage
As part of the organization of the Convening, we invited esteemed speakers to present on each of the three aforementioned focus areas.
Olli-Pekka Heinonen
It was our honor to welcome Olli-Pekka Heinonen, Director-General of the International Baccalaureate Organization, who presented on Schools for the Next Generation (K-12). His talk considered the dynamics of the pandemic-era educational landscape and how in moving forward, we will need to transmit to the new generations the cultural and scientific values that we have been able to create so far and to give capabilities and competencies for them to create their own future. Mr. Heinonen kept a critical focus on delivering quality education and equal opportunity so that huge knowledge gaps in the population are avoided as much as possible.
Noah Sobe
Exploring the Reality of Digital Transformation in Education, Noah Sobe, Senior Program Officer at UNESCO, shared key findings from the UNESCO Futures of Education Report as a foundation for finding a balance between digital learning and offline learning. He noted that technology empowers and connects people, although efforts to increase public investments in digital resources will help schools, not replace schools. In his talk, Dr. Sobe stresses it is vital to focus on education that creates and nurtures possibilities and that pedagogy should include cooperation, collaboration, and solidarity.
Jayne Fleener
The final talk went beyond the classroom to envision Lifelong Learning for Self-Actualization and Work in the Future. In her talk, Jayne Fleener, a Professor of Educational Leadership, Policy & Human Development at North Carolina State University, illustrated the relationship between education and work. Dr. Fleener's talk investigated how to prepare people not only to assume a role in the workforce but to prepare them to be self-employed and social entrepreneurs. To answer this question, she considered the significant shift in work values pertaining to higher education systems and the implications of the future of work and technology for education and learning. Instead of limiting education to the classroom, Dr. Fleener emphasized creating a culture of lifelong learning from the perspective of something called pervasive learning, which is learning at the speed of need.
The energy from the session and the feedback thereof has strengthened my belief in our goal: We believe that thought-provoking conversations can be a catalyst for change.
The task force is motivated to capitalize on the input from the Convening and thus has established concrete steps to take to actively pursue the objectives. Following the Convening, the Institute invited Wisdom Weavers to continue the conversation to reveal the opportunities and risks inherent in the Future of Education. A Working Group has been established to create The Future of Education Manifesto to envision a path forward for access to quality education for all, and one that integrates coaching as a process and approach to expanding human potential. 
Beyond the Convening, next steps in Manifesting the Future of Education
The initial outcomes we laid out include, but are not limited to, the following:
The coaching profession will gain insights into the risks, concerns, and difficulties educational stakeholders face.
More educators and educational stakeholders will be aware of coaching as a tool to support teacher professional development, strengthen student confidence, address inequality, and overcome barriers.
As a leader in the field of education, you can become part of a great transformation beginning with three basic and powerful tools:
Conversations:
Creating inclusive spaces for diverse perspectives and similar interests in the academic community to exchange ideas is key. These conversations can encourage everyone to think creatively, build trust, and generate a sense of belonging in order to work together.
Collaborations:
Engaging in joint interactions is needed to prompt changes toward better education at all levels. Networks can be used for the advancement of education.
Coaching:
As a pivotal strategy to enhance multiple aspects related to education. The utilization of coaching should be an integrated part of all education systems. After all, ICF defines coaching "as a thought-provoking and creative process that inspires [an individual, group, or team] to maximize their personal and professional potential."
By consistently implementing these tools, we are going to be closer to our goal of manifesting the future of education.
José Miguel Justel, PhD, MCC
July 5, 2022
---
Manifesto for the Future of Education
34 Wisdom Weavers from 15 different countries gathered to reimagine the future of education, using the lenses of coaching, pedagogy, sustainability, technology, social transformation, and collaboration. These discussions inspired us to craft a call to action — a Manifesto for the Future of Education — that establishes a vision for transforming education around the world while integrating the practice of coaching as a catalyst for positive change.