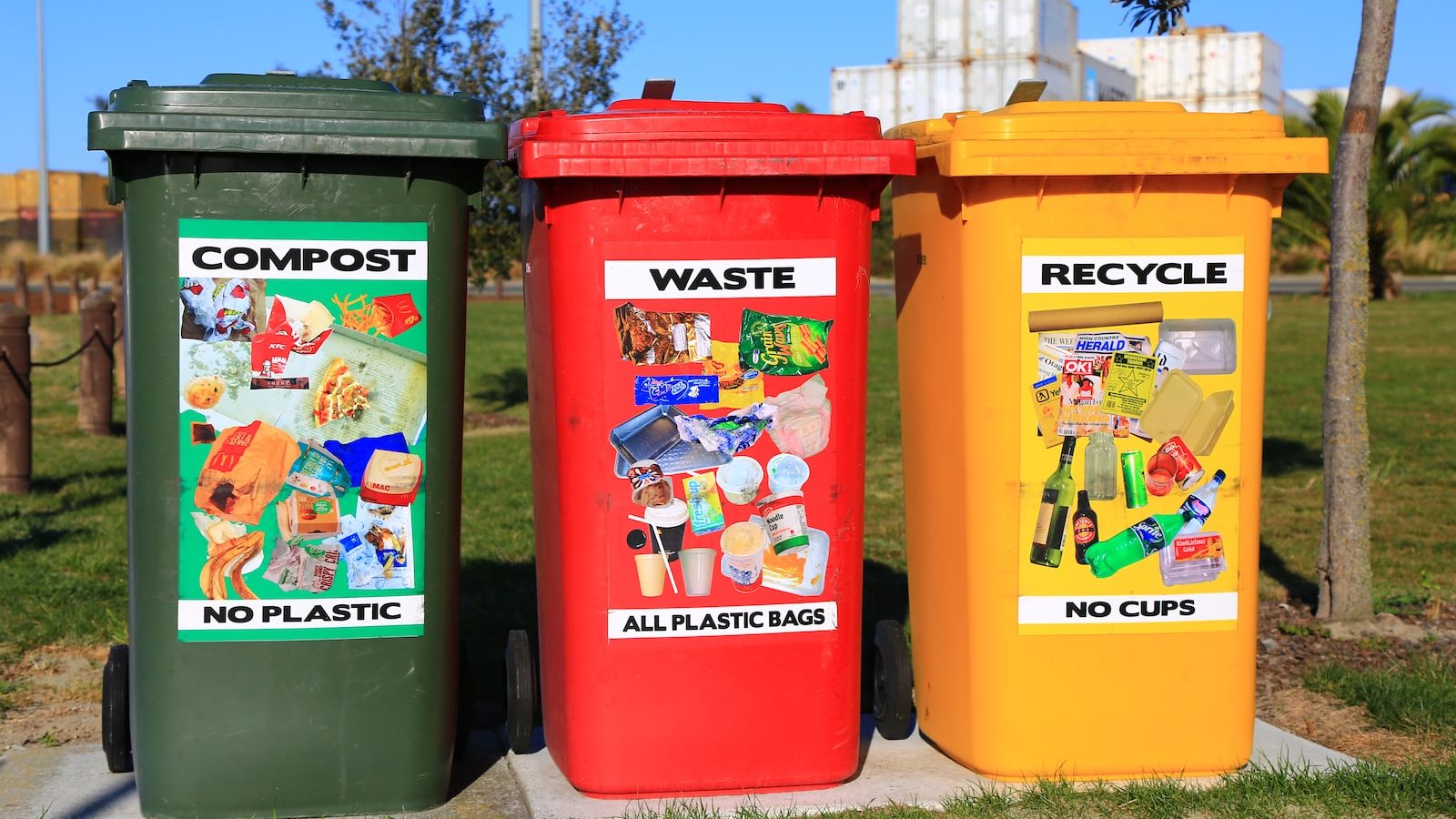 How coaching students for sustainable action can connect student values to global initiatives
Coaches can help students who want to support environmental stewardship or practice ethical business standards to align goals with sustainable decision-making.  
---
Wisdom Weaver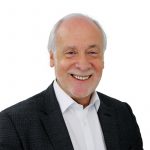 ---
Students want to drive change; adults can foster the skills and understanding to support global impact
To equip students as future leaders, young people will need the skills to adapt to a world marked by inequality, economic instability, and environmental degradation. As our Wisdom Weavers examined during the Manifesting the Future of Education convening, students are already looking for ways to support community development and a healthy planet. They outline ways that educators, coaches, and other influential adults can help students develop an awareness and commitment to global sustainability.
"At the heart of this entire enterprise, learners themselves are demanding, and by the way they ARE, that we reconfigure the system in order that they can pursue those passions to be clear about what their identity will be, to understand their purpose, and to make a contribution to humanity and to a sustainable future."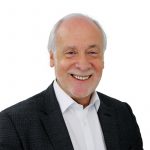 ---
This guide explores how coaching can support students who are interested in global sustainability by:
1. Examining issues from multiple perspectives and taking a global lens
Coaching conversations work to facilitate discovery and change by helping clients translate interests, values, and beliefs into action. Coaches can support clients in evaluating their social or environmental impact and apply sustainable awareness throughout the day. Students can specifically explore the following:
How their coursework connects to the professional world
How businesses and individuals can give back to their communities
Why sustainability programs might vary between different countries
How personal decisions can impact social change
What other groups or individuals are working to support social and environmental causes
What other groups or individuals are working to support social and environmental causes Coaches and other influential adults can point students to sustainable companies, community programs, or global missions like the United Nations Global Goals to answer these questions. Coaches who work with individuals and companies to establish eco-awareness or corporate social responsibility programs use a variety of approaches. A coaching conversation can guide clients to view themselves as part of a connected system where individuals, communities, ecosystems, and the planet are all interdependent. When students understand how individual action can multiply, they can set goals that support their favorite missions.
---
2. Cultivating learning and growth that honors their personal goals
A coaching approach partners with students to reveal how a student's values and beliefs can help them identify and work towards growth and action. Influential adults should avoid the temptation to set specific goals or accountability measures but instead guide students to determine what steps are appropriate in their personal lives. This partnership style enhances student independence and responsibility instead of prescribing a set path.
A coach-like approach can also help students work in groups to transform their communities. A peer coaching program in Germany helped students identify personal and collective goals to support environmental initiatives in their schools. At the end of the program, students felt increased confidence to act in their personal lives to adopt sustainable behaviors and work alongside other students to promote campus climate action.
---
3. Helping students identify which steps will lead to desired change
After students identify personal goals, teachers, coaches, and other influential adults can help students to connect actions to long-term impact. Business principles, including Environmental, Social, and Governance skills, help students understand how consumers can keep corporations accountable for environmental protection and community investment.
A coaching approach can also help students to visualize connections in a system or community. For example, if students want to reduce food waste in their city, they might consider how a cafeteria composting program can give students skills they can apply in their homes. This type of action would both limit food waste at the school level and spread awareness among families in the community. Students can use their classroom assignments to provide natural disaster relief or address environmental degradation. A review by the Brookings Institute lists several school- and student-based sustainability programs where students are collectively acting to transform their communities.
---
4. Partnering with students to navigate barriers and challenges
Students may face challenges as they advocate for change or adopt new behaviors. To address these challenges, coaches invite their clients to consider how to move forward, including resources, support, and potential barriers. This type of reflection can help students evaluate why a particular challenge is preventing their success and find creative solutions to develop new skills, address the challenge in a novel way, or ask others for help.
A coaching approach can also help motivate students through difficult times by calling them to reflect on past successes and growth. Recognizing and celebrating progress emphasizes internal resources and can increase student self-confidence. When students look back at past growth, they are able to process mistakes or setbacks as learning moments that inform future success.
---
Coaching Empowers People
The next generation of workers will need the skills to identify and make sustainable choices in their personal and professional lives. A coaching approach can help students understand how they can support "green" policies, corporate social responsibility programs, and local environmental activism. Groups like the Climate Coaching Alliance bring together coaches who use their practice to support individuals and organizations as they make more environmentally friendly decisions. The International Coaching Federation is also committed to addressing sustainability – learn more about the ICF global statement on the climate and biodiversity crisis. Coaching in education can help equip the next generation with the skills needed to thoughtfully design and promote policies and programs for a more sustainable planet.
---
Manifesto for the Future of Education
34 Wisdom Weavers from 15 different countries gathered to reimagine the future of education, using the lenses of coaching, pedagogy, sustainability, technology, social transformation, and collaboration. These discussions inspired us to craft a call to action — a Manifesto for the Future of Education — that establishes a vision for transforming education around the world while integrating the practice of coaching as a catalyst for positive change.