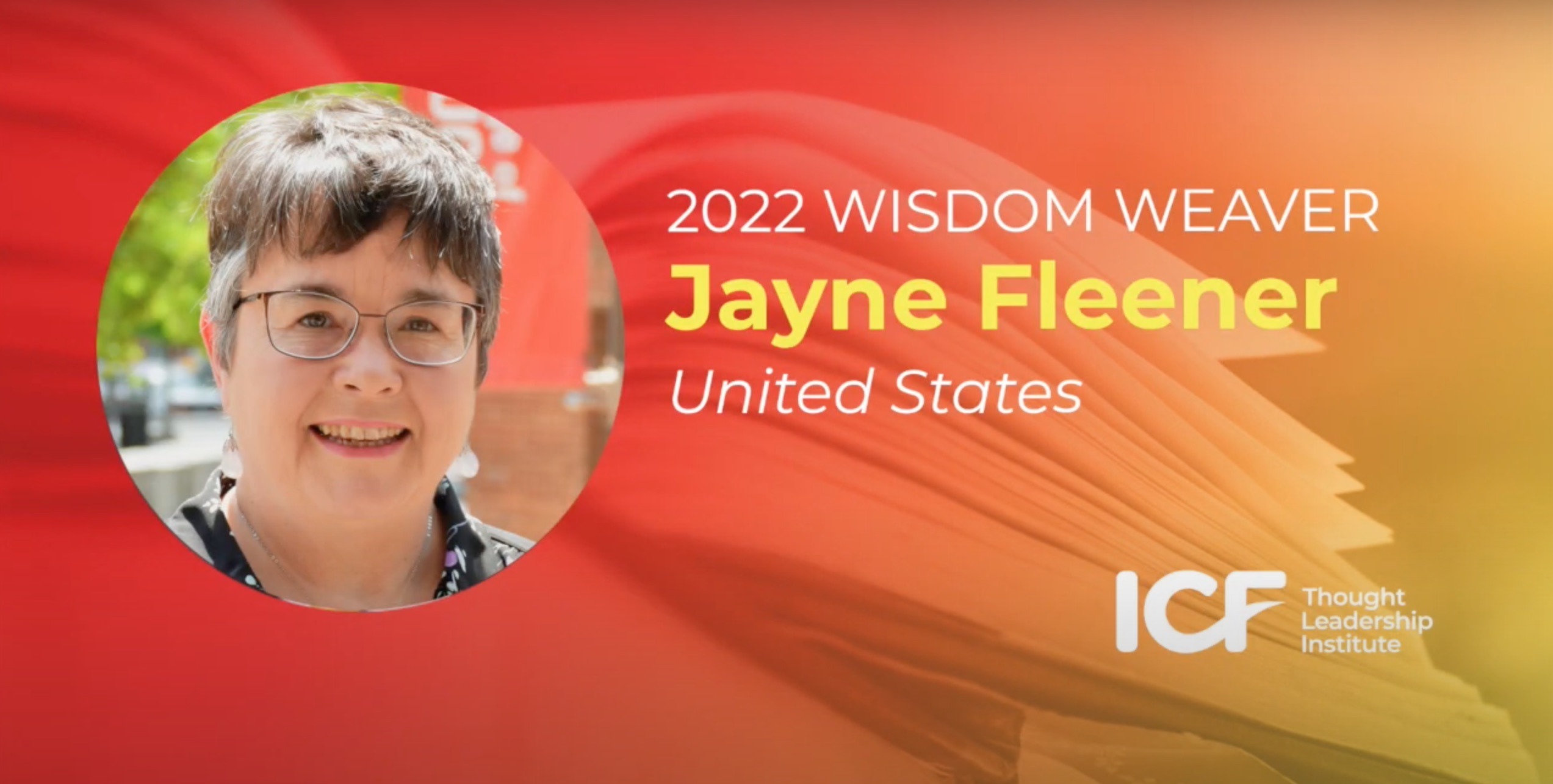 Manifesting the Future of Education: Dr. Jayne Fleener
---
Lessons from adult learning bring into question how we approach childhood education
As a committed lifelong learner, Jayne Fleener, Ph.D., is specifically interested in how global trends shape work and life. In addition to her work as an educator, she partners with futurists and community leaders to develop new ways of thinking related to sustainable, future-oriented topics.
Wisdom Weaver: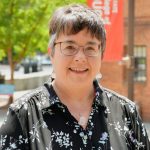 ---
---
Social transformation starts in how we prepare future generations. What vision can Wisdom Weaver Jayne Fleener, Ph.D. share for preparing future generations for a sustainable and interconnected world?
"One of the questions that drives my presentation is 'who are we,' and more importantly, 'who are we becoming?' This is in the context of virtual augmented reality, the metaverse, the technological impacts of cybernetics, biometrics, virtual reality, artificial intelligence, nanotechnologies that have changed not only our workplace but who we are, biomedicine, augmented human. As I explore the world of work, it really fundamentally is a question about who we are and where are we going and what is our identity."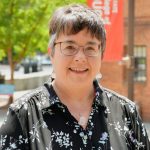 What is pervasive learning, and how does it change the way we educate today's youth?
"It means learning at the speed of need, and I like the flow of that, learning at the speed of need. That is especially enhanced by the availability of technological resources, but it suggests that our idea of front-loading education and making sure everything is in K-12 education is really disruptive."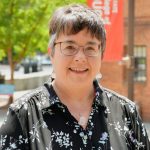 How can we better serve the needs of early-education students to help them self-actualize?
"As educators, we dictate the future of education in some respects; we ought to be listening to our kids a little bit more."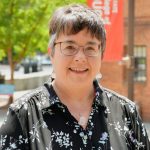 To prepare students for the future, how can the education system equip youth with pervasive learning skills that will allow them to thrive beyond the classroom?
"It requires different skills than knowing your math and knowing your language arts, but how do you have the learning to learn skills that allow for this pervasive learning to occur? That means much more of an emphasis on the skills needed for informal learning and a de-emphasis on a lot of the skills that are necessary in formal learning. … This is all a part of this emerging world of work, where there are increased demands for creativity, collaboration, and flexibility."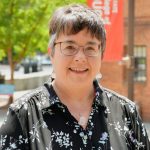 How can we help our educational systems thrive into the future?
"When we think about our educational futures, we can't do that without understanding what our purposes are, who we are going to be in the future, and ultimately, even why we exist."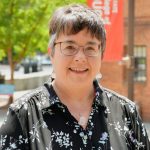 ---
Resources from Dr. Fleener's talk, "Lifelong Learning for Self-Actualization and Work in the Future"
---
Manifesto for the Future of Education
34 Wisdom Weavers from 15 different countries gathered to reimagine the future of education, using the lenses of coaching, pedagogy, sustainability, technology, social transformation, and collaboration. These discussions inspired us to craft a call to action — a Manifesto for the Future of Education — that establishes a vision for transforming education around the world while integrating the practice of coaching as a catalyst for positive change.