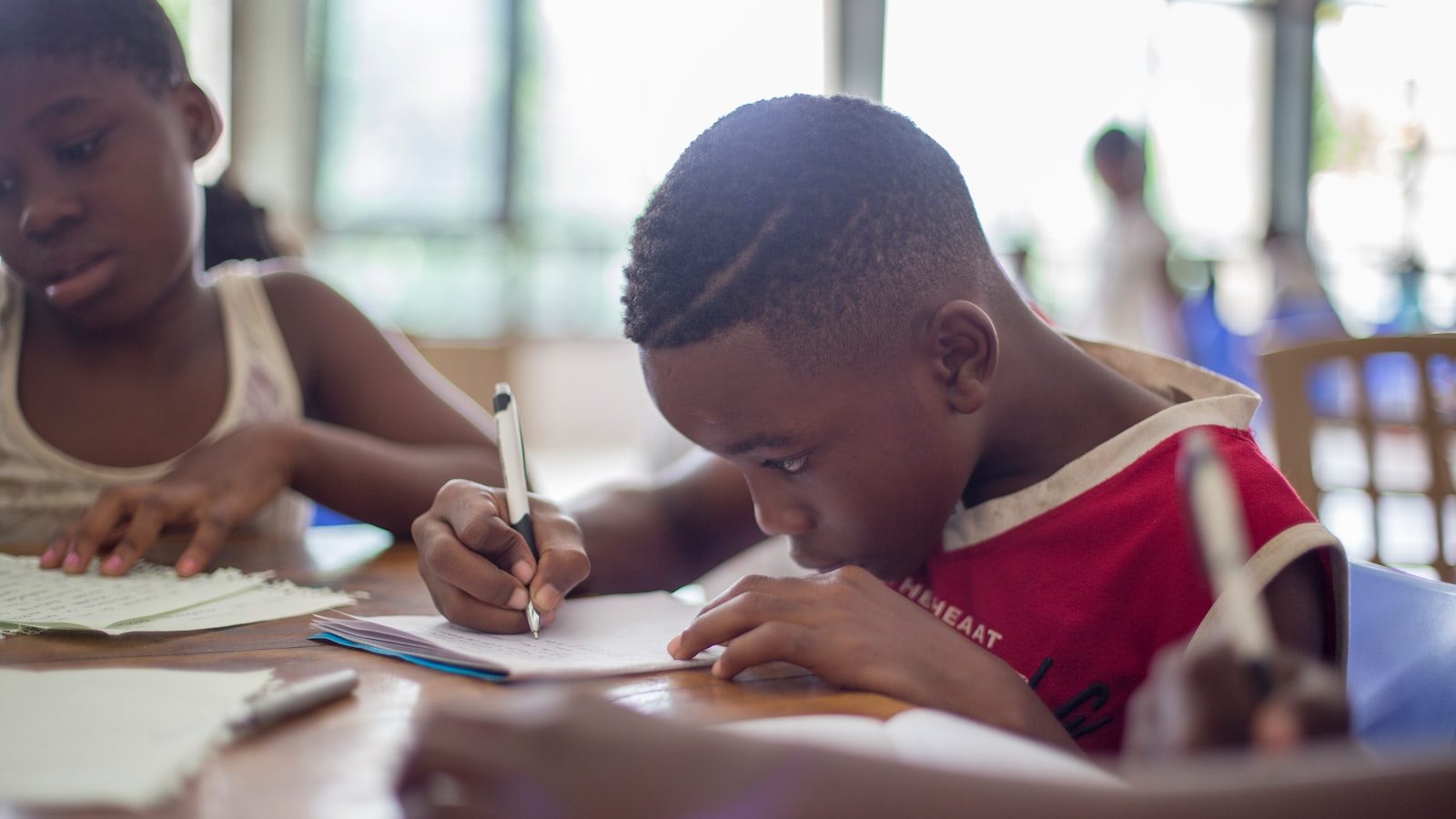 Students are a forgotten stakeholder in education design
The future of technology, work, and environmental sustainability is rapidly evolving. Coaching can support the education system, empowering students to help create that future.
---
Challenge:
Businesses are reporting a soft-skills gap where employees struggle to lead in uncertainty
Opportunity:
Coaches can help students develop critical thinking, leadership, and adaptability
Impact:
Empowering student voice and choice enhances confidence and decision-making
---
Wisdom Weavers
---
Schools can support student empowerment by inviting them into decision-making spaces
Throughout the 2022 Manifesting the Future of Education Convening, conversations among Wisdom Weavers reveal how reimagining education starts with policy and administration that supports students to advocate and lead in what they are learning. When student empowerment goes beyond the classroom, leaders invite students into every level of the education system. As young people define their role in transforming the future, coaches can help students connect goals and purpose to activate change.
As educators, we dictate the future of education in some respects; we ought to be listening to our kids a little bit more.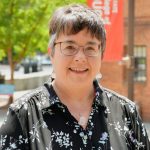 The education system is meant to prepare students for the future, but students have little to no input into the pace, content, or objectives of their education. Wisdom Weavers discuss the benefits of enhancing student agency in the classroom and reveal how upstream factors influence the learning environment. For example, student evaluation and curriculum design, often determined at the district or administrative level, can engage students as key stakeholders in their education. Working with the International Baccalaureate program, Wisdom Weaver Nicole Bien shares,
One of the things we've been talking about a lot… is how to bring the student voice into more of the curriculum design process. And I think that's the one thing we stopped doing, knowing that we have all the answers as the curriculum designer, the researcher, and so on. The experience that students are engaging with, with the curriculum that we designed, that really has a place to contribute to it as well.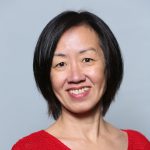 Principals, administrators, and regional district leaders can also take the lead in incorporating student voices. A principal in Massachusetts, USA, uses student-centered learning to enhance learning engagement among students from primarily low-income and immigrant backgrounds. The program has expanded to include six additional school districts, where students sit on planning committees with teachers and administrators to shape curricula and evaluation.
If we do not get ourselves in a position where the social contract is with those young people, their families, and their communities…if we can't figure out how to reconfigure the system in the way in which I think this conversation is suggesting, we will not get transformation.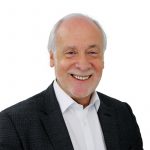 ---
Coaches in education can consider how trends in business impact student development:
Students will need to develop empathy, respect for diversity, and collaboration skills
Teachers can apply coaching concepts to foster critical thinking and leadership
Students are looking for opportunities to support justice and a healthy planet
A humanistic education instills future generations with the values and skills to reduce inequalities and
Youth want to be involved in education and know how their coursework translates into careers and life. The next generation of students will inherit a world marked by environmental degradation, social disruption, and technological workplace transformation. Leaders can help students connect these domains by structuring lesson plans to explore complex world problems. Unfortunately, education is often designed to avoid exploring political topics.
Wisdom Weaver Anthony Mackay emphasizes that students want to be involved in global healing. He asserts,
We've been talking about the system and saying that it will require shifts in practice, it will require some shifts in structures, and we're saying it requires shifts in mindset. We've tended to say in the past, I think that this means we need levels of public awareness, we need levels of professional engagement, we need all of the stakeholders involved, and we need political will. What we're also saying here is that, at the heart of this entire enterprise, learners themselves are demanding, and by the way, they ARE, that we reconfigure the system in order that they can pursue those passions to be clear about what their identity will be, to understand their purpose, and to make a contribution to humanity and to a sustainable future.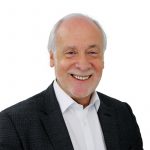 Student empowerment invites students into conversation while also revealing opportunities for action. Reflecting on his work counseling graduate students, Wisdom Weaver Dinuka Gunaratne uses a coaching approach to help students explore how their individual goals can contribute to larger initiatives. He explains:
As we think about all the challenges we're facing across the globe, the pandemic, a war… when we talked about how we are moving very rapidly into this future that is our own creation; we're trying to think about all these big challenges… As an educator, I've taken a look at the Sustainable Development Goals of the UN, and [I] help students think about their futures and [how] we consider what kind of problems they want to solve and engage in.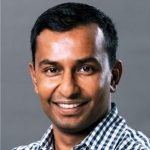 ---
Coaching Empowers People
Coaches can facilitate conversation and help bring together stakeholders from diverse backgrounds. The Instructional Coaching Group works with administrators and teachers to aid communication by moderating safe, respectful, and open dialog. Teachers and administrators then feel empowered to share their experiences and work together to enhance student learning.
A similar model could be used to invite students into decision-making conversations to guide their education. Working directly with students, coaches can help students to see how their goals can support a more sustainable and just future. A coaching approach to education reveals how students can align their skills, passions, and relationships to improve their communities and create a more sustainable world. The Thought Leadership Institute has pledged to ICF's statement on Climate Change and Diversity, Equity, Inclusion, and Justice (DEIJ). We proactively address these issues through our content by identifying inequalities and revealing opportunities to collaboratively change the narrative.
---
Manifesto for the Future of Education
34 Wisdom Weavers from 15 different countries gathered to reimagine the future of education, using the lenses of coaching, pedagogy, sustainability, technology, social transformation, and collaboration. These discussions inspired us to craft a call to action — a Manifesto for the Future of Education — that establishes a vision for transforming education around the world while integrating the practice of coaching as a catalyst for positive change.