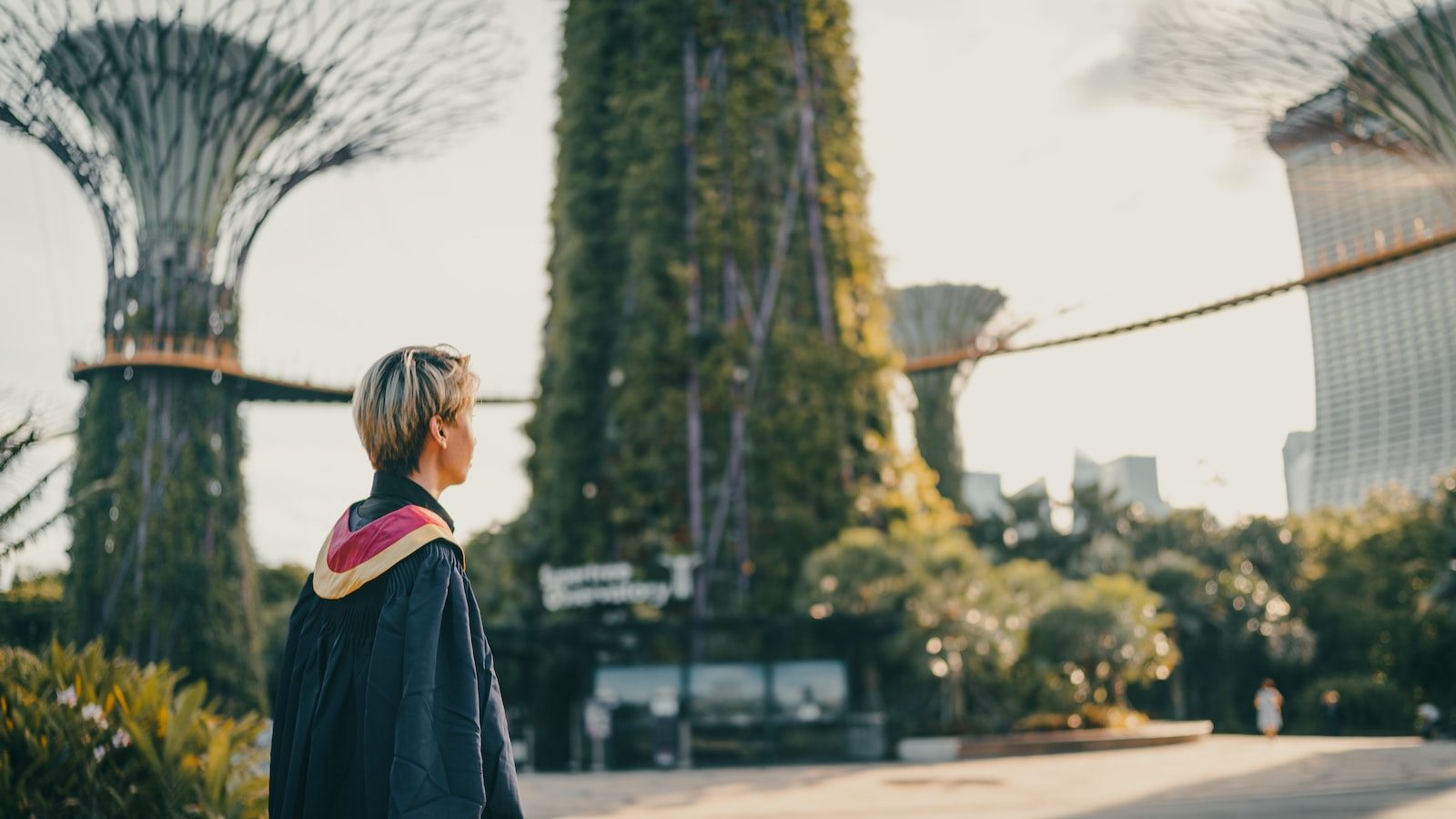 Training the next generation of sustainability leaders starts with investing in soft skills
Leadership development that enhances soft skills will help future sustainability leaders to create thoughtful solutions for complex environmental issues.
---
Challenge:
Climate action requires collaboration across disciplines. Many workers lack the skills to communicate and work with diverse teams
Opportunity:
Coaching can enhance soft skills such as systems thinking and open communication, leading to more cohesive teams
Impact:
Organizations benefit from leaders who can manage diverse projects and facilitate interdepartmental partnerships
---
Wisdom Weavers
---
Organizations will need to develop leaders who can understand complex and interrelated systems
Global trends in workforce values indicate a growing desire for employers to invest in sustainable business. However, adopting a sustainability program or measuring an organization's environmental footprint requires collaboration from multiple experts and a combination of internal and external stakeholders. A global study of Chief Sustainability Officers by PwC found that when these sustainability leaders were integrated into core business strategy, organizational environmental, social, and governance (ESG) impact improved. As organizations work to enhance their environmental and social value, they will need leaders who can coordinate and manage this complexity.
"If we're not thinking more broadly and externally, then we don't really see how we are contributing to environmental degradation."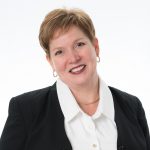 As demand for corporate ESG reporting increases, organizations will need to recruit and develop leaders with strong systems thinking skills who can connect corporate objectives with environmental and social goals. Systems thinking is the ability to understand how complex challenges like climate change are a result of related and interdependant actions across disciplines. Sustainable business leaders can apply systems thinking to consider the environmental, political, and economic systems that impact program success. To create comprehensive solutions for complex problems, Wisdom Weaver Giovanna Enea notes "we need all the skills. We need specialists, for example, carbon accountants. We need people who have a very good understanding of economics, and environmental topics, and then those who can bring these fields together. We need more people that have this system thinking view." Wisdom Weaver Mark Topley describes how by taking a systems-lens, leaders can develop "an appreciation of the landscape for what it is, and if it is evidence-based." By understanding the landscape of work in sustainability, leaders can apply the wisdom of diverse specialists for greater environmental impact.
---
Leaders will need the skills to balance and prioritize goals
"How good are they at change management? How good are they at strategy with all the other pressing concerns that they have?"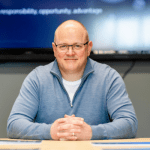 Along with collaboration and working across disciplines, sustainability leaders will need to have strong strategic prioritization skills. If ESG is treated like a "bolt-on" or addition to business, Mark explains that it quickly loses priority. When coaching corporate clients, he works to show them the value of putting "ESG at the heart of things in a way that can affect all aspects of the business, and if they do it that way, then there will be bottom-line benefits for the business in terms of workforce sales, reputation, efficiencies, those sorts of things." Mark highlights this then creates more of a "buy-in," where clients say, "Okay. We do need to resource this properly because it's not only going to help us report better and reach our targets, but it's going to make the business stronger and often happier because people are suddenly thinking, 'great, we work for a business that cares about this stuff.'"
Beyond prioritizing ESG as a core value, acting out these values means being able to balance objectives and act in an appropriate time frame. Wisdom Weaver Nadine Gudz offers that in her experience working with sustainability leaders, "being able to work with a sense of urgency, while also being thoughtful about it and taking the time to learn and have dialogue. That is the big tension leaders have. And with that comes potential burnout."
When teams or organizations lose focus of their sustainability goals, leaders may advocate or remind their staff why these values are important. Mark reflects that this type of distraction and refocusing is a natural part of business, "if somebody is in a very rapid acquisition phase where they're not only acquiring businesses, but they're also onboarding those businesses and trying to integrate them, then sustainability gets pushed down the priority level." As part of this natural cycle, he projects "the challenge for leaders will be bringing people back to that vision, and reinventing that vision so that it remains exciting and engaging."
Collaboration also requires communicating across disciplines
A study on environmental education by the Brookings Institution explored how soft skills contribute to student understanding of sustainability concepts. Their report identified how mastery of critical thinking, problem-solving, communication, and collaboration skills are foundational for thoughtful action. John Friedman, a Wisdom Weaver and ESG advisor, addresses the importance of communication skills when working in multi-disciplinary teams. John explains that he "came to ESG with a communication and business background. Often, people come to ESG from an environmental or social justice background. They don't know the language of business, so when they talk about it, they talk about it using analogies, metaphors, and value drivers that are very emotional. And I could tell you that people in the C-suite may care about the issues passionately, but when they're sitting at that big desk, and they're being paid to make the big decisions, they have to think about it empirically."
"We need to look at how we educate the next generation of business leaders in business school. We need to look at how we re-educate the people who are in business today. We need to not talk about one more metaphor of the 'Titanic rushing full speed ahead into the ice field'. I mean, it's very emotional. We all get it. That didn't work out well for us, but we've got to start talking about this as a business discipline."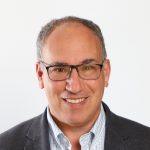 A 2022 survey of corporate leaders found that while ESG strategy was rated as very important, leaders showed limited understanding of environmental data, internal tracking, or climate-risk strategy. This observation emphasizes how the ability to communicate goals and rationales through direct and approachable language is crucial for future generations. When professionals lack the ability to communicate with individuals from different backgrounds, they may cause unnecessary confusion or lose important investment. For leaders, John stresses, "if people understand what it takes to do what they want you to do, they're going to give you more latitude to get it done and get it done well."
Coaches can work with their clients to enhance leadership skills in sustainability by:
Working in teams to create shared language and values that inform decision-making around environmental objectives
Helping individuals and organizations prioritize tasks or objectives by staying grounded in how sustainability supports their overall mission and vision
Facilitating a process to create buy-in and commitment to sustainability standards across departments
Helping leaders to create positive incentives for middle managers and teams to achieve sustainability targets
---
Coaching Empowers People
Climate change and environmental degradation are complex issues that require thoughtful international collaboration between disciplines. Coaches can help organizations contribute to efforts to support planetary health through sustainable business by building capacity for teams to collaborate across the value chain. Part of this capacity building includes training leaders to bridge expertise across diverse teams, evaluating projects to prioritize resources, and communicating with internal and external stakeholders to enhance buy-in.
To help the next generation of workers develop soft-skills, The Doerr Institute for New Leaders provides one-on-one coaching and leadership training for students at Rice University to enhance leadership skills, including communication, collaboration, and systems thinking. Part of this training includes group sessions and workshops where students can learn from their peers. These sessions reveal how leaders across disciplines face similar problems and illustrate how students can apply their different perspectives to look at challenges in a new way. Partnering with the Carnegie Foundation, Doerr engages future leaders in developing careers shaped around social purpose. The Thought Leadership Institute explores how coaching can catalyze transformation and support future leaders in the Future of Education collection.