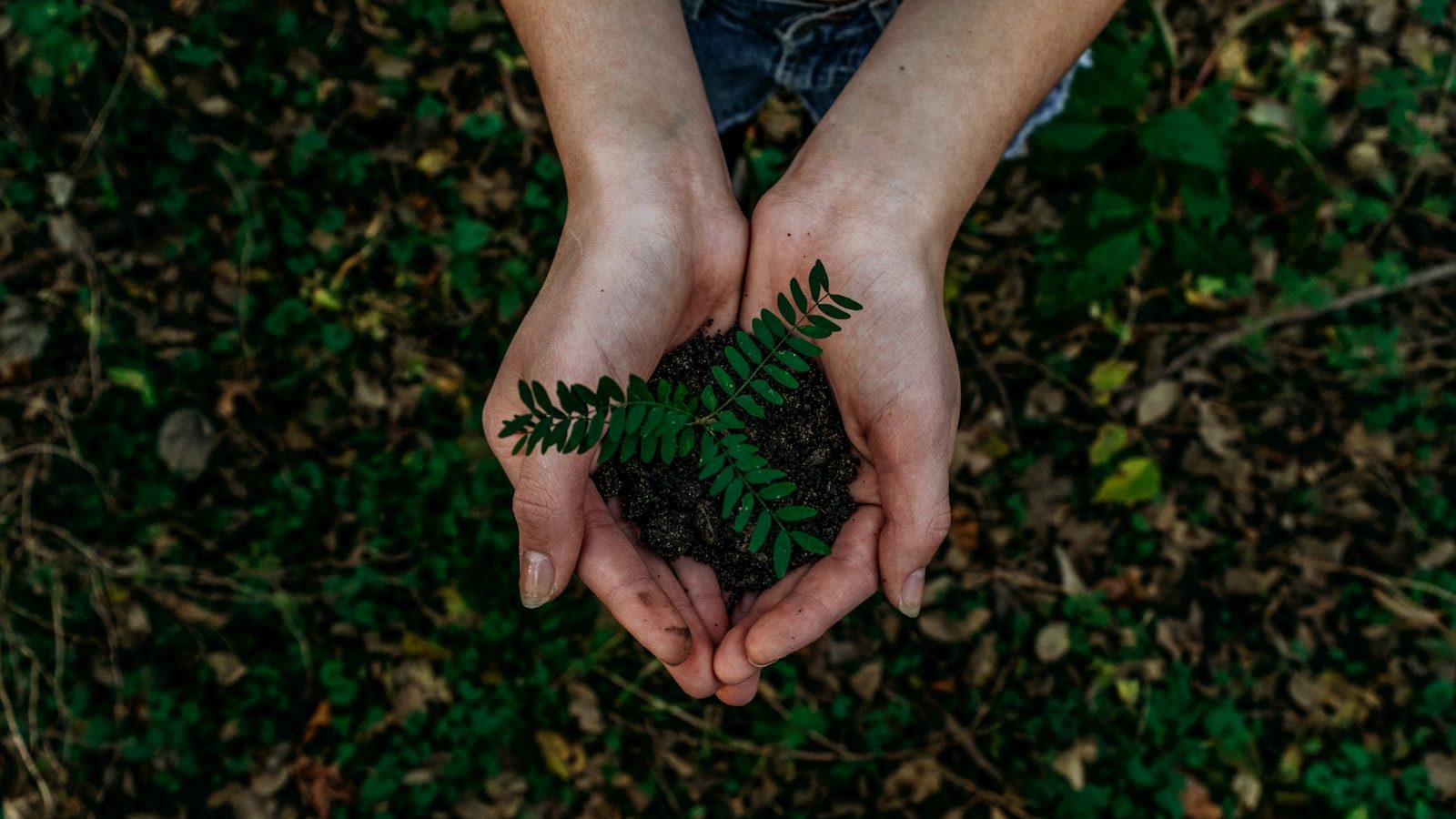 Enacting the Future of Planetary Ecology
Thought Leadership Institute Executive Director/VP Alicia Hullinger, Ph.D., shares her perspective on The Future of Planetary Ecology collection and aspirations for ways a coaching perspective can support sustainability efforts.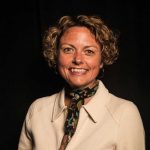 ---
Healing the planet will take decisive action, coaching can help inspire and energize change
On January 18, 2023, the International Coaching Federation (ICF) Thought Leadership Institute (TLI) launched its latest collection of content on The Future of Planetary Ecology. Our intention for this collection was to focus on the interdependent relationship between people and the planet. We highlight the role coaching can play in supporting sustainability efforts and current efforts by coaches to evoke awareness and energize change. The collective work for transformation requires humans to expand their imaginations and explore possibilities for harmonious social-ecological relationships. Coaching can facilitate curiosity, cooperation, and the accountability and responsibility needed for this great, collective feat.
Due to the complexity of the topic, we opted to conduct in-depth interviews in lieu of hosting a formal convening on how coaching can inform the Future of Planetary Ecology. We conducted one-to-one interviews with Wisdom Weavers — bold thinkers and worldwide experts in this area. This approach allowed us to connect with leaders in coaching, business, finance, education, technology, and sustainability. Combining these interviews with research on cutting-edge topics, we plan to publish monthly content through TLI's Global Digital Library.
We intentionally framed this collection using a hopeful tone to highlight innovations, solutions, and cultural wisdom that honors the earth and supports planetary health. Without ignoring the seriousness of climate change, we hope this collection can inspire people to consider how to use a coaching approach to support ecological health through personal, professional, communal, and political avenues.
The work will be challenging, but with a spirit of worldwide collaboration and the transformational tools of a coaching approach, we can work together to take collective action. Countries that have agreed to support United Nations Global Goal 12: Responsible Production and Consumption and The Paris Agreement will need to measure and reduce wasteful production, including carbon emissions.
These global agreements and local policies are driving transformation in business with a growing emphasis on the following considerations:
Environmental, Social, and Governance principles (ESG),
Corporate Social Responsibility (CSR),
Circular Economy models that reuse and regenerate materials, and
Net-Zero pledges to reduce greenhouse gas emissions that cause global warming.
Our Future of Planetary Ecology content covers a range of topics, focusing on how a coaching approach can inform business practices, work skills needed for the future of industry, and sustainability practices. Experts weigh in on solutions and impact and share their insights with an eye to the future, making this collection relevant and inspirational.
Over the next few months, our goal is to curate content that:
Highlights trends, innovations, and solutions to the climate crisis in non-coaching fields,
Identifies the skills or resources needed to support the Future of Planetary Ecology,
Prepares coaches to anticipate how trends may change the future of work, education, and society,
Explores how coaching is currently addressing climate change and where this will develop in the future,
Examines the role of coaching in opening awareness, connecting people to resources, and activating solutions to imagine how coaching can shape the future of planetary ecology.
By applying a coaching perspective to the climate crisis, we can work together to ensure the sustainability of people and planet for generations to come. Visit our Future of Planetary Ecology collection at the Global Digital Library to learn more.
Alicia Hullinger, Ph.D.
January 18, 2023