Found 83 Results
Page 1 of 9
By pooling resources to examine coaching through the lens of other disciplines, transdisciplinary collaboration provides a unique opportunity to better understand coaching and human development. These insights can help bridge the gap between coaching practice and coaching research.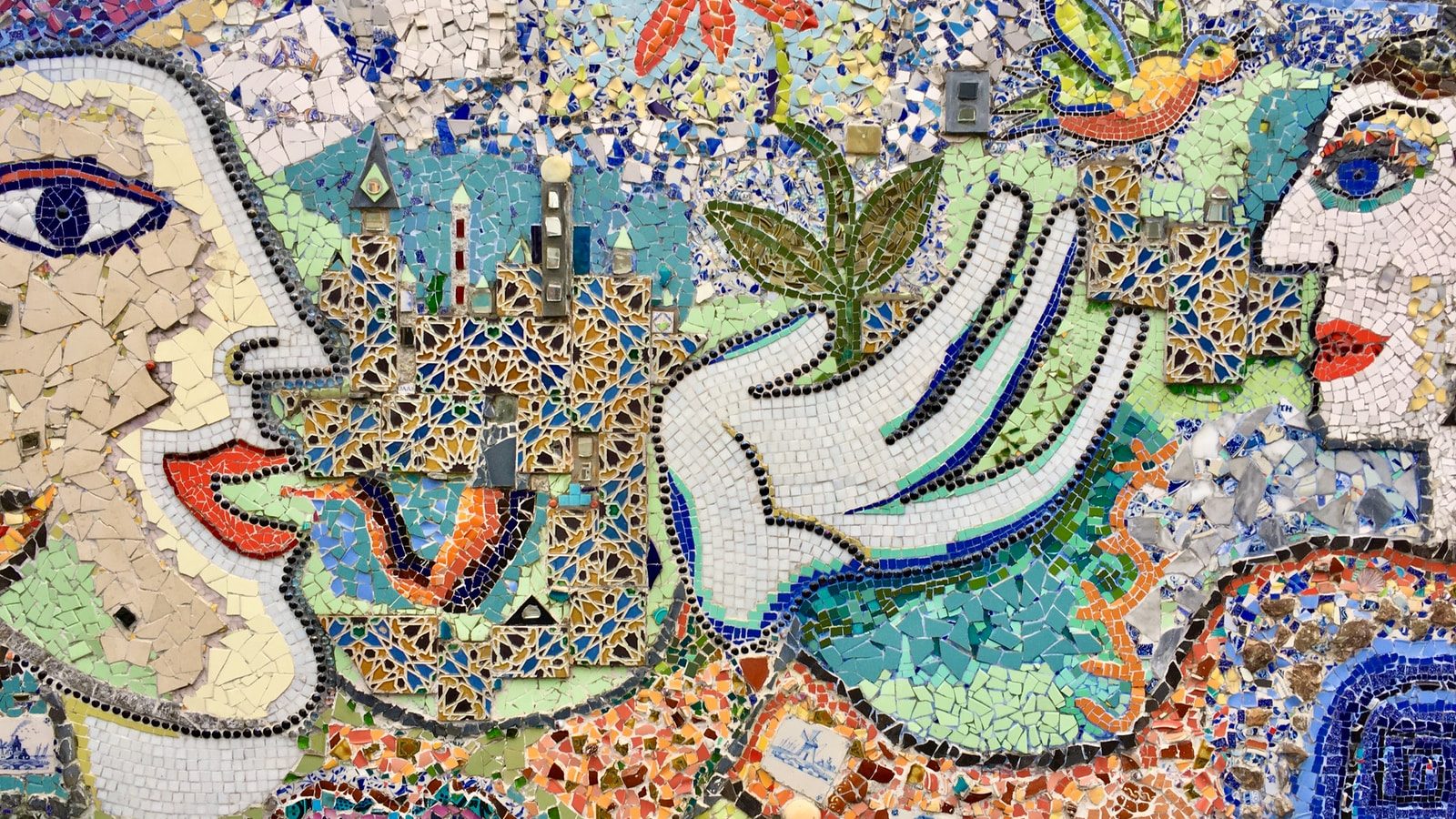 ---
Experts on the future of work often identify as futurists or innovationists. These prominent thinkers discuss the changing nature of work, the opportunities for human development, and the risks ahead for people and the planet.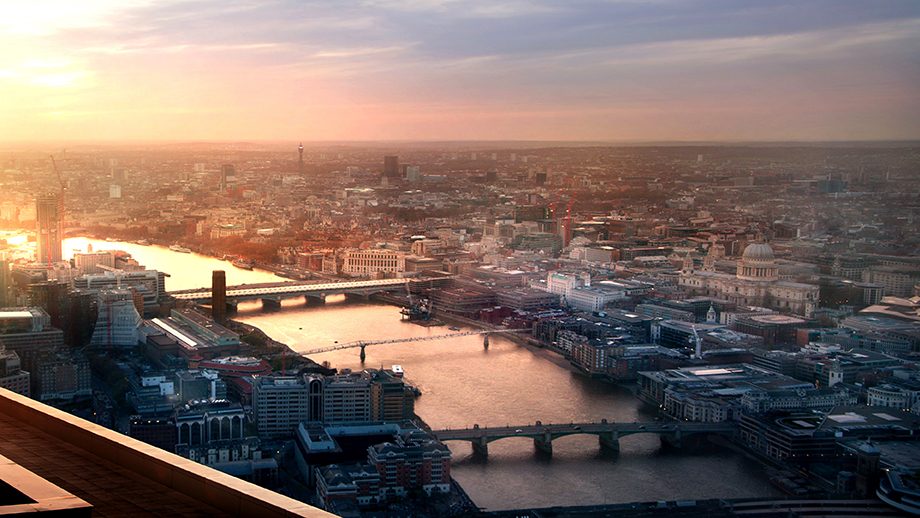 ---
Thought Leadership Institute Executive Director/VP Alicia Hullinger, Ph.D., shares her perspective on The Future of Planetary Ecology collection and aspirations for ways a coaching perspective can support sustainability efforts.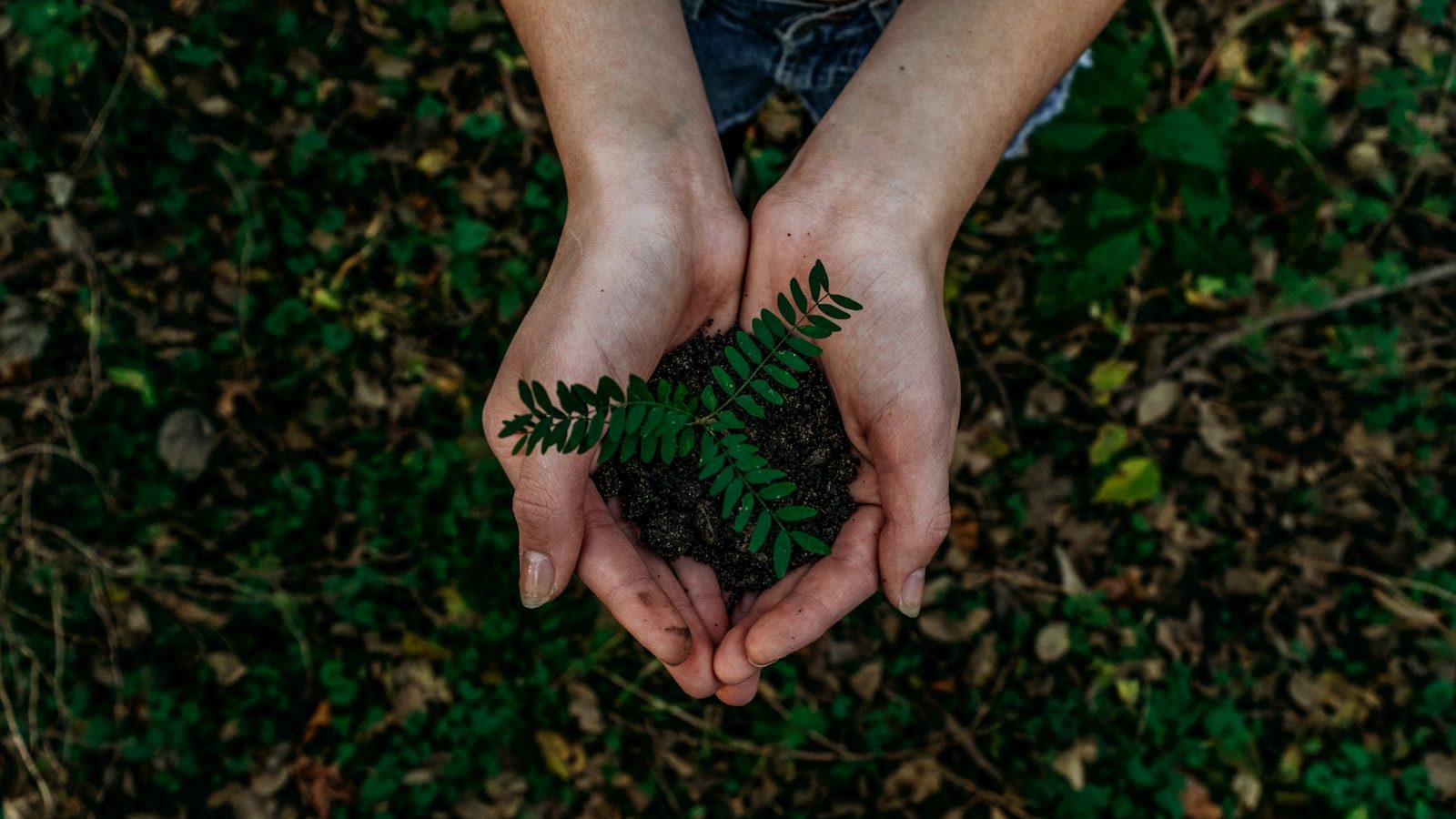 ---
Increasingly, organizations expect workers to understand environmental, social, and governance (ESG) standards. A coaching approach can help educators model ESG proficiencies to students.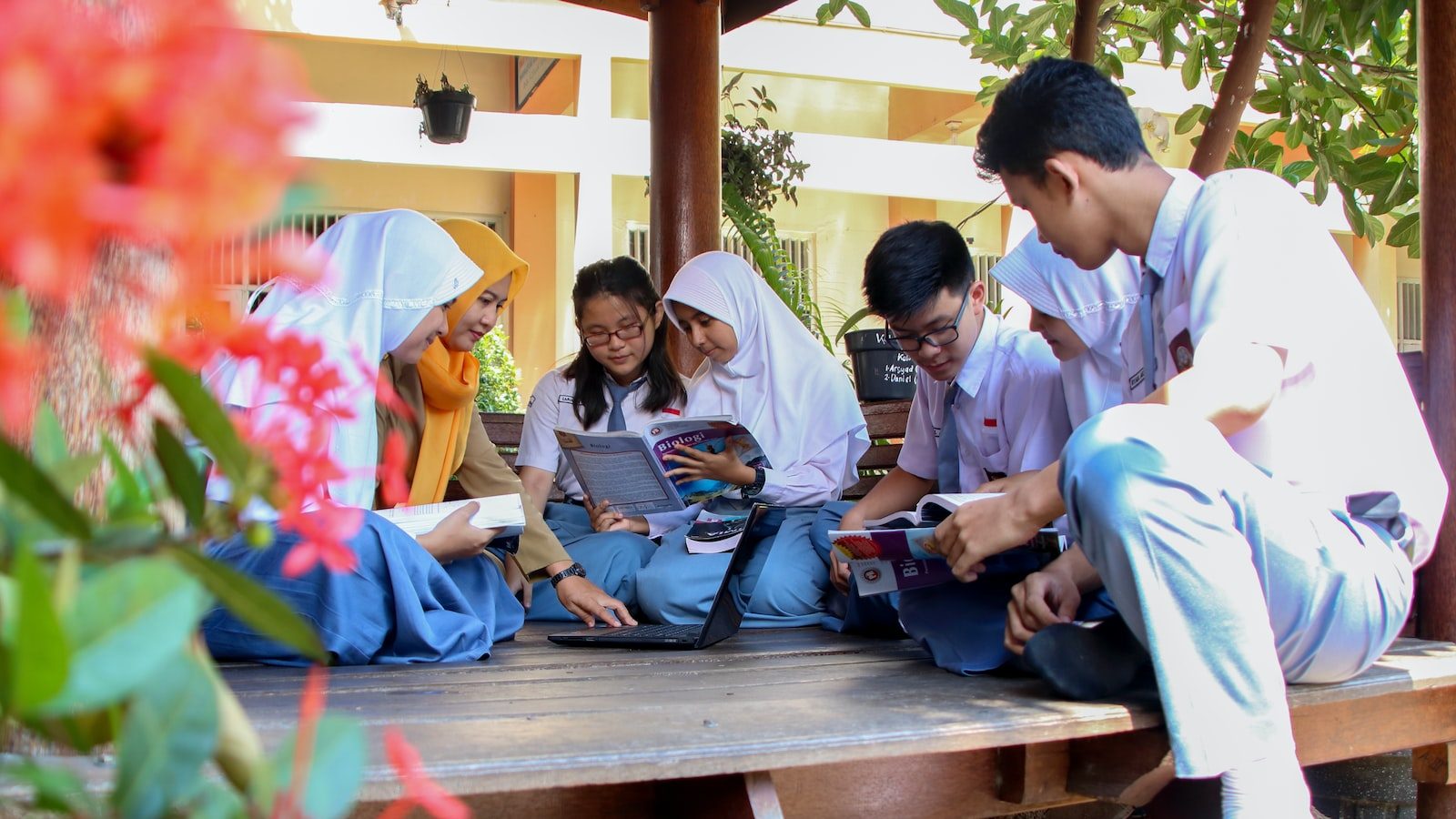 ---
Governments and consumers are pushing organizations to adopt sustainable business practices that restore ecosystems, address waste, and reduce carbon emissions. Coaches can help guide thoughtful transformation in business.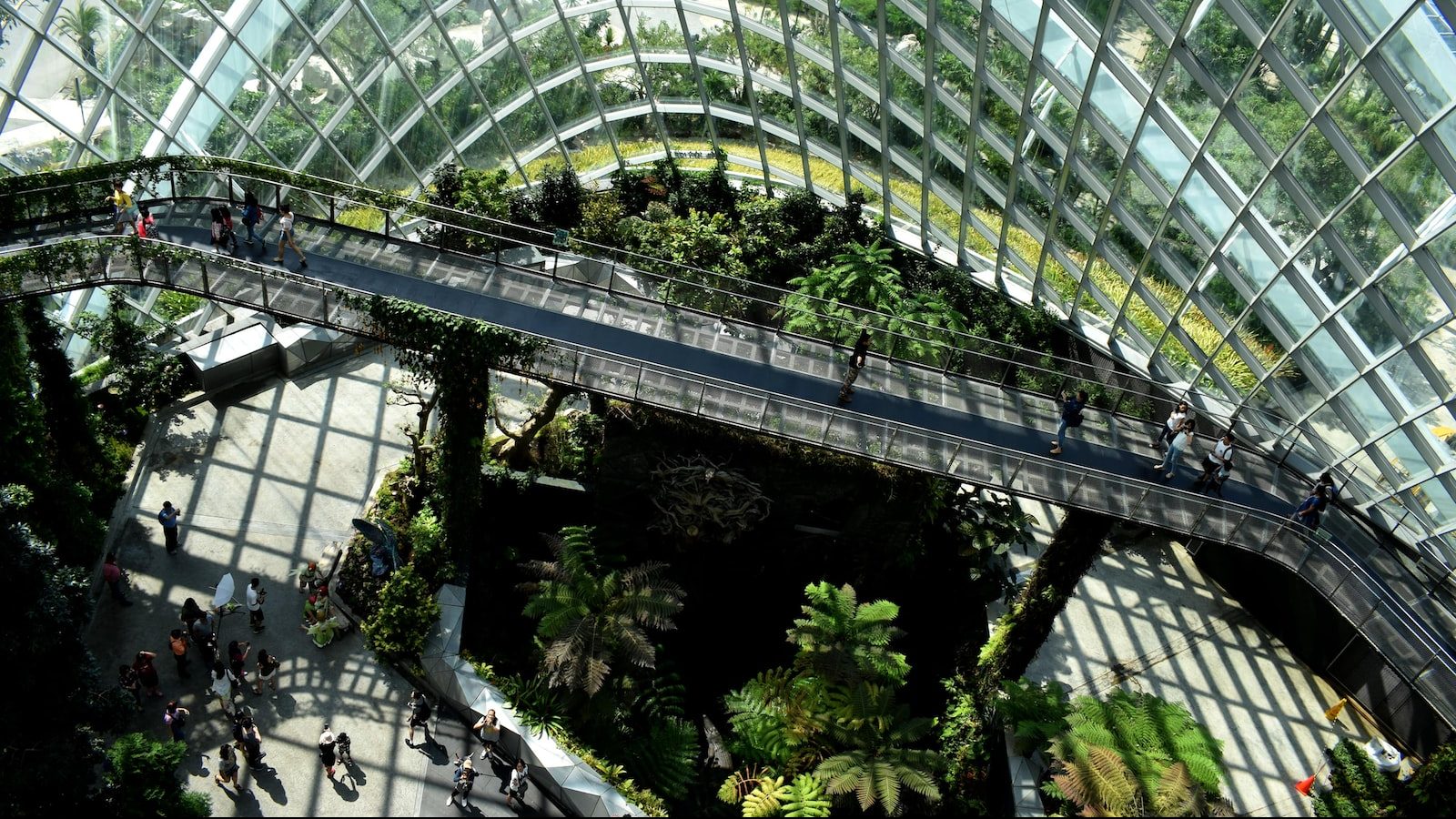 ---
Climate disasters and rising temperatures are disrupting global economies and cities. Coaching offers a lens that helps individuals adapt to change and understand the value of sustainable action.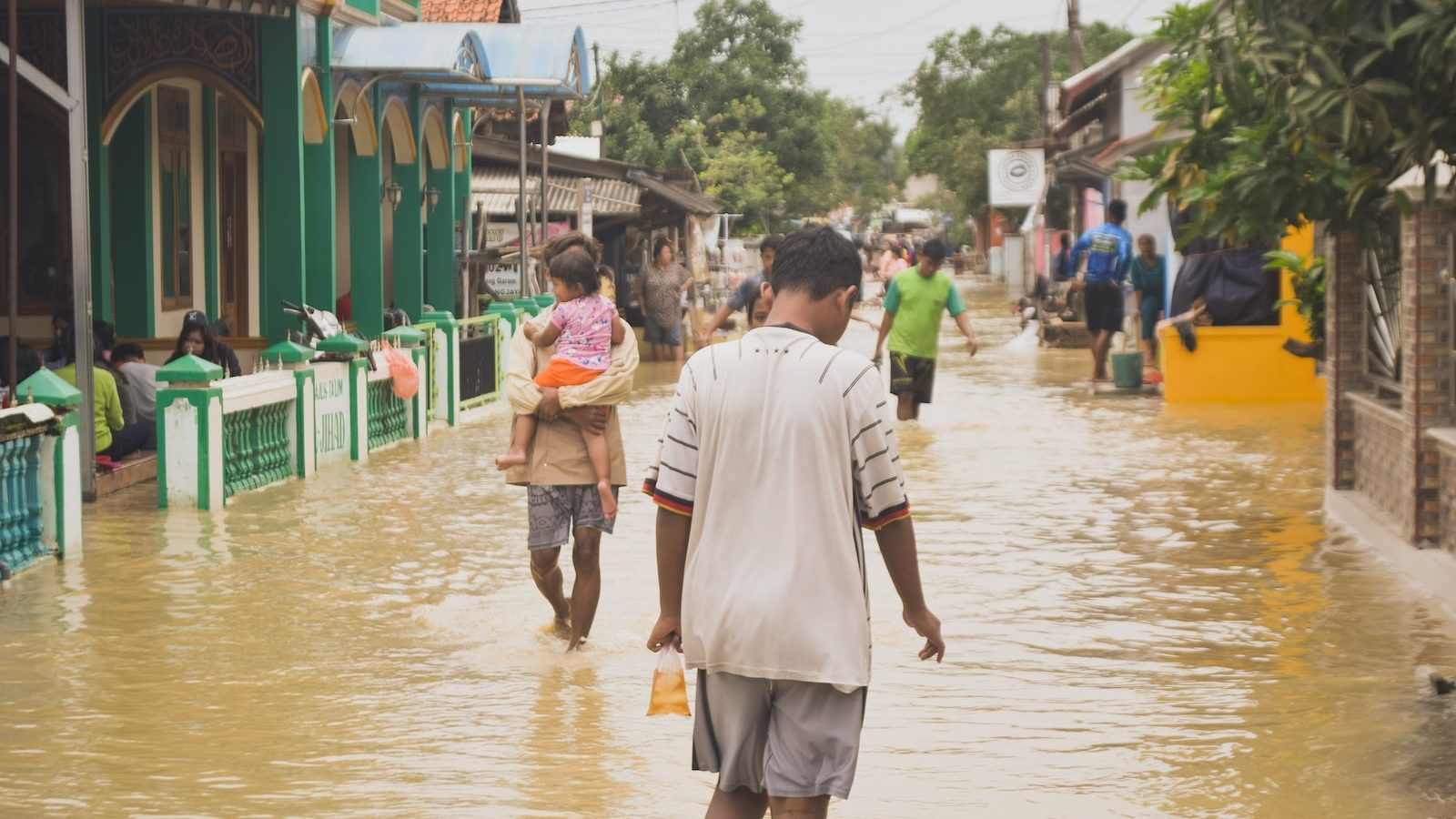 ---
A global increase in eco-awareness and activism is shaping consumer habits, public policy, and business development. Explore how climate change unites people to act and what this means for coaches.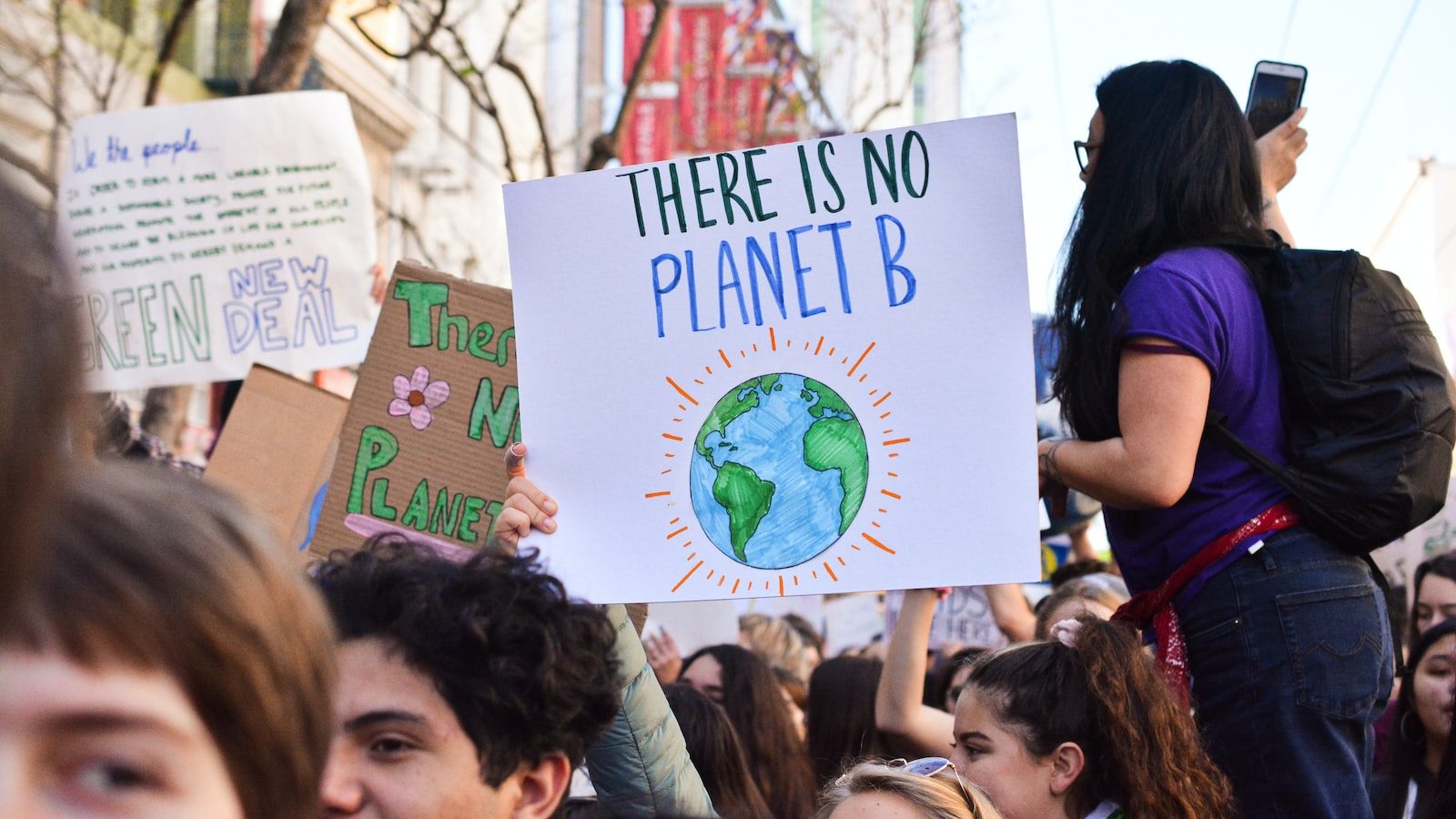 ---
A coaching approach reveals knowledge and resources through a process of self-discovery. Teachers can benefit from using coaching principles in the classroom to increase engagement and empower students in their learning.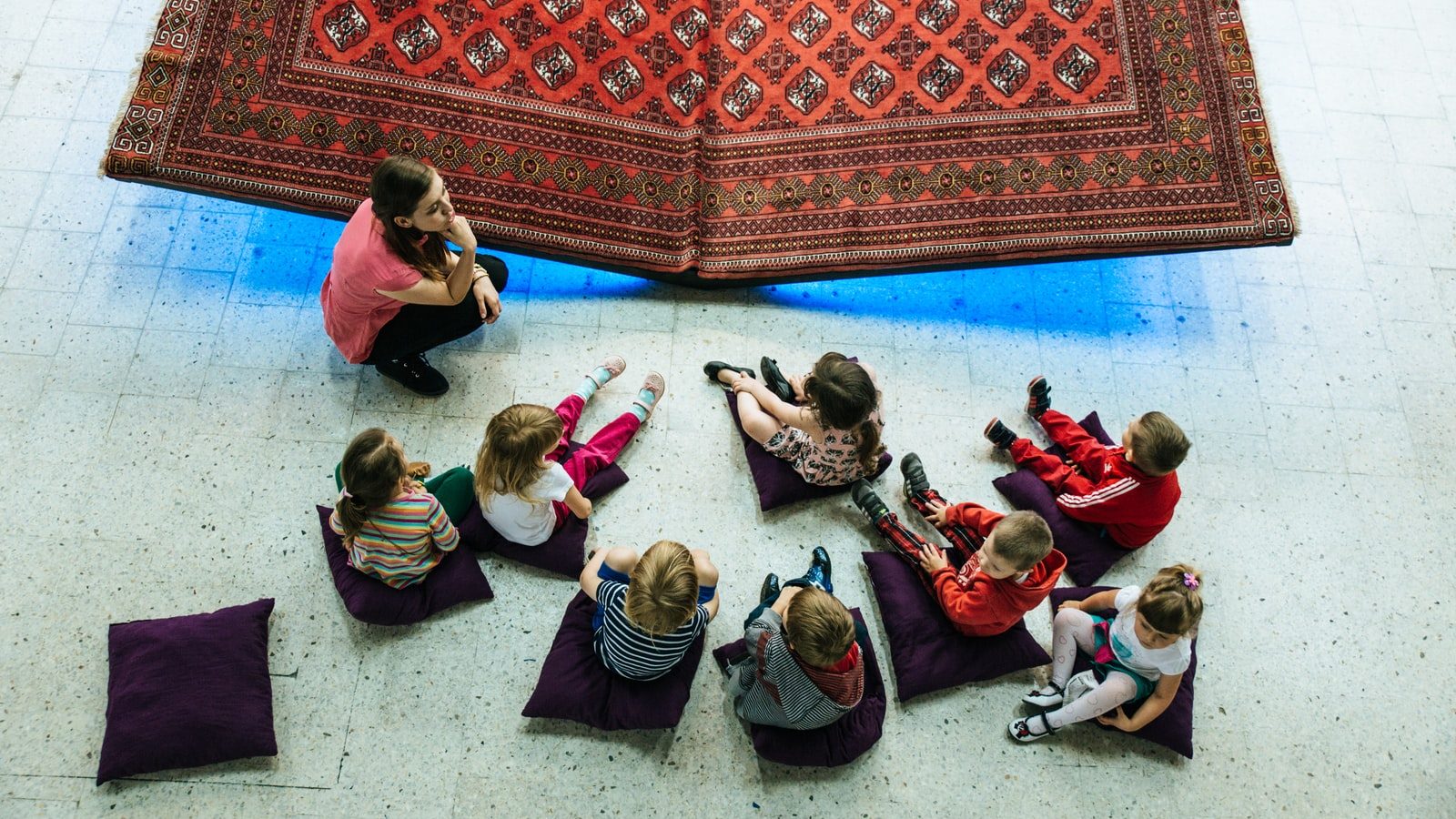 ---
People in increasing numbers are craving meaning and purpose at work. New insights gleaned from our Future of Education Convening indicate that adopting attitudes of lifelong learning in the classroom benefits students later in life as they navigate professional development.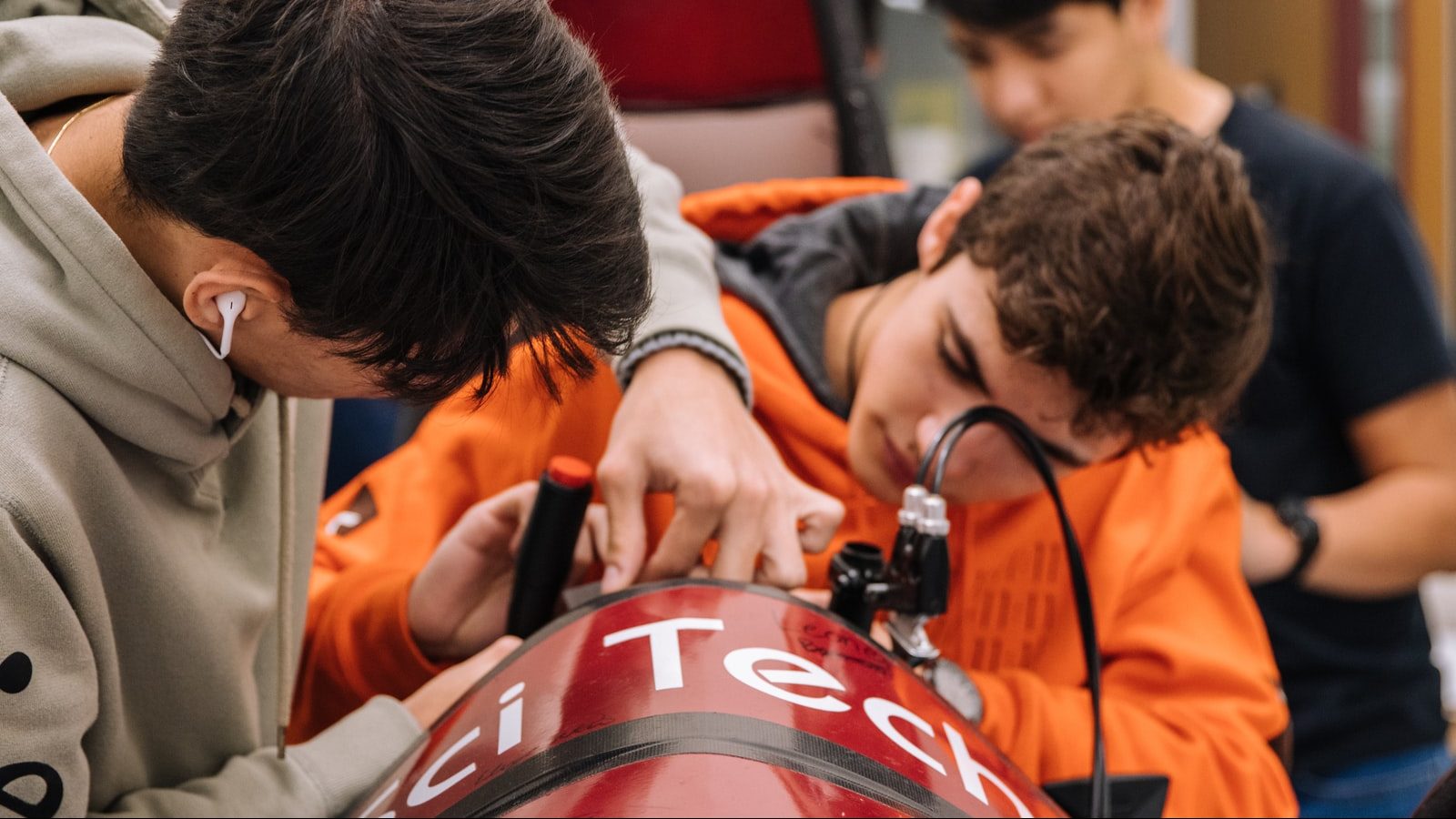 ---
Coaches can help students who want to support environmental stewardship or practice ethical business standards to align goals with sustainable decision-making.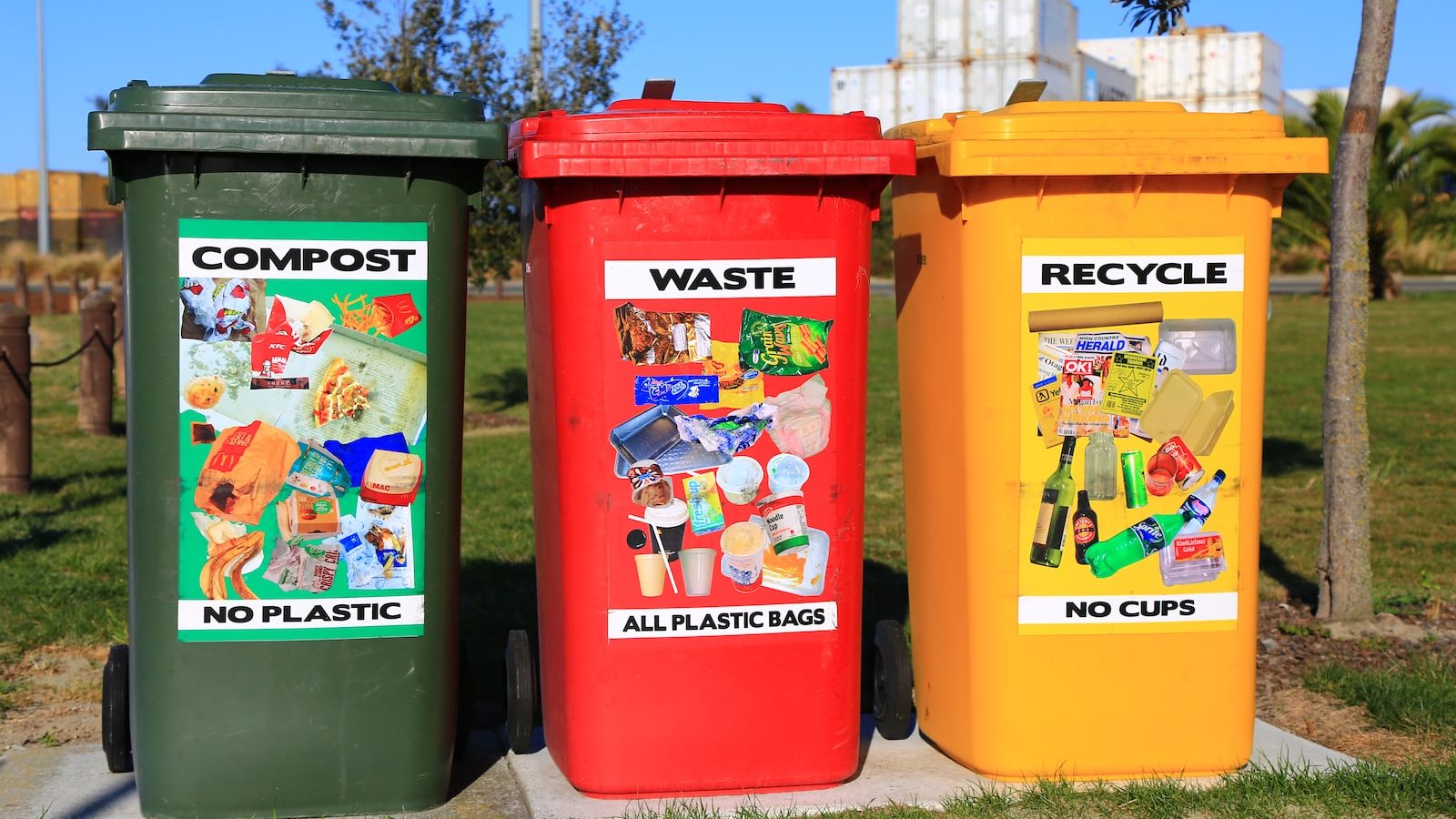 ---
Our experts highlight the harmful consequences of technology overuse in the classroom. Instead, a balance of low-tech learning supports skills development and increases student exposure to diverse ways of thinking.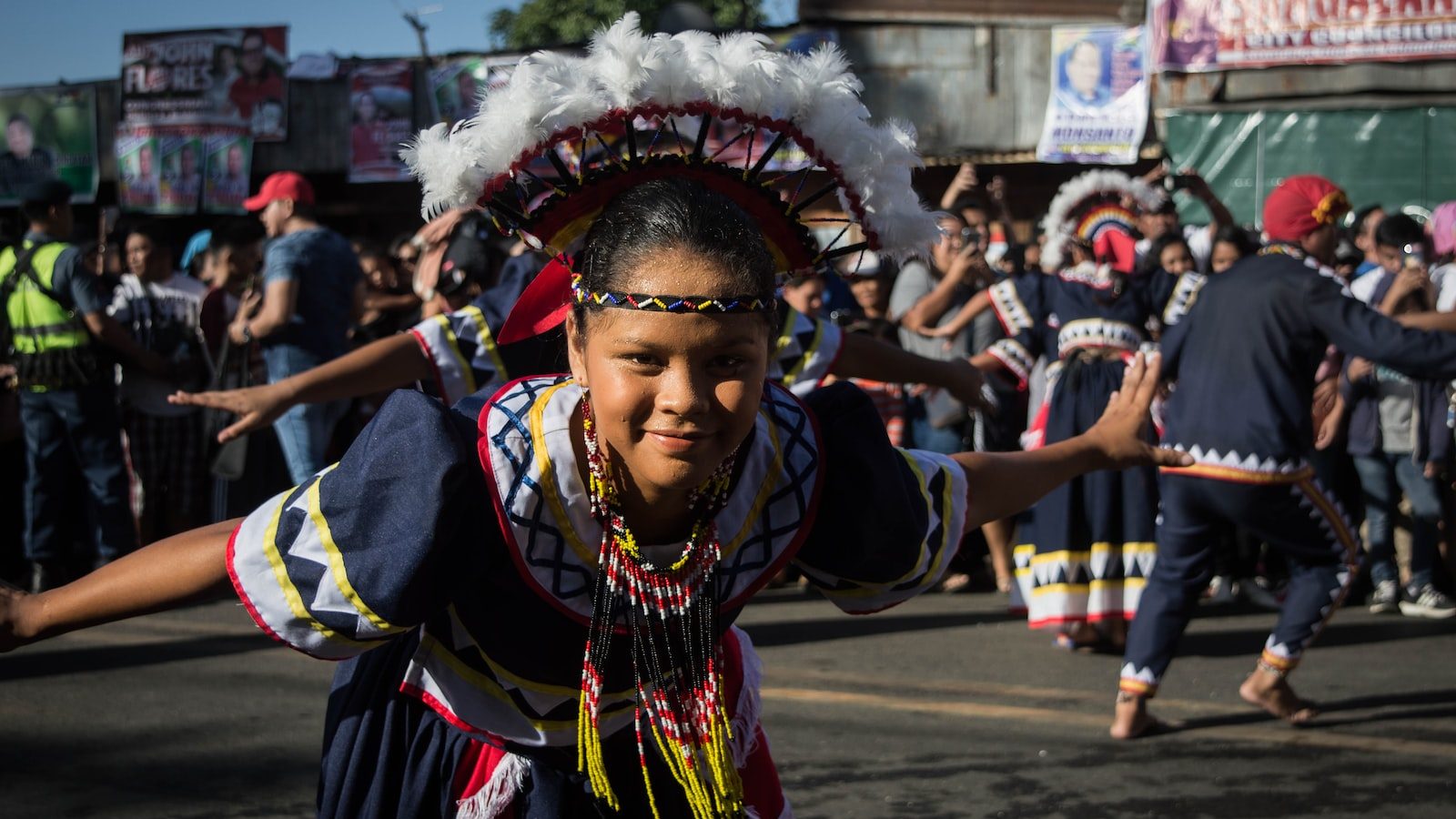 ---
The learning environment shapes how students understand our interconnected world. An emphasis on partnership and connection will help young people foster a sustainable worldview.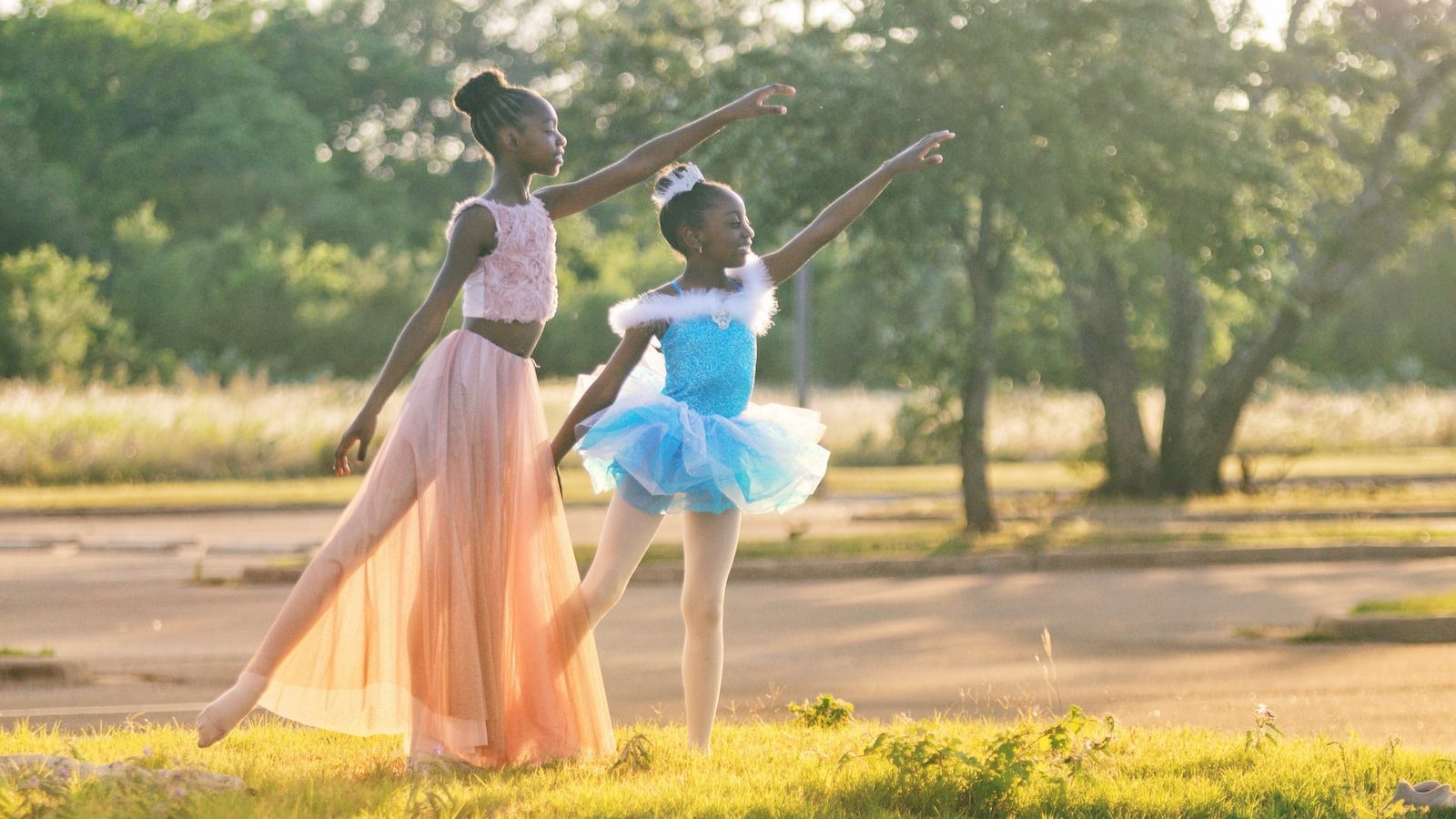 ---
Page 1 of 9